Do you dream of having a backyard oasis? One with fun activities to keep the whole family entertained and places to relax, unwind and come together with friends and family? With Dream Backyard Ideas, your outdoor home improvement projects can create the perfect outdoor living space. Whether you're looking for something simple or have bigger dreams like adding a pool or deck that includes amenities like fire pits or grills, remodeling your outdoors can be an exciting journey!
This post will cover some tips on what types of outdoor improvements might be right for your needs as well as provide practical advice on putting these changes into place. So read on to learn more about transforming your backyard into the perfect getaway spot!
Assess the space you have to work with – take measurements, make a plan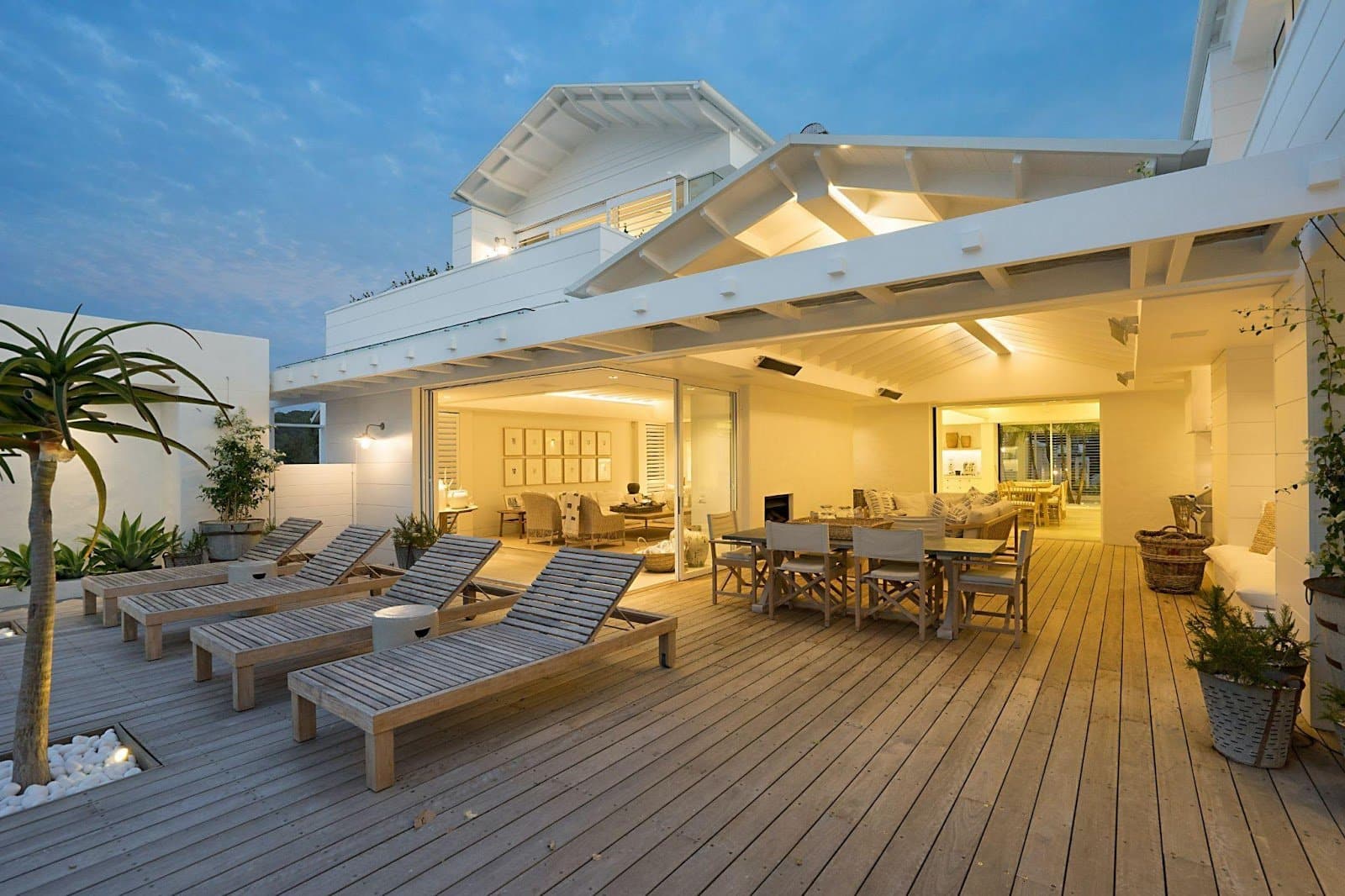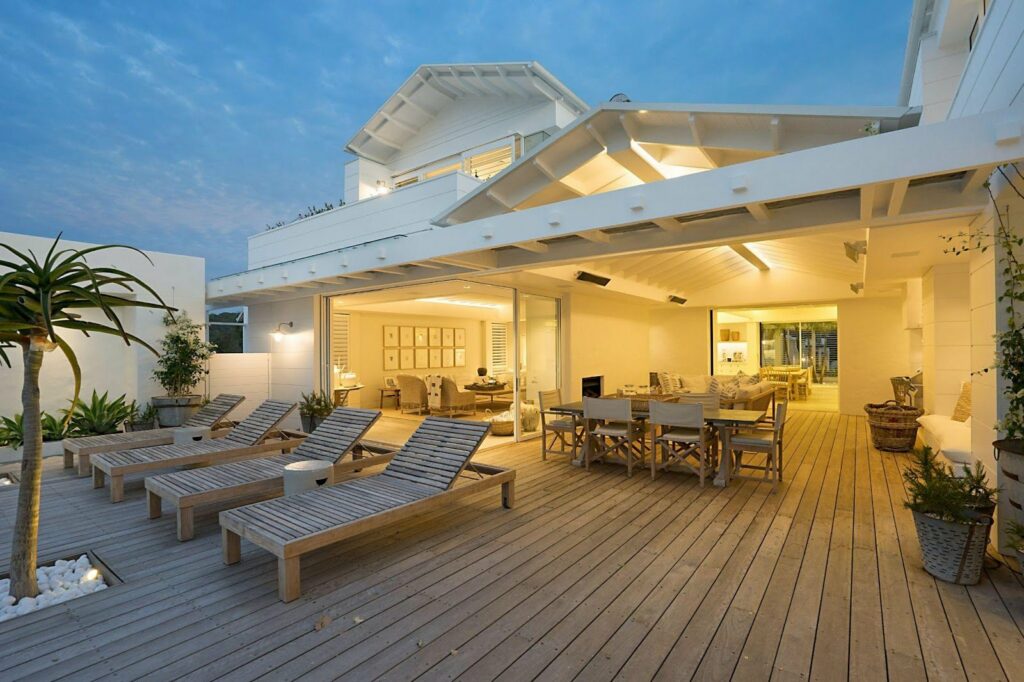 Before diving into any home improvement project, it's vital to evaluate the space you have to work with. No matter are you want to find perfect awnings in Australia or a line of exotic trees in America for the outdoor space of your home, taking accurate measurements and creating a plan can prevent any headaches down the line. How many times have you picked out the perfect couch only to realize it doesn't fit through the doorway? Or purchased a stylish area rug that ends up being too large for the room? By assessing the area you have to work with, you can decide which furniture pieces will fit and how to arrange them for optimal flow and functionality. Don't be afraid to get creative and think outside the box, but always keep your measurements close at hand. Trust us, your future self will thank you.
Gather images of gardens and outdoor spaces that inspire you
Close your eyes and envision the perfect outdoor oasis. What does it look like? Perhaps it's a beautiful garden bursting with colorful flowers or a tranquil pond surrounded by lush greenery. Whatever your vision may be, now is the perfect time to bring it to life. Gather images of gardens that inspire you – ones that make you feel calm, joyful, and content. Let these images guide you as you craft your own perfect outdoor sanctuary. With a little planning and a lot of love, your vision of a beautiful outdoor space can become a reality that you and your loved ones can enjoy for years to come.
Start small with easy projects like adding potted plants around the perimeter of your yard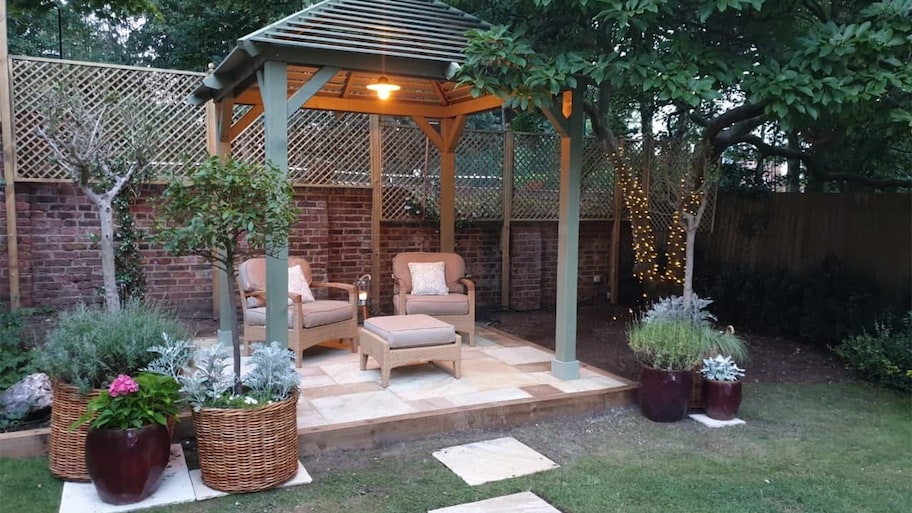 Consider starting small with potted plants. By adding some greenery around the perimeter of your yard, you can instantly add some life and color to your outdoor space. Potted plants are also a great option for those who don't have much space, as they can be placed on a balcony, patio, or even inside your home. Plus, there are many low-maintenance plant varieties out there that are perfect for beginners. So why not give it a try? You may be surprised at just how much a few potted plants can transform your yard!
Create a cozy seating area with outdoor furniture and cushions
Transform your outdoor space into a warm and inviting retreat with the addition of cozy outdoor furniture and cushions. Whether it's a sunny afternoon or a chilly evening, having a comfortable seating area is always a great idea. You can choose from a range of styles and materials that not only look great but are also durable enough to withstand the elements. The soft cushions add a touch of comfort and warmth, making your backyard or patio the perfect spot for a lazy day of reading or enjoying a cup of coffee.
Add lighting for ambiance – string lights or solar-powered lights will do the trick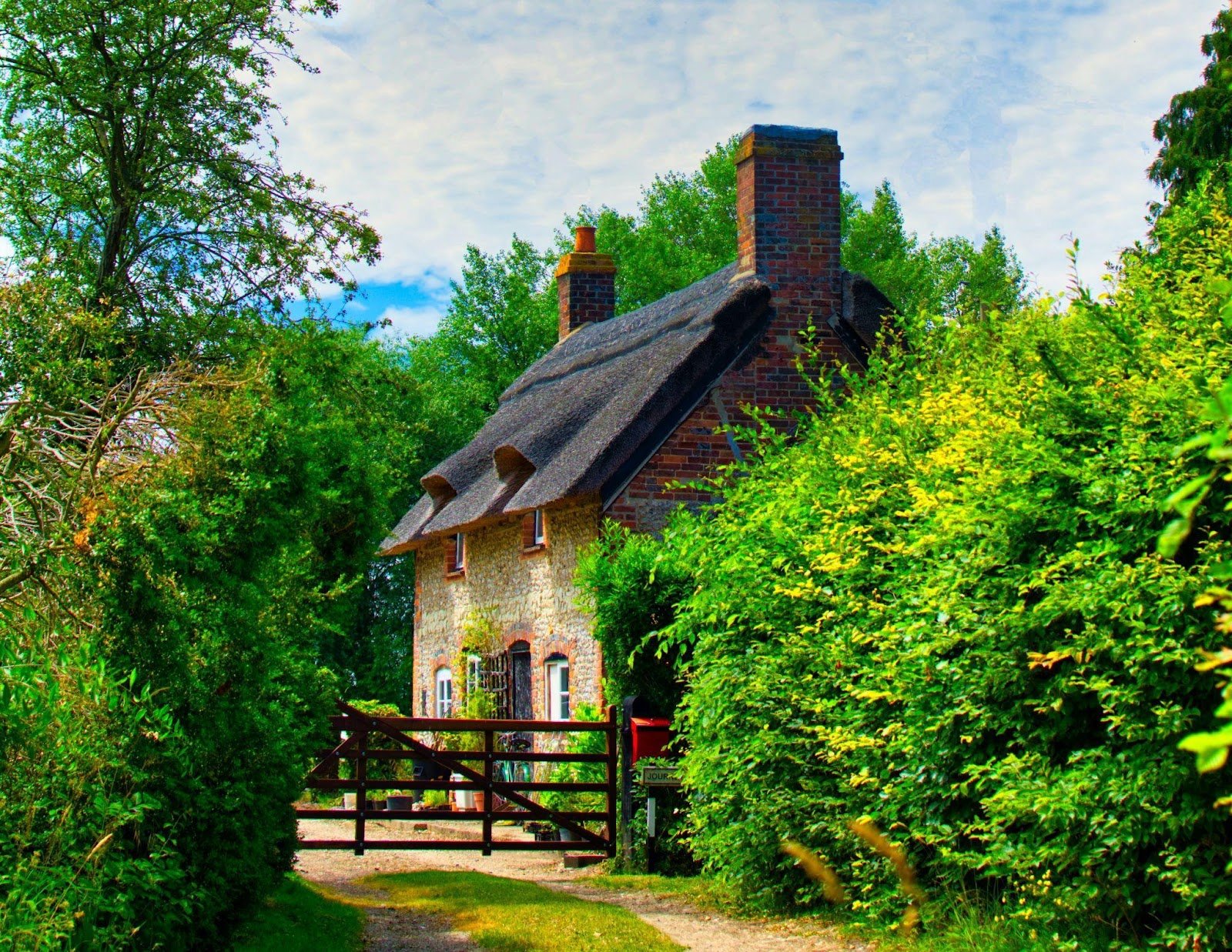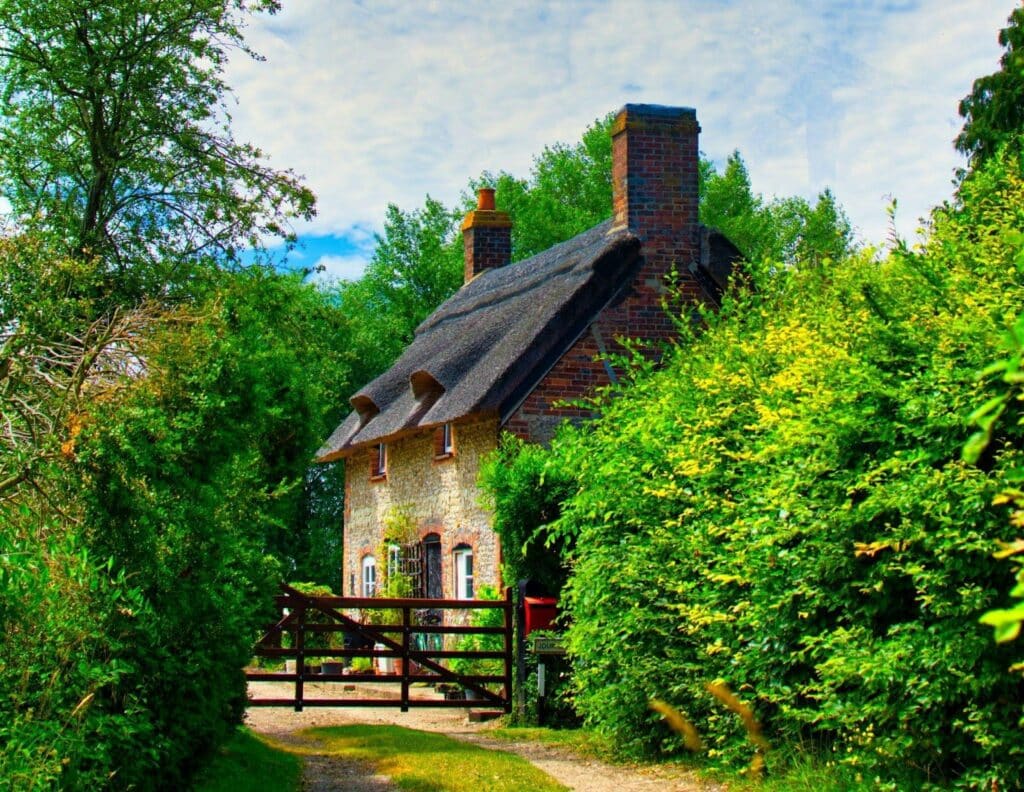 Imagine a warm summer night, sitting outside with friends, sipping on cold drinks, and enjoying each other's company. Now, picture that same scenario with the addition of twinkling string lights or glowing solar-powered lights creating a cozy and inviting ambiance. The soft glow of the lights illuminating your surroundings creates a magical aura, making your evening even more special. Whether you're hosting a BBQ, or simply lounging on your patio, adding some lighting can transform the atmosphere and elevate the mood. With a variety of options to choose from, including string lights and solar-powered lights, it's easy to find something that fits your unique style and personality. So, sit back, relax, and let the lights do the talking.
Consider items like a grill, and smoker for food prep and cooking supplies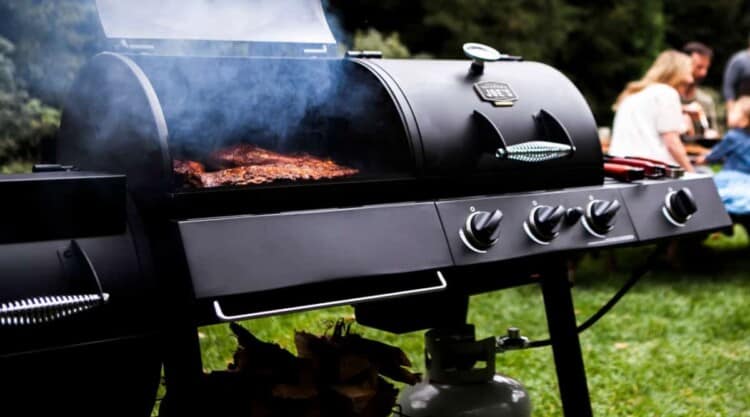 With warmer weather approaching, there's no better time to invest in an outdoor kitchen if you have the budget. Not only does it allow you to take advantage of the beautiful weather, but it also adds value to your home. Consider purchasing items like a grill, smoker, and storage containers for food prep and cooking supplies. These additions will not only make your outdoor cooking experience easier, but they will also add a touch of sophistication to your backyard. Go all out and create the perfect outdoor oasis with an outdoor kitchen, perfect for entertaining family and friends throughout the summer months.
Install a fire pit or chimney to bring warmth and ambiance to your backyard space
Picture a cool summer evening, surrounded by friends and family, relaxing in the warmth emitted by a beautiful fire pit or chimney. The flickering flames provide not only a functional heat source but also a captivating ambiance that enhances any backyard space. The addition of a fire pit or chimney can transform a simple outdoor area into an idyllic setting for entertaining or unwinding after a long day. With various design options available, it's easy to find the perfect fit for your personal style and create an inviting atmosphere for all to enjoy. Don't let chilly evenings stop you from utilizing your backyard space; install a fire feature and let the warmth and charm of the flames take center stage.
Conclusion
Creating your dream backyard is an exciting project that can be completed over the course of weeks or months depending on the complexity of your vision. With thoughtful planning and consideration for the space you're working with, you can easily turn your outdoor space into a tranquil escape from the hustle and bustle of everyday life. Consider starting small projects like adding potted plants around your perimeter and creating cushioned seating areas before investing in larger projects like an outdoor kitchen.
The most important part is to make sure that any tasks or projects you want to complete are well thought-out ahead of time and properly measured so that everything fits together perfectly. Now that you've gathered the information and inspiration necessary to create the perfect backyard oasis, all that's left to do is get ready to transform it!