With the summer sizzle about to begin and a slightly uncertain housing market, it may leave you wondering what you can do to get your Houston, Texas property ready to list. Look no further for our expert advice on how to get your Houston home ready to sell this summer.
A trusted agent is a great way to start the home selling process; however, if you're wanting to save a little money on closing costs, selling your Texas pad for sale by owner may be a good option for you.
However, if you decide to sell, getting your home prepped can be the difference between getting top dollar and losing out on the equity you deserve.
Curb appeal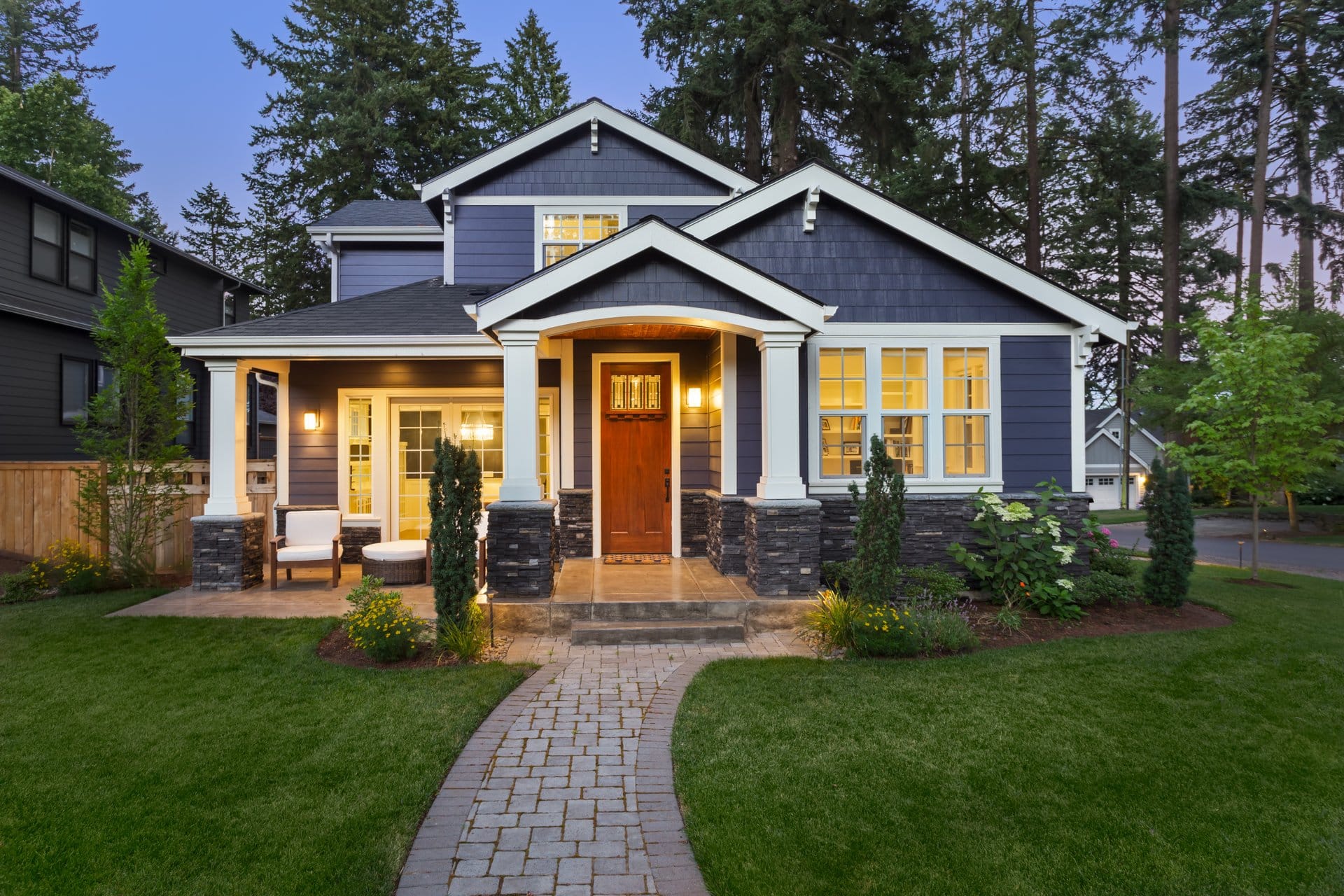 Curb appeal is always an important factor when getting your home ready to list, especially if you're planning to sell in the summer months. Your curb appeal is potential buyers' first impression of your property (if you've ever had a bad first impression, you know that it can be a major turn-off).
Summer months have folks wanting to spend time outdoors, so outdoor spaces should be a priority and something you highlight. Easily improve your curb appeal by following these steps:
Dust off any old cobwebs or debris from your home's exterior
Touch up any chipped paint (be sure to look around your windowsills and doorways)
Add some low-maintenance perennial foliage
Mow your lawn and keep the yard looking tidy
Remove any unwanted leftover debris (such as old fallen leaves, brush, or weeds)
Give the front porch a mini makeover (try looking for inspiration photos online!)
Power wash any surfaces in need (home siding, patio concrete, etc.)
Update your outdoor living space with inviting lighting and new patio furniture cushions
Reseal the driveway
Chill out
Despite personal preferences, it's best to keep your home at a nice and cool temperature once showings get underway (ideally aim for between 68 and 70 degrees). Summer months in Houston can be brutal as far as heat is concerned, so keeping the property refreshingly chilly will certainly leave buyers walking in with a sigh of relief.
Before listing, be sure to have your HVAC system cleaned and professionally looked at to ensure everything is running in tip-top shape.
Declutter & depersonalize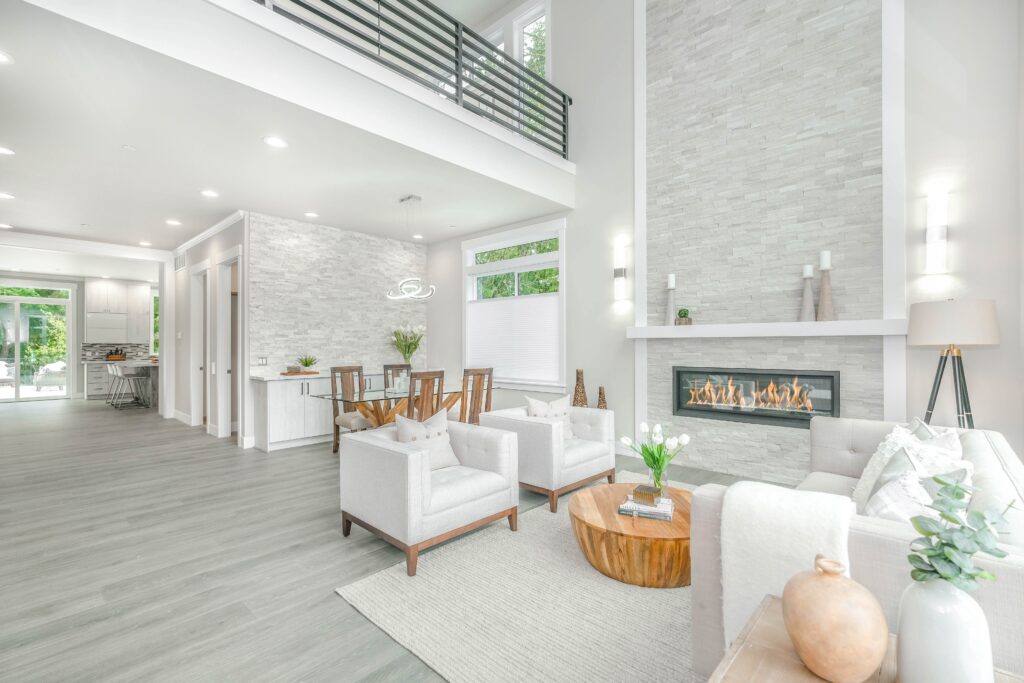 This one may be obvious but be sure to declutter and depersonalize your home interior. Leave a little breathing room around furniture and items (including inside cabinets and closets). A packed house tells buyers there isn't enough space for them to live in your home either.
Also, remove any personal photos, religious mementos, or children's artwork from the space. All these things can make a buyer feel like their walking through your home, not their potential new home. Remember, the goal is to have buyers imagine they already live there.
Stage for summer
Adding a few pops of summer sunshine to your home can make buyers feel all the warm fuzzies about your property. Try adding a bowl of colorful, fresh seasonal fruit to the center of the kitchen island, or a vase of gorgeous in-season blooms on the coffee table. Light a fresh and cheerful summer-scented candle to top off your playful seasonal vibes.