No matter the size or style of your property, a fence can be a valuable addition. Aside from providing privacy and security, fences also create an aesthetically pleasing outdoor space that enhances curb appeal and adds value to any home. But with so many types of fencing materials, designs, and styles available on the market today, selecting the right one can be overwhelming. Fortunately for you, we've put together this comprehensive guide on how to pick the perfect fence for your property — read on to find out which factors should go into making this important decision!
Choose the Right Fencing Company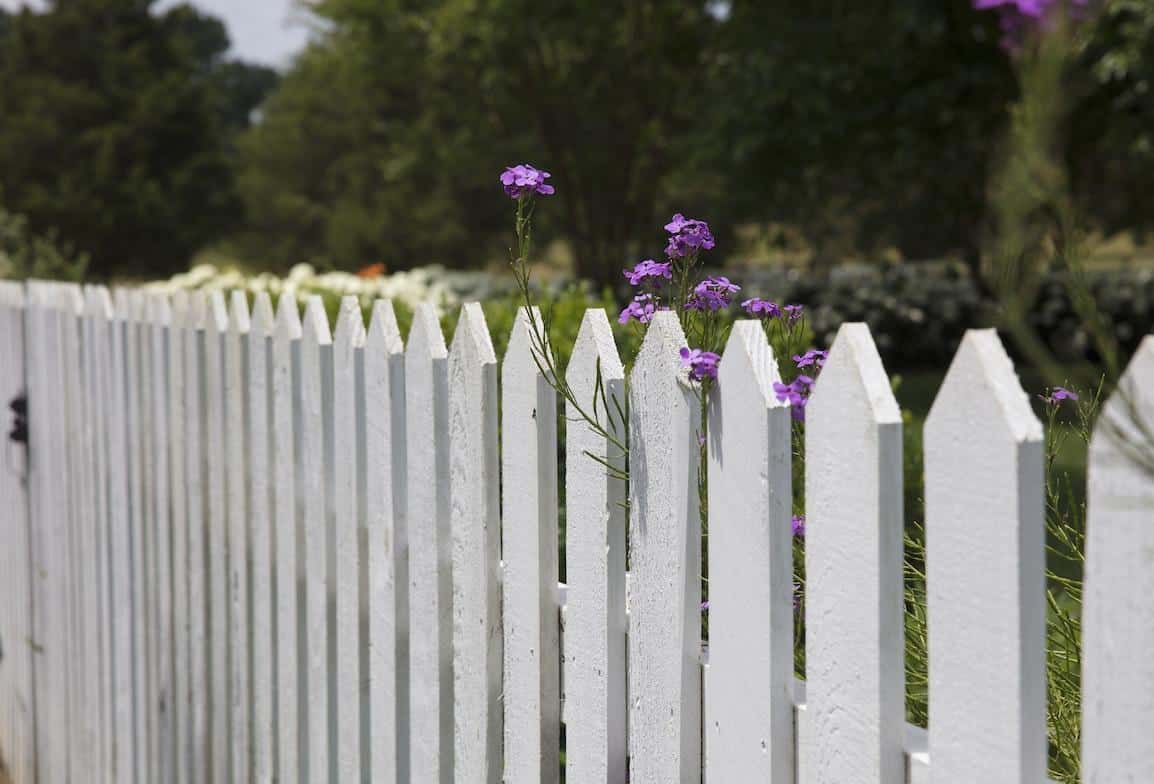 Selecting the right fencing company for your home or business is an important decision that shouldn't be taken lightly. In fact, the quality of your fence can ultimately affect the safety and security of your property. Specifically, for this reason, you should turn to local fencing companies that have the expertise and experience to help you make the right choice. Thanks to these professionals, you can expect personalized and attentive service that takes into account the specific needs of your property.
Determine Your Budget
Before installing a new fence, determining your budget is a crucial first step. Fencing can vary in cost depending on a range of factors, including the type of material, the height of the fence, and the length of the project. Take the time to research different fencing options and compare prices to determine the best fit for your needs and budget. Not sure where to start? Consider reaching out to a fencing professional who can provide expert advice and create a plan that meets both your aesthetic preferences and budget requirements.
Consider the Advantages and Disadvantages of Different Materials
When it comes to fencing, there are a variety of materials to choose from, each with its own advantages and disadvantages. Let's take a closer look at each.
Wood is a popular choice for its natural beauty and versatility, but it is prone to rot and decay over time.
Vinyl is a low-maintenance option that is resistant to weather and pests but can be less aesthetically pleasing.
Aluminum is a durable and lightweight material that is easy to install but lacks the strength of other options.
Wrought iron is durable and adds a classic look to any property, but it may require regular maintenance to prevent rust.
Ultimately, the material you choose will depend on your preferences and needs, so take the time to weigh the pros and cons of each option before making your final decision.
Understand Regulations and Permits Before Installation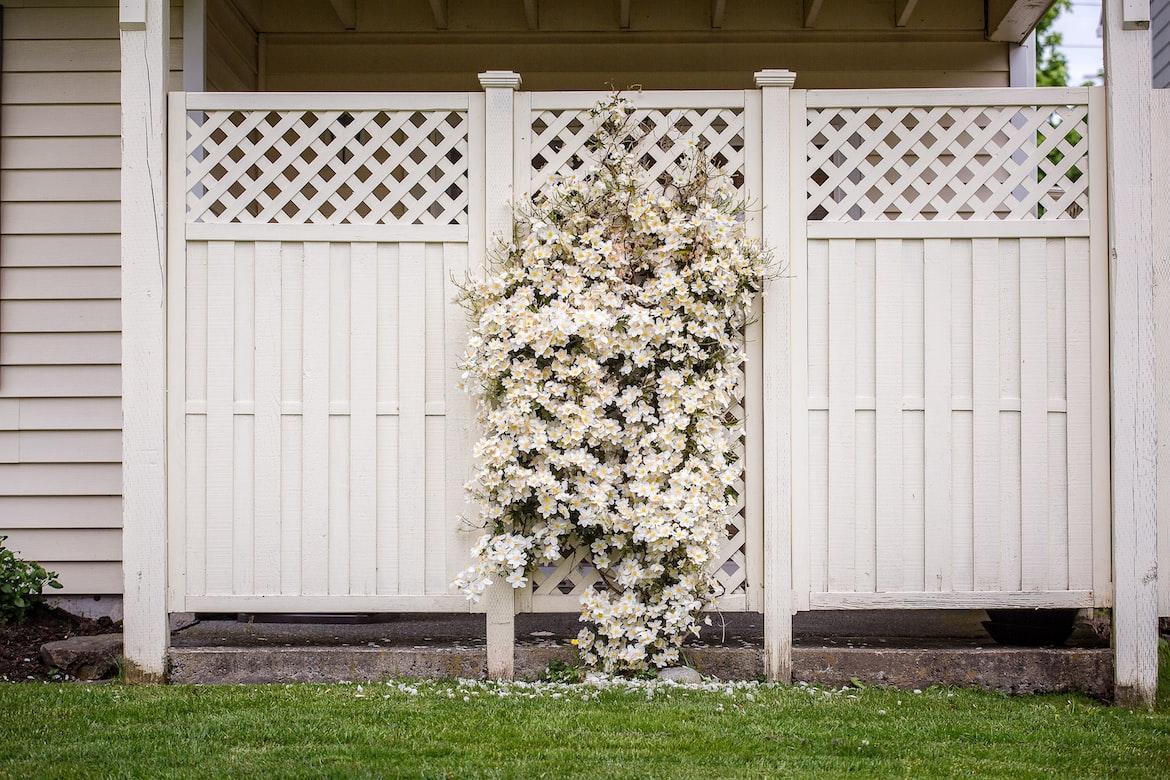 Once you've decided on the type of fence and material, make sure you are aware of any local regulations or building permits that may apply. Depending on your location, certain fencing materials and heights may be prohibited or require permission from your municipality before installation can begin. Check with your local government office for more information about what is allowed in your area.
Conclusion
By taking these four factors into consideration, you can be sure to find the perfect fence for your property — one that adds visual appeal and value while keeping your family safe and secure. With a little research and planning, you'll be able to make the best decision for your home or business.