Are you tired of giving the same old generic gifts for every occasion? Do you want to impress your loved ones or clients with something unique and thoughtful? Look no further! Our practical guide for unique personal or business gift ideas has got you covered. From quirky gadgets to personalized keepsakes, there's something here for everyone's taste. Get ready to wow your recipients with Unique Gift Ideas they'll never forget!
Creative Gift Ideas for Personal Use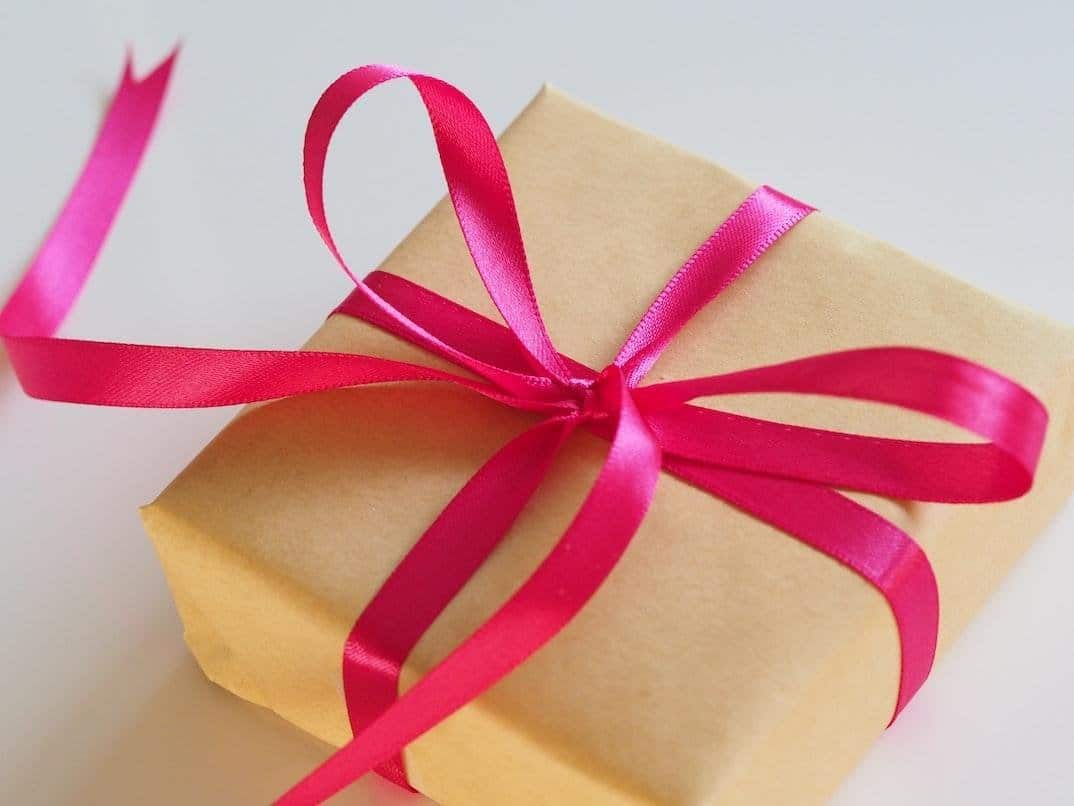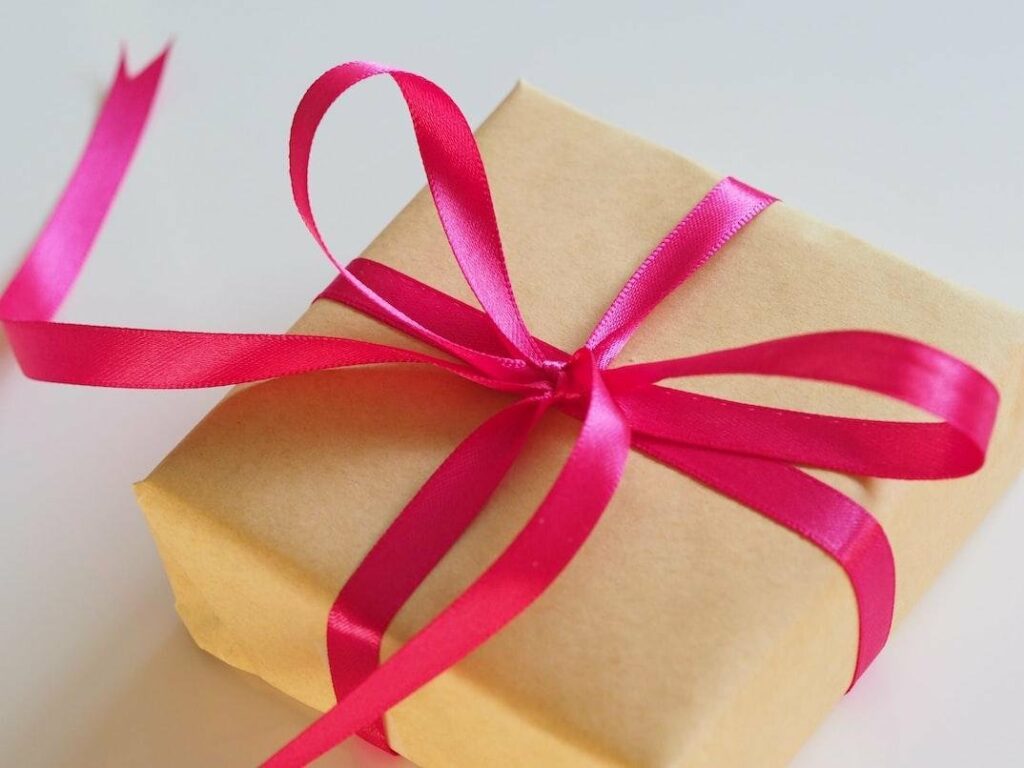 In this section, we'll explore some fun, creative gift ideas that you can use for personal occasions. Whether you're looking for a birthday, holiday, or just because present, these unique gifts are sure to please anyone on your list. For the person who has everything: A custom-made book. This could be a photo album, cookbook, journal, or even a scrapbook. Fill it with memories, inside jokes, and other things that will make the recipient smile.
For the foodie: A gourmet cooking class. This is a great way to show someone you care about them and want to help them improve their skills in the kitchen. Choose a class that focuses on their favorite cuisine, or try something new together. For the homebody: A cozy blanket and personalized mug set. This gift is perfect for someone who loves spending time at home relaxing. The blanket will keep them warm and the mug will become their new favorite way to enjoy a hot beverage. Add a box of their favorite tea or coffee to complete the gift.
For the fashionista: A subscription to a clothing rental service. This is a great way to give someone access to high-end fashion without breaking the bank. They'll be able to rent designer clothes and accessories for special occasions or everyday wear. For the tech lover: A smart home device. This is a perfect gift for someone who loves gadgets and staying up-to-date with the latest
Business Gift Ideas to Impress Your Clients
Business gifts are a great way to show your clients how much you appreciate their business. But finding the right gift can be difficult. You want to find something that is both practical and unique. Here are some great business gift ideas to impress your clients:
1. A personalized thank you card: Show your appreciation with a personalized thank you card. Include a handwritten note expressing your gratitude for their business.
2. A branded coffee mug: Start their day off with a cup of coffee in a branded mug. This is a practical gift that they will use every day. Plus, it's a great way to promote your brand.
3. A custom pen set: A quality pen set is always appreciated, especially if it's custom-made with your client's initials or logo.
4. An executive desk clock: This is a classic corporate gift that will look great on any desk. It's also a practical way to help them keep track of time during meetings and conference calls.
5. A luxury business card holder: Help your clients stay organized with a luxury business card holder. This is a functional gift that will make them think of you every time they reach for their cards
Custom Coasters for Your Home or Business
Coasters are one of those things that you never really think about until you need them. But when you do need them, they can be a lifesaver! Whether you're looking for a unique gift for a friend or family member, or you're looking for a promotional item or a decoration, custom coasters for your home or business are a great option. There are tons of different ways to customize coasters, so you can find the perfect design to fit your style. And because they're so practical, they'll be sure to get used over and over again. So if you're looking for a unique and useful gift, custom coasters are the way to go!
Alternatives to Traditional Gifts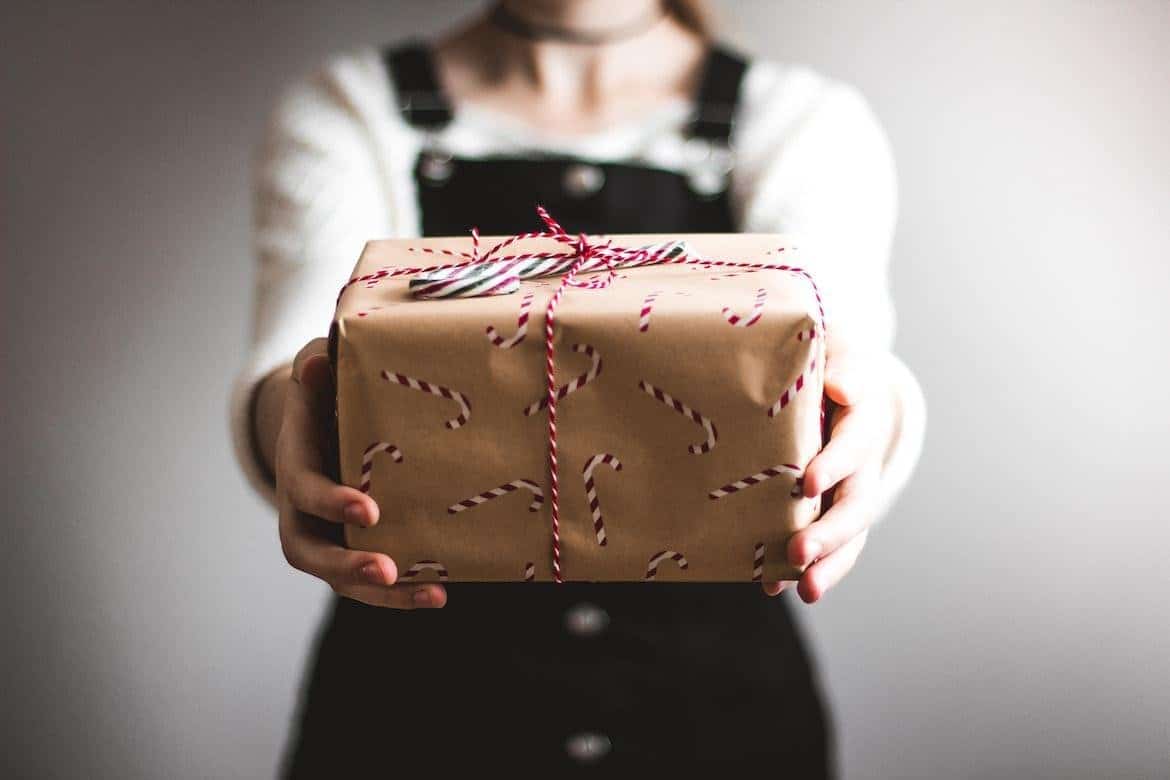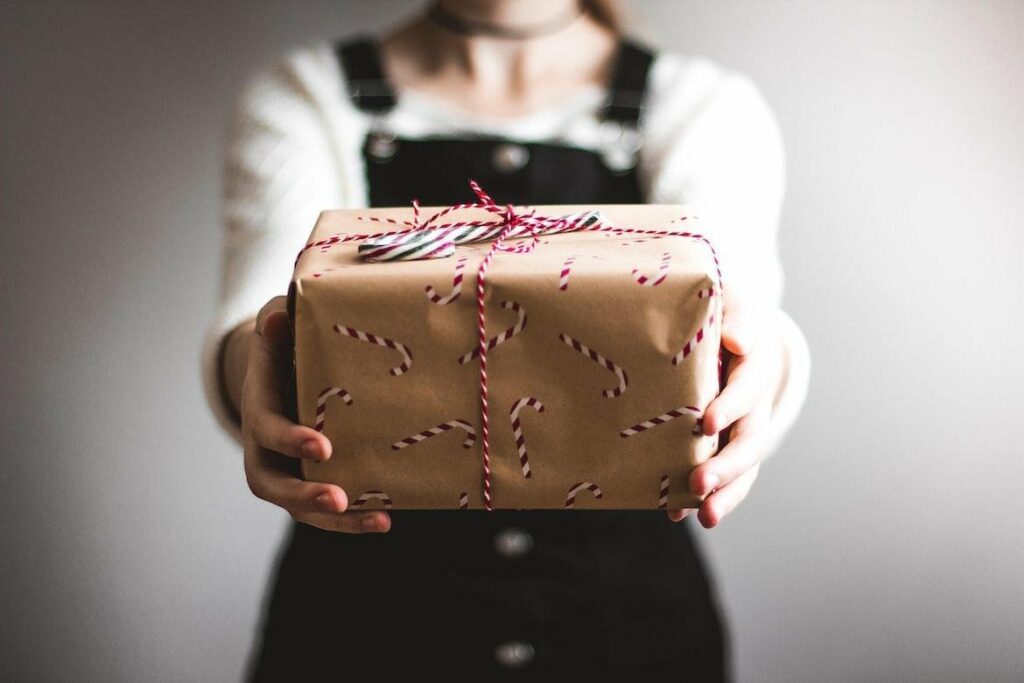 Alternatives to traditional gifts are becoming more popular as people look for more unique and personal gift ideas. Here are some great options for traditional gifts that are sure to please everyone on your list:
1. Gift cards – Gift cards are a great way to give someone the freedom to choose their own gift. You can find gift cards for just about any store or restaurant, so you're sure to find one that the recipient will love.
2. Subscriptions – A subscription to a magazine or service is a great way to give someone a gift that keeps on giving. With a subscription, they'll think of you every time they receive their new issue or use their service.
3. Memberships – Membership to a club or organization is a unique gift that can be enjoyed for years to come. It's also a great way to support your favorite cause or charity.
4. Experiences – Tickets to a show, concert, or other event make a great alternative to traditional gifts. The recipient will enjoy the experience and think of you every time they look at the ticket stub.
5. Gift baskets – A basket filled with the recipient's favorite things is always a winner. You can fill it with food, drinks, books, movies, or anything else you know they'll love.
Conclusion
If you are looking for a gift that will be truly appreciated and remembered, then you should consider giving a unique gift. Unique gifts can range from something as simple as a personalized keychain to something as extravagant as a custom-made piece of jewelry. The most important thing to keep in mind when choosing a unique gift is to think about what the recipient would really enjoy and appreciate. If you are unsure what to get, consider asking for help from the store clerk or an online gift advisor. With a little thought and effort, you can find the perfect unique gift for anyone on your list.