Have you ever gone outside and wondered why your garden isn't quite as inviting as you thought it'd be? You have the greenery, maybe a few planters or flowers, but something's still missing. With so many options for decorative accents on the market, finding one that'll truly suit your needs can be overwhelming. To help simplify things, we've gathered 8 of our favorite ways to enhance any space with thoughtful decor that'll breathe life into your outdoor area! Our Best Garden Accessories will make sure even the roughest of terrains become an elegant focal point in no time – no green thumb required!
1. Planters and Pots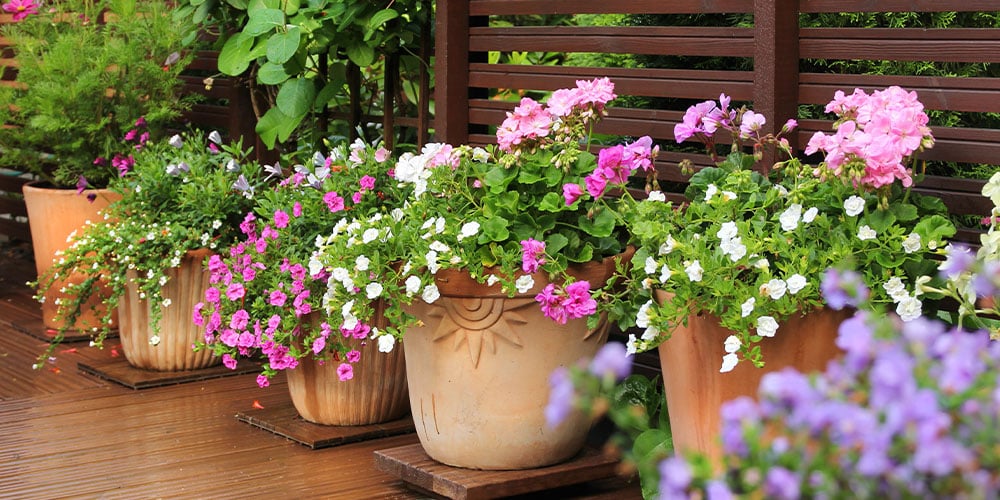 If you want to bring some life and color to your home, investing in quality planters and pots is definitely worth it. From the quality craftsmanship by H Potter to the vibrant designs of other top brands, these planters not only serve their functional purpose but also add an aesthetically pleasing touch to any room. Whether you prefer traditional terracotta pots or modern concrete planters, selecting the right one can make a world of difference in transforming any living space.
So whether you're just starting out as a plant parent or have a green thumb that needs a new outlet, explore the world of planters and pots to find the perfect fit for you and your home.
2. Garden Statues and Sculptures
Garden statues and sculptures add an artistic touch to your outdoor space and can transform your garden into a tranquil sanctuary. With a vast range of designs and materials available, it's easy to find the perfect garden ornament to suit your taste and space.
For example, a classic stone statue can add an elegant and timeless feel to your garden, while a contemporary metal sculpture can provide a modern and edgy vibe. When choosing a garden sculpture, it's essential to consider not only its aesthetic value but also its durability and maintenance requirements.
3. String Lights
Not only are they functional for adding extra light to dark spaces, but they can also be used to decorate and create a unique atmosphere. When selecting string lights, it's important to consider the length, color, and style that best fits the space. For indoor use, warm white or soft yellow lights are typically the most popular as they give off a comfortable and inviting glow.
For outdoor use, bright white lights can work well for security purposes, while still providing a charming touch to the area. String lights can be easily hung and draped over surfaces such as walls, ceilings, and even plants.
4. Wind Chimes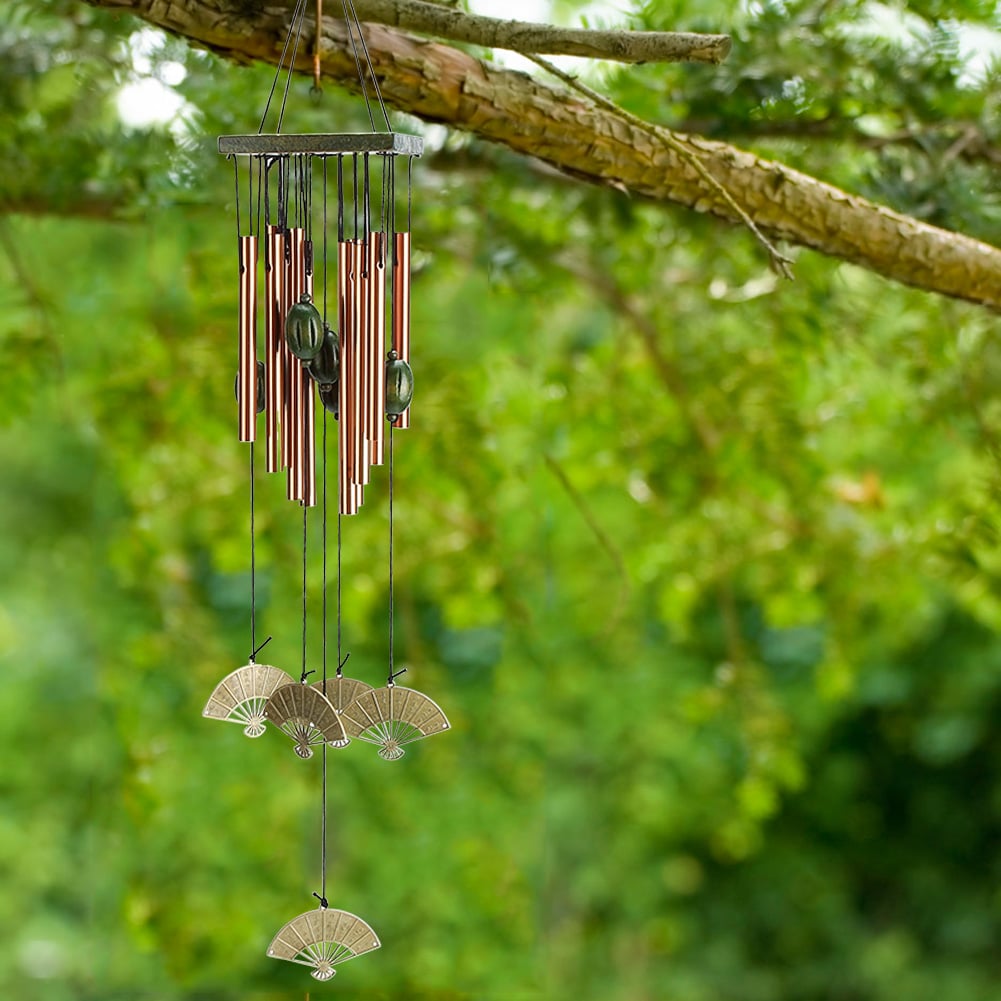 Not only do they create a soothing and calming sound as the wind gently blows through the pipes, but they also add a decorative element to your garden or patio. There are a variety of wind chime designs to choose from, including those made from bamboo, metal, or glass.
When selecting a wind chime, it's important to consider the size and weight to ensure it's appropriate for the location you plan to hang it. Additionally, you can experiment with different placement options to determine where the wind chime will produce the best sound.
5. Bird Feeders and Houses
These structures not only provide birds with a safe and comfortable place to eat and nest but also give you the opportunity to observe their behaviors up close. When selecting a feeder or house, it's important to consider the type of birds you hope to attract and the environment in which you live. Different species of birds prefer different types of feed and habitats. Additionally, it's important to keep your feeder or house clean and well-maintained to ensure the health and safety of the birds that frequent it.
6. Outdoor Furniture
Whether you like to entertain guests or prefer to bask in the sun on your own, outdoor furniture can make your outdoor space so much more enjoyable. With plenty of options available, it can be overwhelming to choose the right outdoor furniture. However, by keeping a few key factors in mind such as the size of your space, the style that complements the rest of your outdoor decor, and durability, you can select the perfect furniture pieces to suit your needs. From chairs and benches to dining tables and sofas, you can transform your outdoor area into an inviting and relaxing oasis with the right outdoor furniture.
7. Water Features
Water features can add a touch of serenity and elegance to any outdoor space. From fountains to ponds, there are a variety of options to choose from. When selecting a water feature, consider the size and style of your yard and the type of ambiance you wish to create. Fountains offer the calming sound of trickling water while ponds can create a picturesque setting for wildlife. It's important to maintain your water feature regularly to prevent any buildup of algae or debris.
8. Outdoor Rugs
These rugs come in various sizes, shapes, and patterns that are perfect for any outdoor area, whether it's a small balcony or a large patio. Not only do they look great, they also serve a practical purpose by protecting your feet from hot surfaces and keeping them clean. When choosing an outdoor rug, consider the weather in your area and opt for a rug made of durable materials that can withstand the elements. With the right outdoor rug, you can create a comfortable and inviting atmosphere in your outdoor space.
Conclusion
Remember to consider all the possible decor pieces you can use to craft the perfect ambiance. Pick different elements that go together, such as a combination of planters and garden statues for a classic look, or wind chimes and bird feeders for something more whimsical. And lastly, don't forget about an outdoor rug – this will tie everything together. Overall, adding these accents to your space not only makes it look better visually; it also has the potential of being extremely calming due to the surrounding sounds and smells.