Colorado, known for its stunning natural landscapes, offers land lovers a unique opportunity to own a piece of this scenic wonderland. Whether you're seeking a serene mountain retreat, a sprawling ranch, or a parcel of land to build your dream home, Colorado has diverse properties to suit your desires. This comprehensive guide walks you through finding the right property in Colorado, covering everything from location considerations to legal aspects and tips for a successful land purchase.
Understanding Colorado's Diverse Landscape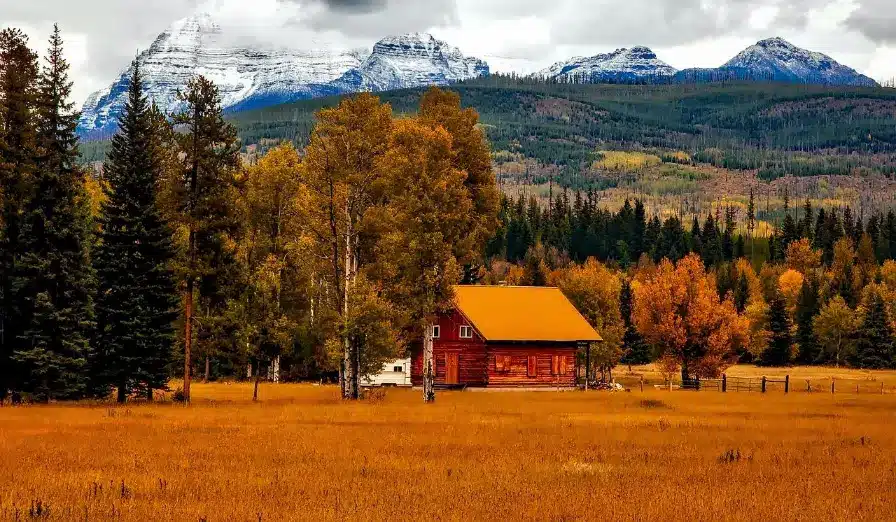 Before embarking on your property search in Colorado, it's crucial to understand the state's diverse landscape. Colorado boasts various geographical features, including the majestic Rocky Mountains, fertile plains, rolling foothills, and picturesque plateaus. Each region offers a unique living experience, climate, and lifestyle. Research and explore the internet to read more on CO and discover why you should buy a property in each region. This understanding will help you narrow your search and ensure that the property you choose aligns with your lifestyle and preferences.
Key Considerations When Buying Land in Colorado
Location, Location, Location: The primary step in finding the right property is determining the area that best suits your needs and lifestyle. Consider proximity to work, schools, healthcare facilities, recreational activities, and your preferred climate. Think about the lifestyle you envision and how the location supports it.
Budget and Financing: Establish a clear budget for your land purchase, factoring in not only the cost of the land but also associated expenses like property taxes, utilities, and development costs if you plan to build. Explore financing options, including mortgages, land loans, and owner financing, to determine the most suitable route for your financial situation.
Zoning and Land Use Regulations: Research local zoning and land use regulations that may impact how you can use your property. These regulations dictate property size, building restrictions, and allowable land uses. Consulting with local planning departments or zoning experts can provide valuable insights.
Utilities and Infrastructure: Determine the availability and cost of essential utilities such as water, electricity, sewage, and internet connectivity. Off-grid living may be an option in rural areas, but it requires careful planning and additional costs.
Property Size and Topography: Consider the size and topography of the land. Evaluate whether it meets your current and future needs, including building a home, starting a farm, or enjoying recreational activities like hiking or hunting.
Environmental Factors: Be aware of environmental factors that may affect your property, such as flood zones, wildfire risks, or the presence of protected wildlife species. These factors can impact property development and insurance costs.
Navigating the Colorado Real Estate Market
Colorado's real estate market can be competitive, especially in popular areas like Denver and mountain resort towns. To navigate this market successfully, consider the following tips:
Hire a Local Real Estate Agent: A knowledgeable local real estate agent can provide valuable insights into the market, help you identify suitable properties, and negotiate on your behalf. They understand the nuances of Colorado's real estate laws and can guide you through the purchasing process. Additionally, a local real estate agent can provide insider knowledge about neighborhoods, school districts, and local amenities, ensuring that you find the right property and the right community for your lifestyle.
Research Market Trends: Stay informed about market trends, including property values, inventory levels, and recent sales in your target area. Understanding the market will help you make informed decisions and avoid overpaying for a property. Engaging with local real estate professionals and attending community events can provide valuable insights into market trends and help you make well-informed decisions.
Be Prepared to Act Quickly: Properties can sell rapidly in competitive markets. Have your financing in place, and be ready to make an offer when you find the right property. Delaying may result in missing out on a great opportunity.
Consider Off-Peak Seasons: If you're flexible with your timing, consider searching for properties during off-peak seasons. In mountainous areas, for instance, properties may be more affordable in the spring or fall when ski season is over. Additionally, exploring the market during off-peak seasons can provide a quieter and more leisurely property search experience, allowing you to assess your options thoroughly.
Attend Local Real Estate Auctions: Auctions can be a way to find unique properties at competitive prices. However, it's essential to understand the auction process and be prepared for the potential risks. Carefully research properties before participating in auctions to ensure you are well-informed and make informed bidding decisions.
Property Inspections and Due Diligence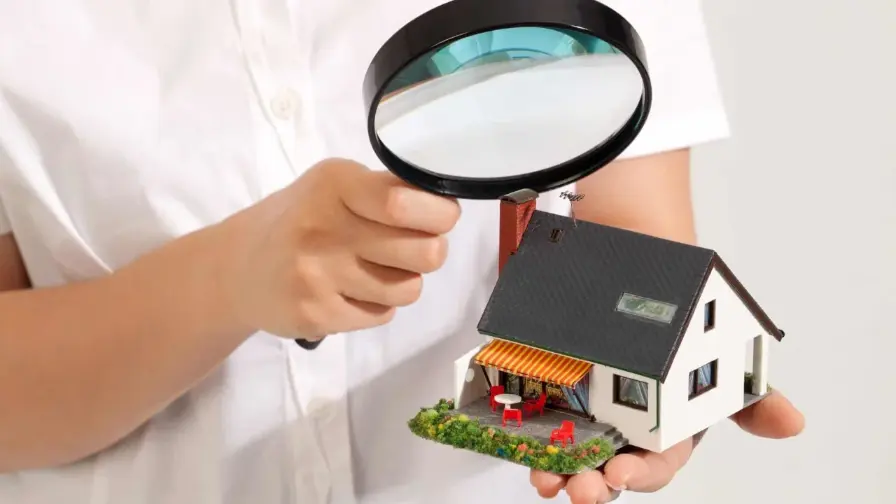 Once you've identified a property you're interested in, conducting thorough due diligence is crucial to ensure that it meets your expectations and legal requirements. Arrange for a comprehensive property inspection, including a survey to confirm property boundaries, soil tests for building suitability, and assessments of utilities and environmental factors. Conduct a title search to verify the property's ownership history and ensure no outstanding liens or encumbrances could affect your ownership rights. Consult with an attorney to review contracts and legal documents related to the property purchase. They can guide you on potential issues and help ensure a smooth transaction.
If you're financing the purchase, the lender typically requires an appraisal to assess the property's value. Ensure that the assessment aligns with your offer price and loan requirements. Revisit local zoning regulations and land use restrictions to confirm that your intended use of the property complies with local laws. Spend time in the community and neighborhood to understand the area. Talk to residents and neighbors to gather insights into the area's lifestyle and potential concerns.
Conclusion
Finding the right property in Colorado can be an exciting journey filled with breathtaking landscapes and boundless opportunities. By understanding the diverse regions, conducting thorough due diligence, and navigating the legal aspects of land ownership, you can confidently pursue your dream property. Colorado's various land offerings cater to all desires and lifestyles, whether you seek a quiet mountain retreat, a thriving agricultural venture, or an urban oasis. With careful planning and the support of local experts, you can turn your land ownership dreams into a rewarding reality in this captivating state.