Planning house renovations can be exciting, but you should never make the mistake of rushing into it. The faster you rush into a project as complex as renovation, the higher the chances of errors and failure, especially if it is your first time.
Planning for a renovation does not require much, but it can seem like much work since you might want to rush into it due to the excitement you feel about the outcome. While motivation and excitement are a plus, here are the five key points you should never forget when planning for a renovation project:
Project Approvals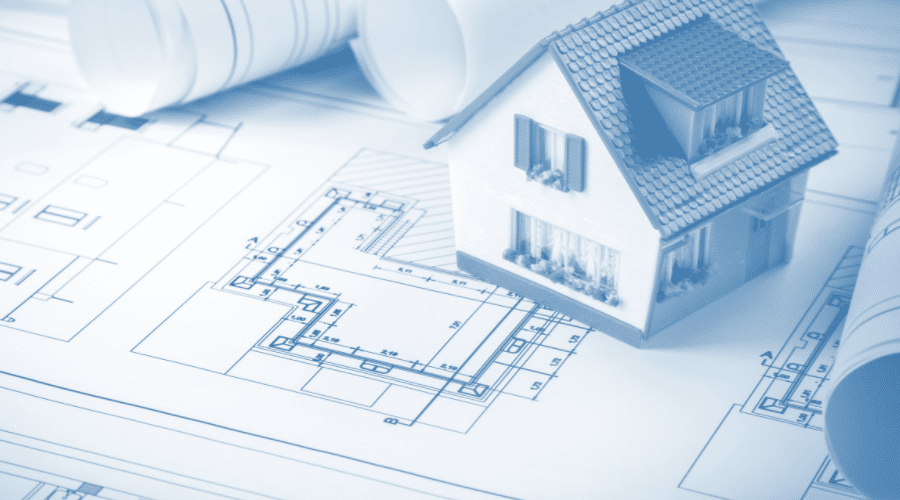 You need approvals for every renovation, construction, or building project, especially for safety regulations. You might also need to hire some inspectors and other experts to ensure that your project is safe enough to do and that it will not cause any external harm.
Suppose you are planning to renovate your home. In that case, you must consider many other factors like neighbors, property borders, and lodging accommodations if you plan a large-scale renovation. Some permits you might require to start your project:
Building permit: If the renovation work is extensive and is more than just any repairs or replacements, you might be required to get a building permit. It will include the demolition permit, heavy machinery, equipment experts will use, and much more.
Electrical permit: If you plan to tap into your electrical system for rewiring and new connections, you will also need a license. You would be tapping into the main electrical line, which can affect other electrical connections in your area.
Plumbing permit: Sewer lines are often public property other than the ones in your property. If you are planning to rearrange your plumbing system or introduce changes, you might need a permit to ensure that you can tap into the city's primary sewer system.
Planning House Renovations: Budget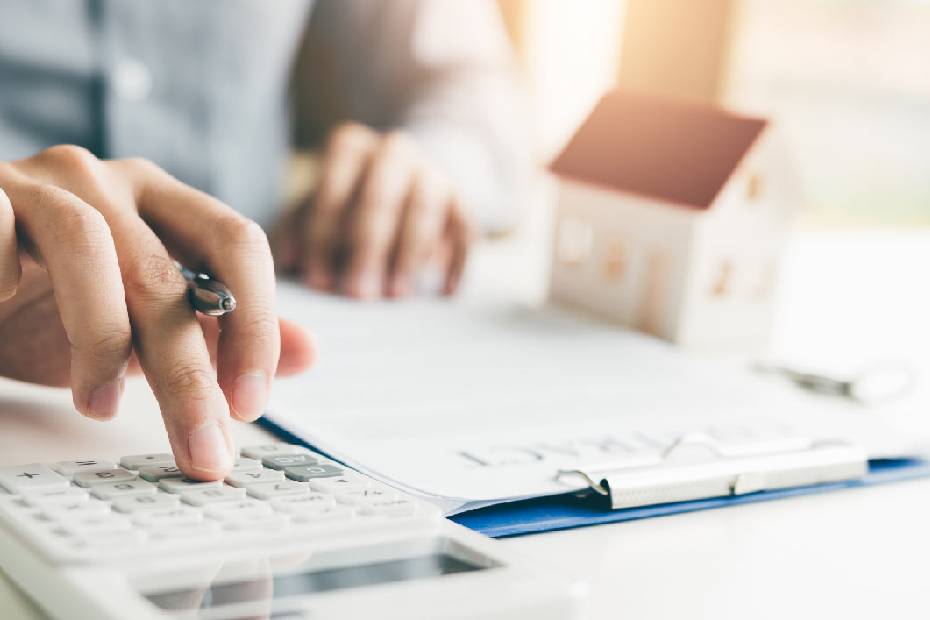 One of the most important and non-negotiable points to consider is your budget. Some people go into debt trying to build or renovate above their budget limit. You should do a renovation with purpose and reason, not just on a whim.
If you want to change parts of your property, you should start saving and planning the budget years or months before you begin. There are things to factor in when you are considering your budget. Depending on the scale of the renovation, here are some of them:
Supply and demand: Supply and demand can potentially affect your budget as there are months and seasons when supplies and materials you might need have an increase in their price. You might exceed your budget if you do not learn about this beforehand.
Qualities: If you want high-quality materials, you should consider that when making your budget. If you're going to limit yourself, you can always ask for help from an expert to choose substitute materials for your project that can give you the same output as high-grade materials.
Possible repairs and mistakes: You should also consider the possibility of errors in the project. No one can guarantee a 100% perfect job and progress, and you should always leave room for additional expenses due to mistakes and possible repairs.
Planning House Renovations: Design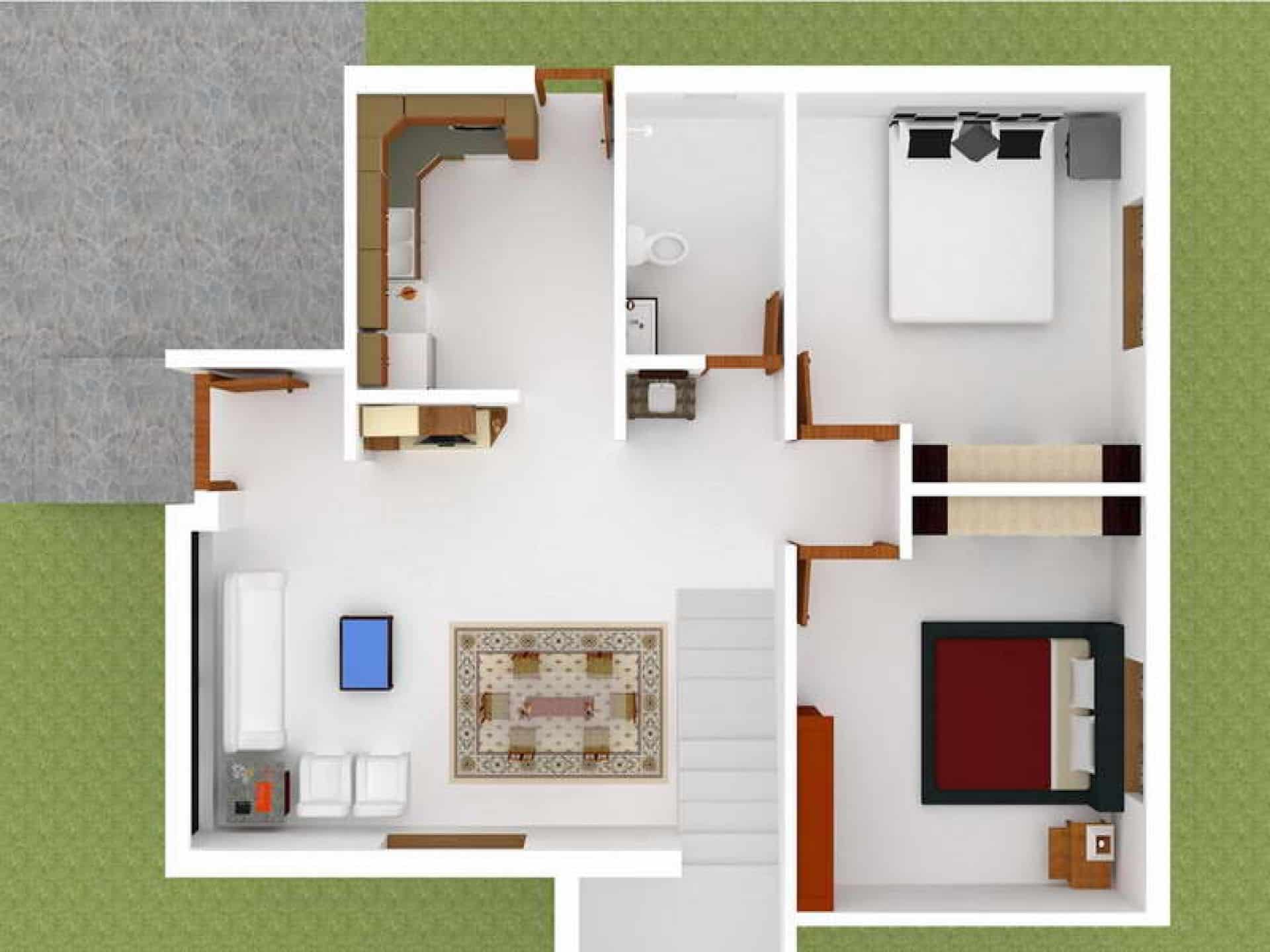 Before you begin any renovation, you need to finalize your design first. You cannot start without ensuring that the design fits your needs and what you are looking for and does not compromise comfort, necessity, or functionality.
Some people often forget about functionality, mainly when focusing on aesthetics. Many designs are beautiful and are for overall functionality, especially in a home setting. Here are some things people often compromise that you should keep in mind when it comes to design:
Functionality: When it comes to designing or redesigning your space, you need to put importance on functionality. What would an aesthetic door do for you if it can't open or close properly? Prioritize functionality to ensure your expenses have a purpose other than beautifying your home. You can always choose a more active type of door with functionality and aesthetic designs, like insulated wall access doors.
Comfort: You should never sacrifice your comfort to conform to societal standards of an aesthetic home. You should constantly renovate and make sure that you create a space for yourself that brings comfort and security.
Safety: When renovating your home, your safety should be a priority. You should not get too carried away with the designs so that you forget the possible dangers these designs can pose, especially during natural disasters. Repairing the foundation will help to ensure the longevity of your property, allowing it to stand tall for many years to come.
Realistic Timeline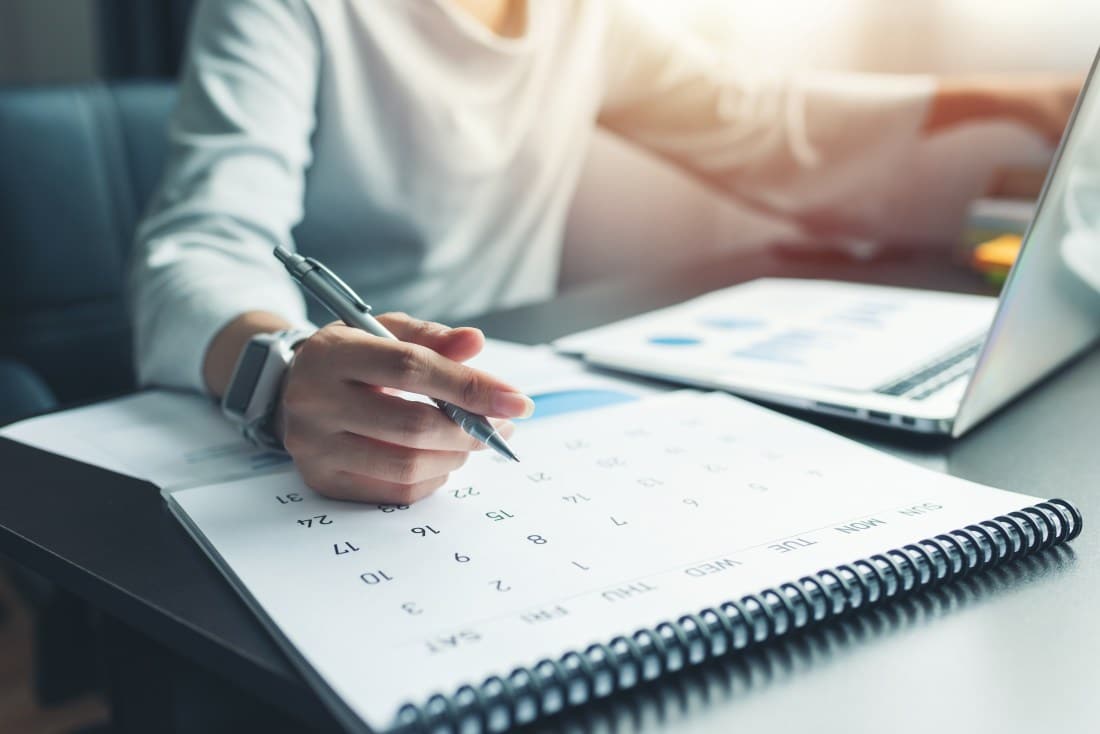 Another essential point to consider is a realistic timeline. Many factors often out of your control can affect the project's timeline. You need to plan for these delays and elements to ensure that it does not significantly impact your renovation.
It would be best if you discussed it with the contractors, designers, and other experts you plan to hire to ensure that all of you are on the same page and that you do not set unrealistic expectations. Here are some things to consider when you are creating your project timeline:
Weather changes: While you can always count on the news to tell you what the weather will be or if a storm is coming, you will not be able to predict it the moment you start your project. Be open to the possibility of delays due to weather changes.
Changes in the economy: Many people tend to forget how drastically the economy can change. Keep this in mind when creating your timeline and place the possibility of project delays because of it.
Accidents: As mentioned before, you can never be ready for everything that will happen during your renovation. Accidents can still happen, no matter how carefully and meticulously you plan, which is why you need to consider this as a reason for the delay in your timeline.
Limitations
It may be hard not to get ahead of yourself when renovating your property. You need to stay grounded when it comes to projects like these. Projects will always have problems and limitations, especially if it is for your home or an already-standing structure. Some of these limitations can be:
Budget: The reason why you would first need to create a specific budget and stick to it is so that you can know what your limit is. You will not be able to fully enjoy a renovation if it leaves you in much debt.
Property Size: Another thing that can limit your design and renovation plans is the size of your property. You must ensure that the renovation is a success and that your property size can meet all the changes.
Current Design: The current design of your home or property can also limit your renovation ideas. Unless you plan to demolish everything and start from scratch, ensure that the renovations complement your current structure.
To increase the chances of success in a renovation project, all you need to do is remember these five important key points. Of course, there are many factors to consider when doing a renovation, but focusing on these five things will significantly increase your chances of success. Consider hiring a renovation expert for future projects. Renovating your place should be seen as an investment, as all properties are, so you should not be hesitant to spend on quality results.