Running a successful small business is all about visibility and attention. One of the best ways to attract both customers and curiosity is by creating an eye-catching storefront. From bold colors to flashy lights, decorating your storefront strategically can bring the focus onto you and draw in more customers than ever before.
In the article below, we will discuss how to captivate potential clients with window displays, messages, color schemes, fixtures, signs, and lighting — so even if your shop is tucked away in a corner of town or on one side of a busy street – everyone will know it's there!
Use lighting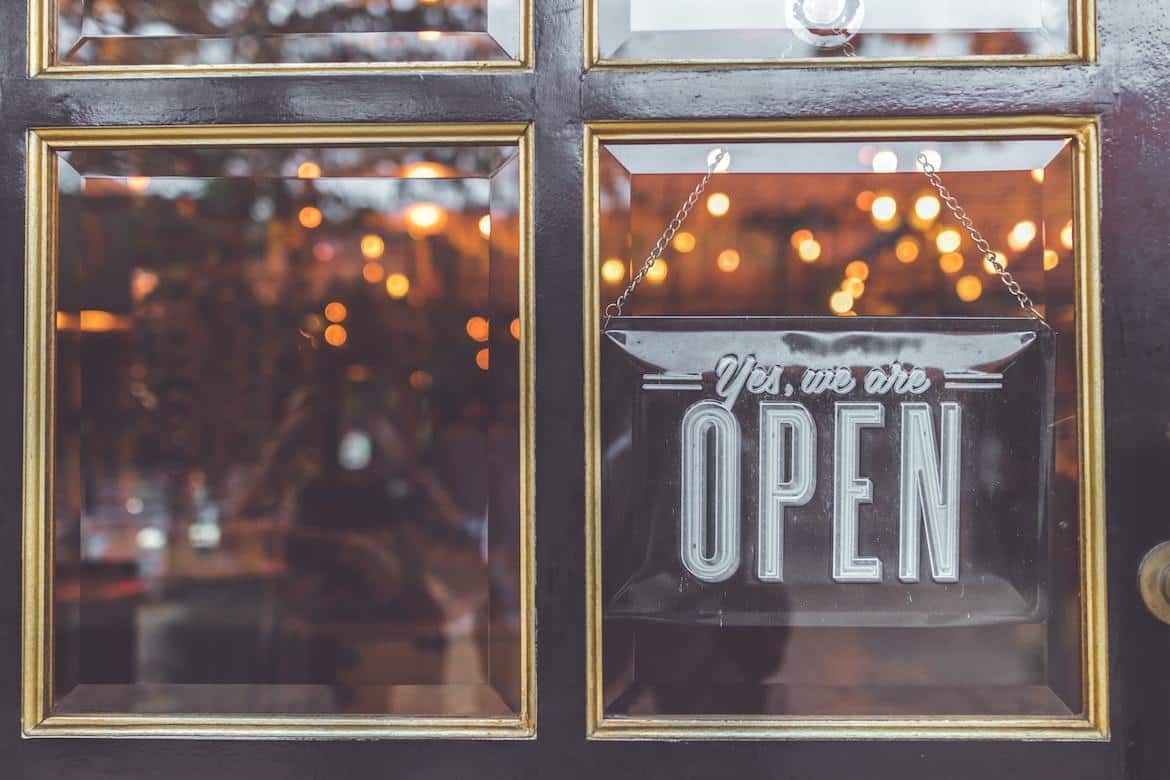 In the world of retail, standing out from the crowd is key. With so much competition, it can be hard for your store to be noticed. But what if we told you that making a simple change could make a world of difference? For starters, upgrade your shop LED lighting to make your store more eye-catching to passers-by. By using lighting to highlight windows or special displays in your store, you can create an inviting and attractive shopping experience.
Choose a vibrant and eye-catching color scheme
If you want to capture the attention and invite customers inside, a vibrant and eye-catching color scheme for your storefront can make all the difference.
Bold and bright hues like fiery reds, electric blues, or sunny yellows can really pop against a more muted background, drawing the eye and piquing interest.
A more muted color scheme with soft pastels or earthy tones can convey a sense of calm and sophistication.
Your choice of color can impact how your brand is perceived, with different colors evoking different emotions and associations. So why not take the time to play around with different color combinations and find the perfect one to make your storefront stand out?
Utilize window decals
As a store owner, one of the most important aspects of your business is making sure people know you exist. And the best way to grab the attention of those walking or driving by your store is by utilizing window decals to create an interesting and eye-catching display. With these decals, you can showcase your products, promotions, or even your brand's personality in a way that is sure to draw people in. Plus, the possibilities for creative and unique designs are virtually endless, so you can truly make your store stand out from the rest.
Hang eye-catching banners and signs
Setting up a shop can be an exciting experience, but it can also be nerve-wracking. You've put so much effort into finding the right merchandise and setting up an environment that will create a pleasant shopping experience. But how will people know? The answer is simple — hang eye-catching banners and signs!
Besides adding a dash of aesthetic appeal to storefronts, they also help guide potential customers to your store and inform them of any promotions or offerings you have. It's an inexpensive way to market your brand, and the benefits are endless. After all, first impressions are everything, and banners are a great way to ensure you make a good one!
Incorporate greenery
Have you ever noticed how stores with beautiful plants or flowers outside seem to attract more customers? Greenery isn't just visually appealing, it can also create a warm and welcoming atmosphere. It's no wonder that more and more stores are incorporating plants and flowers around the front of their businesses.
Aside from providing natural beauty to the exterior, it also has benefits for the environment by improving air quality. Don't underestimate the power of a well-maintained and curated garden area if your main goal is drawing in customers and creating an inviting shopping experience.
Keep it clean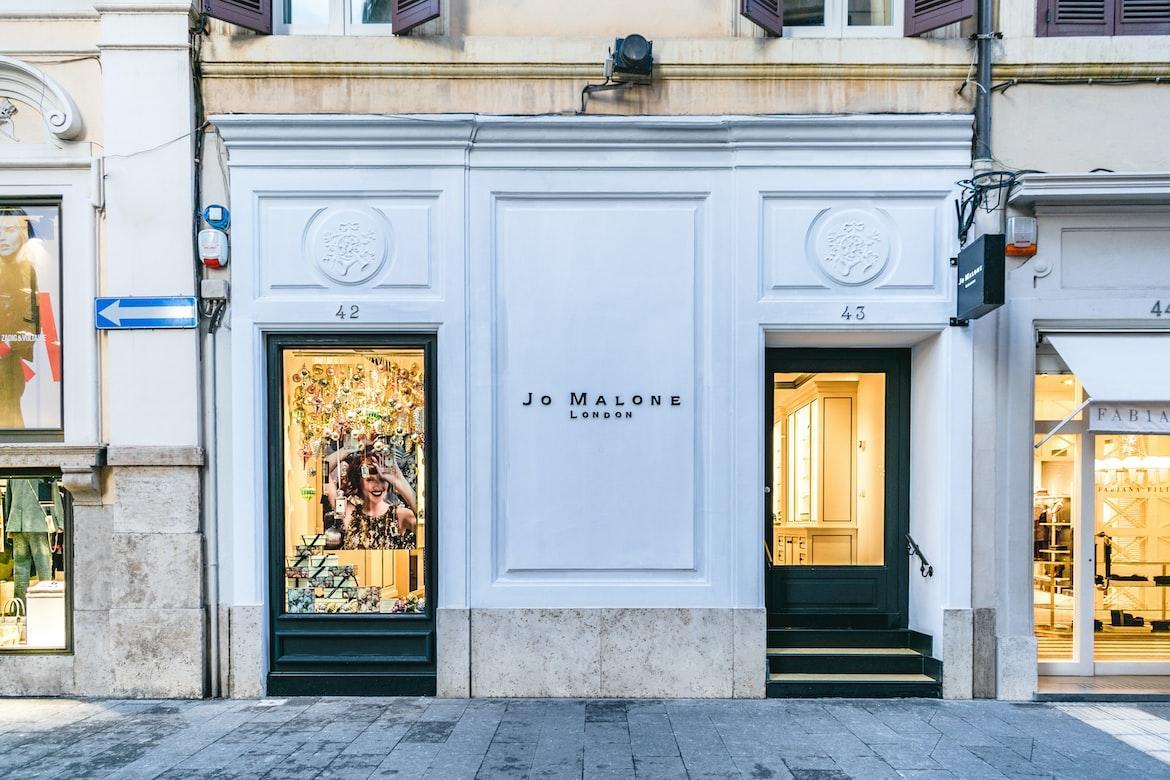 Regularly sweeping away debris and removing cobwebs or dust build-up is a must-do task for any business owner. Cobwebs not only look unappealing but also provide a breeding ground for spiders and other insects, which can scare off customers. Dust build-up might also lead to allergies and breathing problems for your customers if left neglected for a long time. A clean store, on the other hand, creates a welcoming environment for your customers, and they are more likely to come back and even recommend your business to others.
Creating the perfect storefront is a task that requires time and effort but it will surely have worthwhile and tangible rewards. Taking these tips into consideration can create a storefront that stands out from the crowd. Remember, if you don't take the time to decorate your storefront, no one else will! So get creative and make your small business shine. With a little effort and imagination, you can create a storefront that stands out from the competition and draws in customers from far and wide.