Do you want to join the fitness craze and create your own personal gym? It's a great way to stay physically active, improve your health, and save time and money that would otherwise be spent at expensive gyms. But before you start setting up pieces of exercise equipment in your home, it's important to consider what type of exercises, machines, weights, and other necessary materials are right for you. That's why we've put together this helpful guide on how to build a home gym. Get started with confidence and knowledge!
Assess the space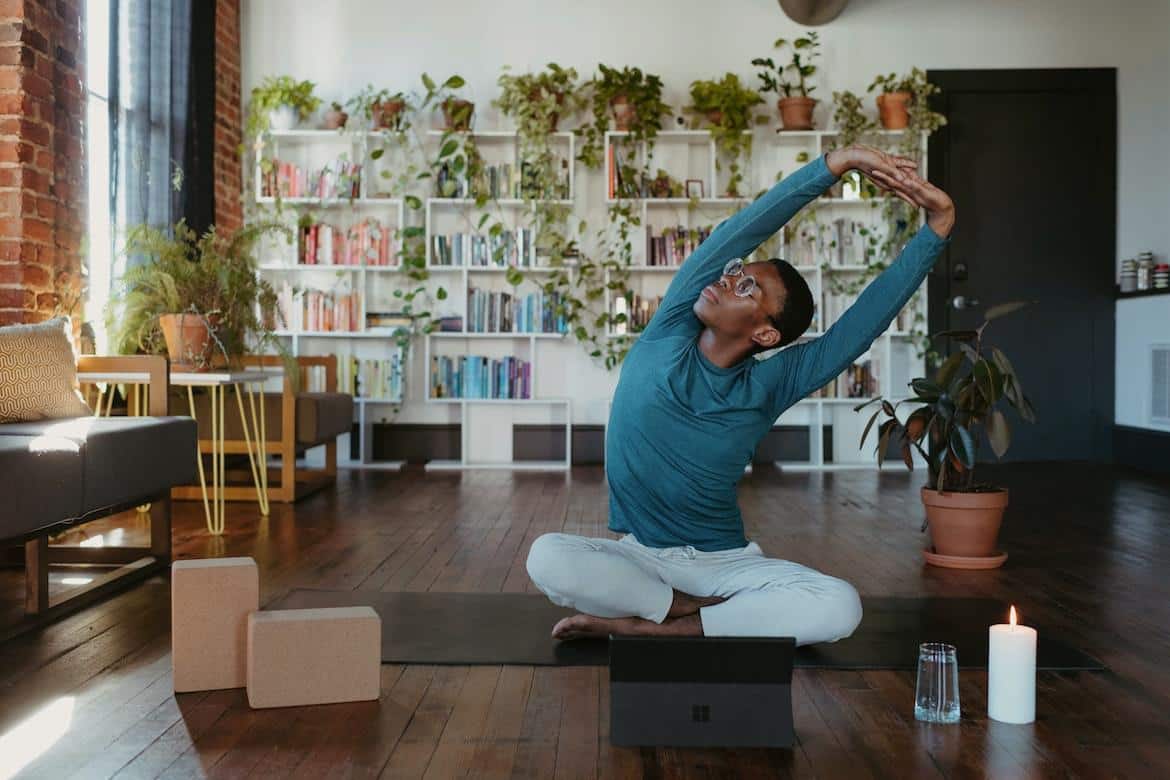 The first step is to assess the available space. Whether you're working with a small corner of a room or have an entire basement to transform, it's important to consider how various pieces of equipment will fit and flow within the space. This might mean taking measurements, creating a rough sketch, or even using a virtual room planner tool.
Once you have a good sense of the space, it's time to consider what will be needed to make the gym functional. This can include everything from cardio machines and weights to mirrors and flooring that can handle heavy traffic. By taking the time to carefully plan and design your gym space, you can create a functional, enjoyable space that will help you meet your fitness goals.
To maximize your workout space, you may also want to consider collapsible equipment or wall-mounted options. It's also worth considering the lighting, ventilation, and temperature of your space so that you can stay comfortable during a workout.
Research flooring options that are durable, easy to maintain, and non-slip
Flooring is an important consideration for any home gym. You want something that's durable, easy to maintain, and will hold up to heavy use. Non-slip flooring is a must so that you don't slip and injure yourself during your workouts. Consider options like rubber mats, interlocking foam tiles, or simple carpet tiles.
When choosing flooring, make sure to research the material and consider whether it needs to be installed or not. It's also important to account for any noise that the flooring will make during your workouts. This can be especially important if you'll be using equipment like a treadmill or elliptical in your home gym.
Invest in quality equipment like weights, exercise bikes, treadmills, yoga mats, etc.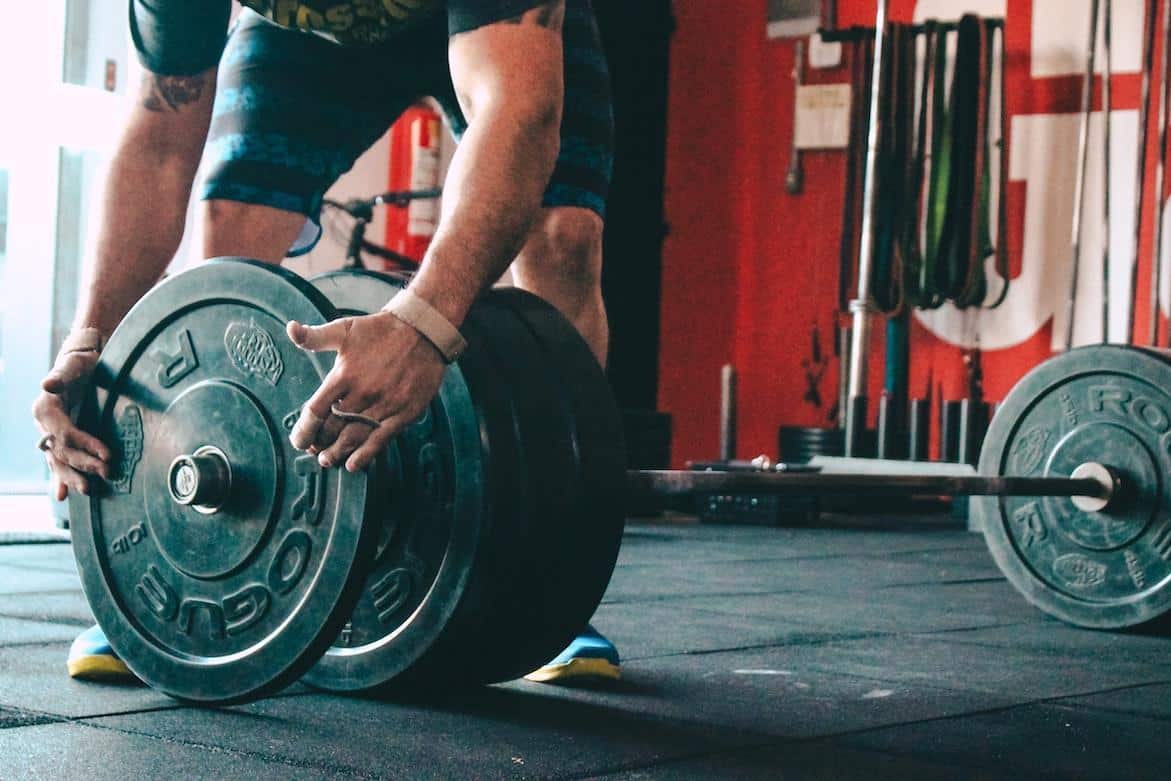 Investing in quality equipment for your home gym is an essential step towards achieving your fitness goals. Whether you're an avid fitness enthusiast or a beginner just starting out, having the right equipment can make all the difference.
From weights to yoga mats, exercise bikes to treadmills, the options are endless. Choosing quality over quantity not only ensures your safety during workouts but also ensures longevity and durability for your gym equipment.
Plus, having a home gym makes working out convenient and easily accessible, saving you both time and money in the long run. So why not invest in yourself and your health by outfitting your home gym with quality equipment?
Research different types of lighting solutions
The right lighting can make all the difference. Researching different types of lighting solutions can help you create the perfect workout environment for your needs. For example, bright white lights can help stimulate alertness during high-intensity workouts, while warmer lights can create a more calming atmosphere for yoga and stretching.
Additionally, adjustable or dimmable lights allow you to control the intensity and ambiance of your workout space. With the right lighting, you can enhance your mood, focus, and even motivation, ultimately helping you to achieve your fitness goals more efficiently.
Conclusion
Setting up a home gym doesn't have to be a difficult process. Start off by assessing the size and possible layout of the space that you are transforming. Then, research what kind of flooring would work best for the gym- something durable, easy to maintain, and non-slip. Invest in quality equipment for your gym space that will be able to handle whatever fitness goals you have set for yourself. Depending on the size of your room, installing wall mirrors can help open up the area and give you more visibility throughout the workout.
If noise is an issue, researching soundproofing techniques can help limit noise levels coming from outside or from inside the gym equipment itself. Finally, looking into different lighting solutions can help create an inviting atmosphere as well as add support to your fitness regime. There is plenty to consider when it comes to transforming your space and making it work perfectly for you! With careful planning and research, you can make sure that any home gym is ready to go – happy exercising!