Ready to make a big change in your kitchen? Whether you're an amateur cook, a budding baker, or want to spruce up your cooking space, all it takes is a few simple tips and tweaks to revolutionize how you use your kitchen. With so many ideas for redesigns and home improvement projects, it can be overwhelming to figure out which fits best with what you'd like to do. But making improvements doesn't require major renovation. These Kitchen Makeover Ideas will help you get the most from your kitchen without breaking the bank.
1. Make a List of All the Changes You Want to Make
Transform your kitchen into a gourmet haven by envisioning all the changes you want. You can start with simple kitchen renovations, such as replacing outdated appliances or adding a few new countertop accessories. You can also think of larger projects you'd like to tackle over time, like installing new cabinets or updating the lighting system.
Create a list and prioritize which tasks must be done first to revolutionize your cooking space. Every detail can make a difference, from installing new light fixtures to swapping out old appliances. From top to bottom, take the time to plan out your kitchen makeover and determine what changes would make the most impact.
2. Invest in Quality Tools and Appliances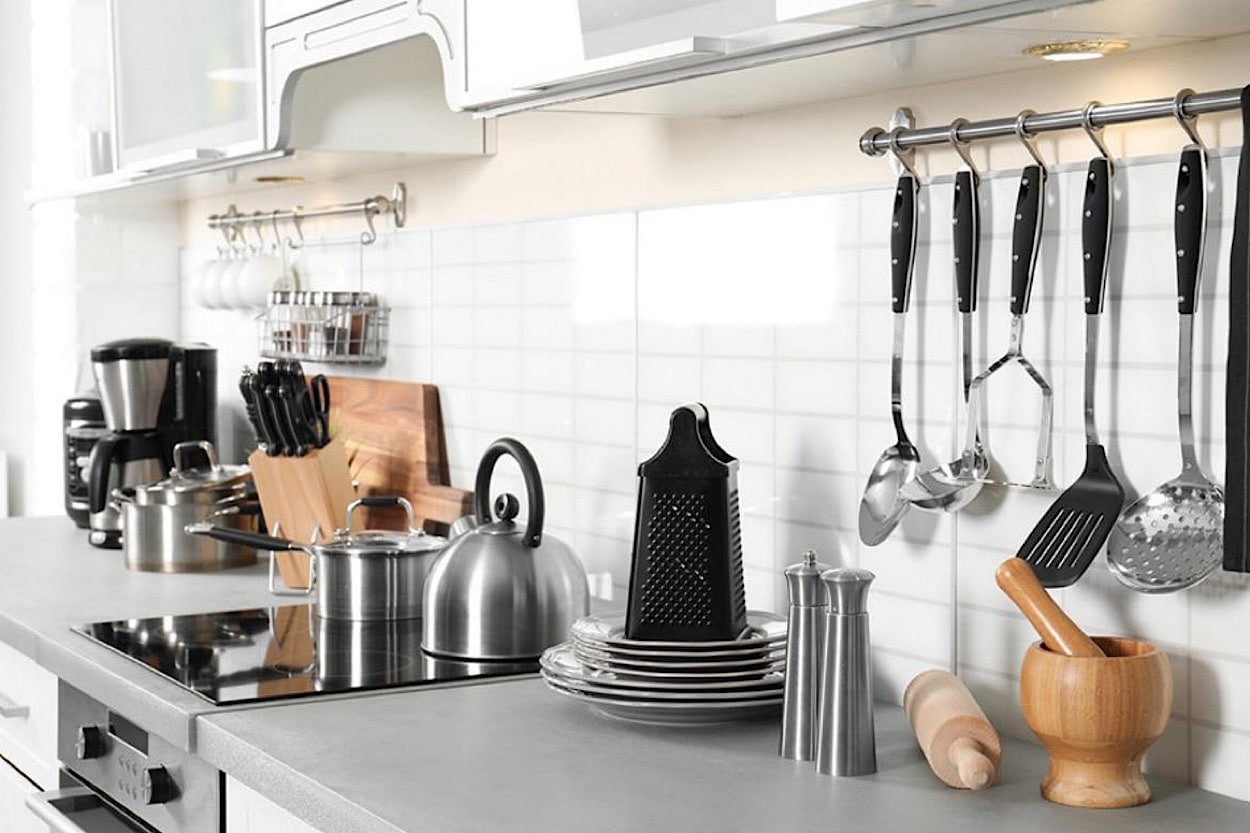 Cooking can be fun and rewarding but can also be frustrating if you need the right tools and appliances. Investing in quality equipment can make a huge difference in your cooking experience, making tasks easier and more efficient. Consider investing in high-quality cookware, a multifunctional food processor, or a powerful blender.
These tools can help reduce prep time, save money, and give you the confidence to try new recipes and expand your cooking repertoire. For instance, a slow cooker can create delicious recipes in a fraction of the time it would take on the stove or oven.
3. Give Your Countertops an Instant Upgrade
Countertop space is vital for meal preparation, so ensure your surfaces are set up for success. Installing a backsplash is a quick and easy way to revamp your kitchen countertops. Backsplashes can help protect your walls from spills and splatters while adding visual interest to the space.
You can also add organizational features like cutting boards or bamboo trays to keep items neatly stored away when not used. Adding these items will help you maximize your space and keep things neat, tidy, and organized.
4. Add Smart Storage Solutions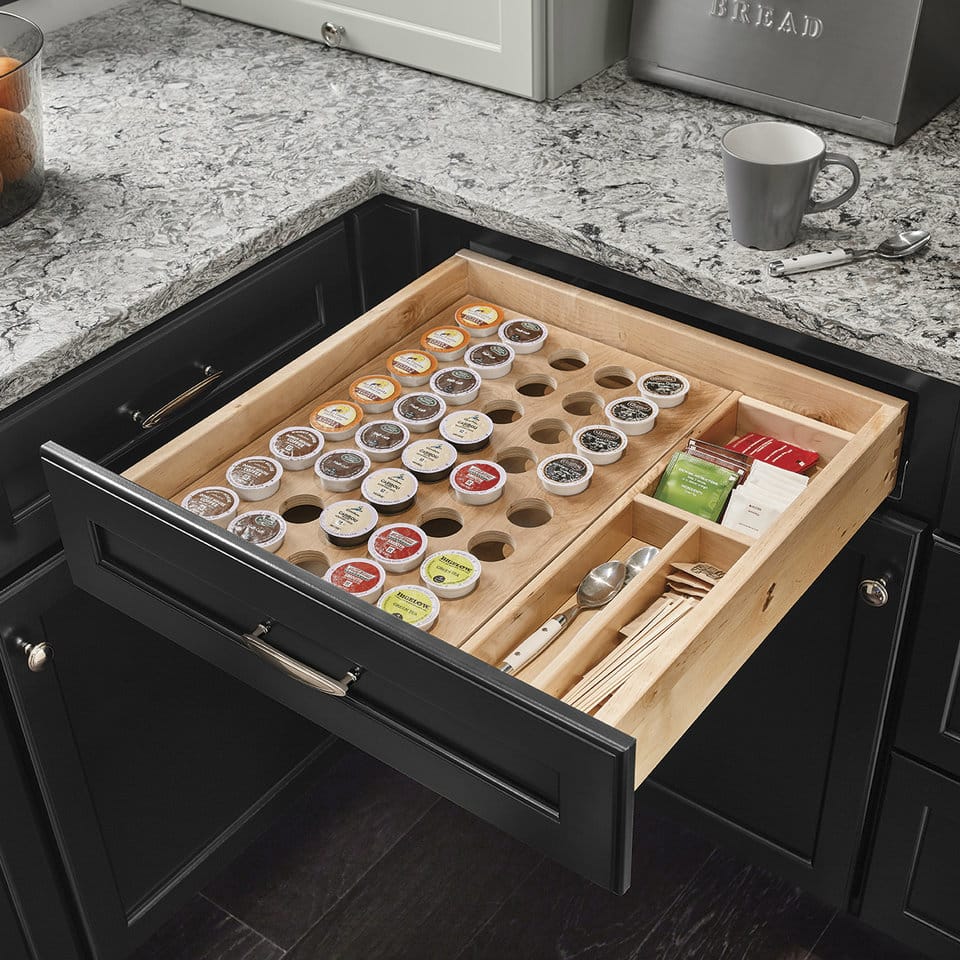 When it comes to storage solutions in the kitchen, think smart. Maximizing the space in your cabinets and drawers is an easy way to stay organized and make cooking a breeze. Consider installing pull-out shelves or dividers to store spices, seasonings, and other kitchen tools. Pull-out shelves can also be great for keeping items like cutting boards and baking sheets easily accessible.
You can also use wall space to add extra storage. Hang racks for mugs or pots and pans that are used frequently, or install hooks near the stove to hang utensils. These solutions will help you better use your cabinet and drawer space while freeing up countertops and giving the kitchen a more open feel.
5. Bring in Colorful Accents
Transformative changes don't always have to be big or expensive; sometimes, the small accents make all the difference. Consider bringing in colorful accents to give your kitchen a modern look and feel. Change out accent pieces like towels, rugs, and dinnerware with fun colors and patterns to provide the room with a fresh new look.
You can also paint an accent wall or tile backsplash for extra color and texture. And remember the lighting. Installing new pendants or lamps can instantly brighten the room and make it more inviting.
6. Upgrade Your Kitchen Sink
The sink is one of the most essential focal points in a kitchen, so ensuring it looks and functions properly is important. If your sink needs to be updated or met your needs, consider installing a new one. Many sinks are available, from stainless steel to granite, so you can find something that fits your style and budget.
If you want even more convenience, consider installing a hands-free faucet. This type of faucet allows you to turn the water on and off with a tap or wave, which is great if your hands are covered in messy ingredients.
Conclusion
These are just a few ways to transform your kitchen into a gourmet haven. By prioritizing tasks, investing in quality tools and appliances, and adding storage solutions and colorful accents, you'll be sure to create a functional and stylish kitchen. With these tips, you can revolutionize your cooking space and make meal prep more enjoyable for years.