Are you ready to take the plunge into backyard swimming fun? Planning a pool can be an exciting way to invest in your home and create a summer paradise for your family.
Yet it's essential that you consider all aspects of building a pool before diving in; from developing new outdoor living spaces, choosing the right size and type, complying with zoning regulations, and implementing safety measures.
Here are four key factors to consider when planning this big investment in making your home more enjoyable.
1. Determine the budget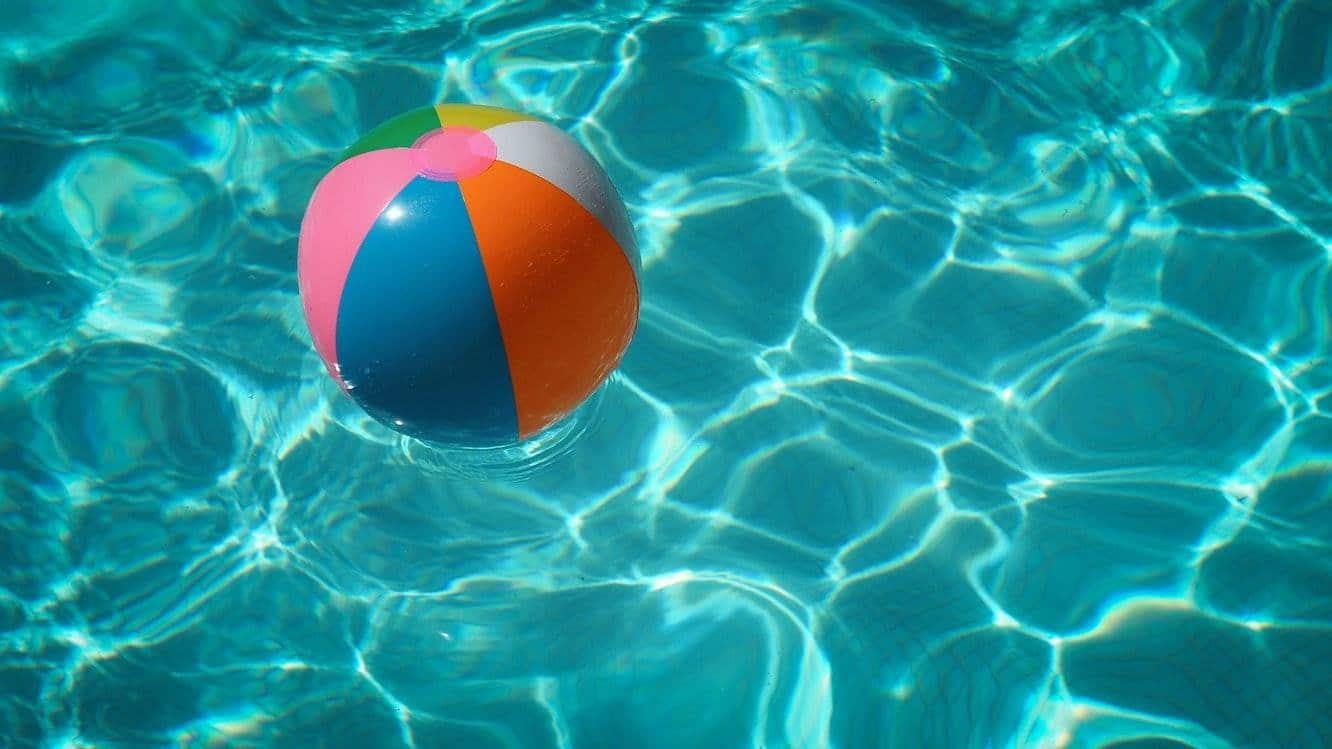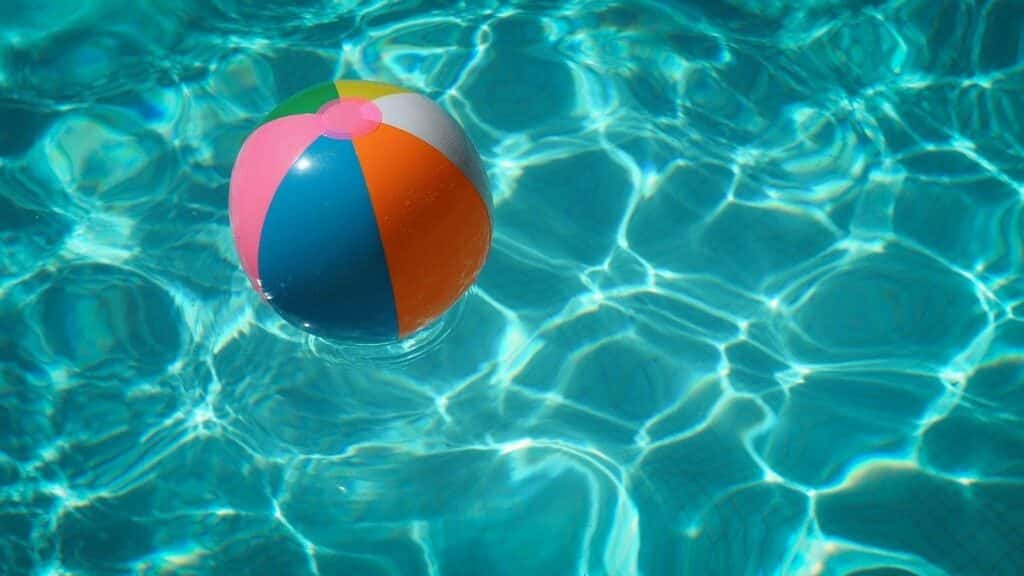 Designing your dream pool is an exciting process, but it's important to determine your budget before diving in. To calculate the cost of planning a pool, there are several factors to consider. The size and shape of your pool will have a direct impact on the cost, as will its location. In addition, the materials used in construction and any accessories you want to include, such as water features or lighting, will also affect the overall price.
Creating a realistic budget upfront will help ensure that you can enjoy your beautiful pool without breaking the bank. Be sure to research inground pool costs in 2023 and factor in any extra cleaning, maintenance, and repair costs. Plus, don't forget to make sure that you have the appropriate insurance coverage for your pool.
2. Find the right pool installer
When it comes to installing a pool, choosing the right builder is crucial to ensure proper installation and years of enjoyment. While there are plenty of options out there, it's important to consider experience and qualifications when making your selection. Look for a pool builder who has been in the business for a while and has a proven track record of success.
Check for professional certifications or affiliations, indicating they have the knowledge and skills necessary for quality craftsmanship. By taking the time to research and choose a reputable pool installer, you can rest assured that you'll have a beautiful and functional pool for years to come.
Keep in mind, also, that permits and inspections may be needed in order to install a pool on your property. There may even be zoning restrictions for the placement of a pool. It's important to understand this before moving forward with any plans.
3. Choose a design that complements your property
Choosing a design that complements your property is essential for creating a beautiful and cohesive aesthetic. It's crucial to consider your home's architectural style, as well as the surrounding landscape and other features in the area.
A modern home, for example, might benefit from a sleek and minimalistic pool design, while a more traditional house might look better with an ornate pool or one surrounded by lush vegetation.
Be sure to think about how you would like to use the area around your new pool and create an outdoor living space that will be an enjoyable place for your family to relax and entertain. Features such as landscaping, furniture, fire pits, and outdoor kitchens can all be great additions to any poolside oasis.
Lastly, don't forget about the importance of safety when designing your pool. Make sure there are adequate fencing and other safety measures in place to prevent accidents.
4. Consider maintenance requirements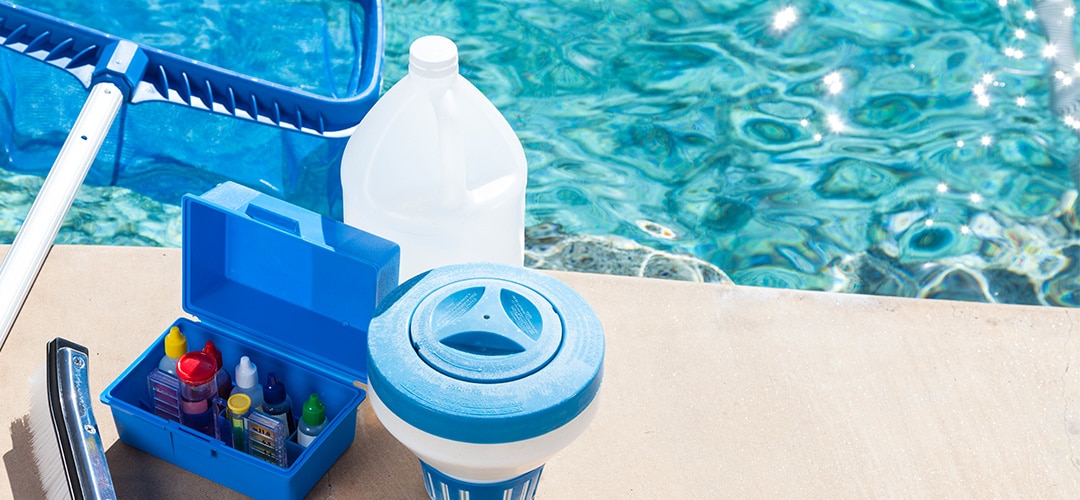 Purchasing an item can be exciting, but it's important to consider the work that goes into maintaining it before making a final decision. In the case of a new pool, there are a number of maintenance requirements that should be taken into account.
In addition to regular cleaning and chemical balancing, chlorine levels must also be monitored and adjusted as needed. Plus, any necessary repairs or replacements should be kept in mind when budgeting for your pool. It's important to factor in the cost of hiring a professional pool service or maintenance company to ensure your pool is properly maintained.
Additionally, you should also research the warranties available for any products you purchase to protect your investment.
Conclusion
Planning a pool on your property can be an exciting project. However, it's important to take the necessary steps before you start construction. To maximize the potential of a successful new pool installation with minimal issues along the way, it's essential to consider each of the 4 key factors.
This includes determining your budget to achieve the results you desire, finding a qualified pool installer for expert advice and services, selecting a design that will match your home and complement its surrounding landscape, being aware of maintenance requirements and safety measures for preventative care, and ensuring that all needed local regulations have been met.
By considering these components in depth beforehand, you can ensure a smooth building process with spectacular results.