Buying a new car is a rare event, one that happens once every ten, maybe fifteen years for some people, so it is essential to brush up on your car knowledge and double-check what you need before walking into the dealership. From physical documents to doing your research, read below to see what you need to have prepared in order to successfully drive away with a new vehicle.
A Valid License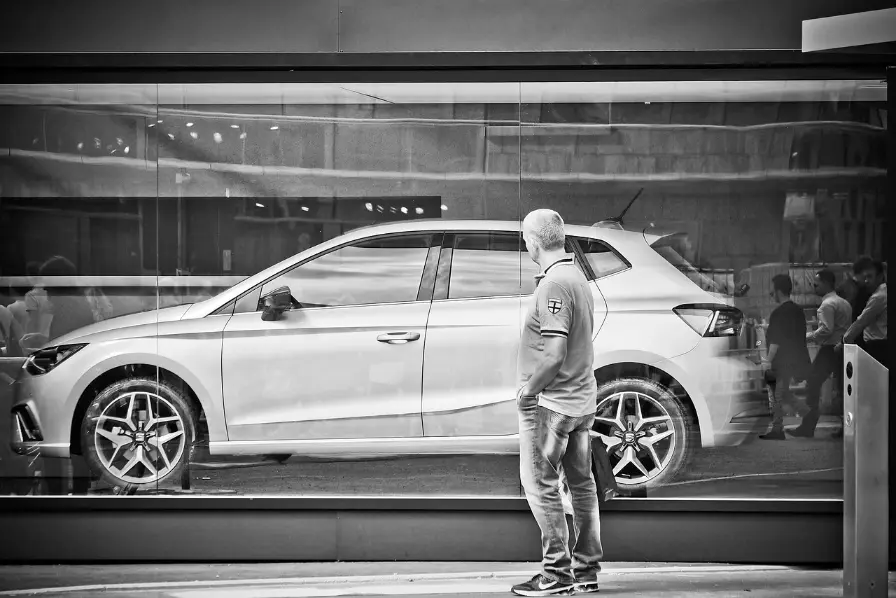 One of the first things that will be asked of you when you enter a car dealership is a form of identification. Specifically, a driver's license. As you start the planning process of buying a new car, make sure that your license is up-to-date and registered in the correct state. Some states require different things in order to obtain a license, so if you have moved recently, make sure that you have changed your license to the state you currently live in and you have taken all of the necessary tests in order to obtain it.
Car Insurance
You will not be allowed to purchase a car if you do not have proof that you already have car insurance. If this will be your first car and you don't already have it, you must get car insurance and bring all of the paperwork into the dealership. These documents will prove that you intend to drive with car insurance when you exit the lot.
Sufficient Funds
In order to complete a deal at the car dealership, you need to walk in with proof that you can put down a significant down payment on your new car. If you cannot prove that you are financially capable of making a down payment and subsequently making monthly payments, then you will not be able to drive away with a new car. Bring bank statements and any other documentation that proves that you are financially able to go through with the car purchase.
Research About The Car You Want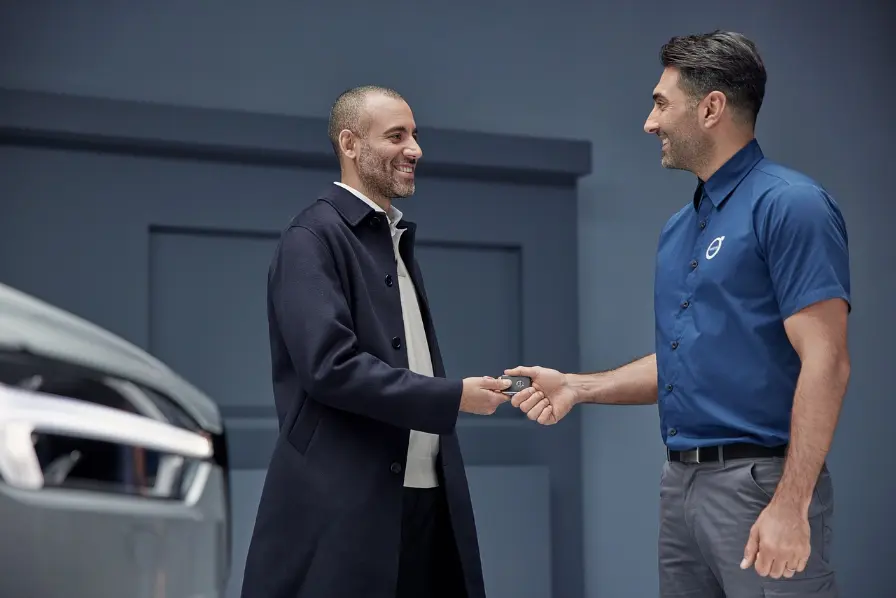 If you walk into a dealership with little to no knowledge about the vehicle that you are about to purchase, you could end up getting swindled into buying something you don't want or need. The last thing you want is to spend more money than anticipated because you got persuaded into buying features that are superfluous and impractical.
Make sure to do sufficient research about the different upgrades and features of your desired vehicle and have a list ready of the things you do and don't want to be included with your purchase. Some upgrades are useful and beneficial in the long run, but other things like expensive rims, paint jobs, or car services that you can do yourself should be debated.
On top of researching things that come included with the car, make sure to also research fair prices from dealerships in your area to make sure that you are not paying more than you should for your new car. Come prepared to negotiate as much as you can.
Conclusion
After reading through this article, you will be well on your way to purchasing a new car. Make sure to bring all of the important documentation and you should be prepared to find the best car for your needs.