We all want a clean and tidy home, but it often feels like an insurmountable task. You might find yourself spending hours scrubbing toilets and other surfaces while your kitchen sink never seems to stay sparkly for long. Thankfully, these simple cleaning hacks have been designed to make achieving the perfect environment in your home easy! In this blog post, you'll learn top-rated tricks of the trade that will help you get your house sparkling with minimal effort – so read on to find out more house cleaning hacks for a cleaner home today.
Consider Hiring Cleaning Services
If you're feeling overwhelmed by the job of cleaning your home and don't have the time to handle it all yourself, consider hiring a professional cleaning service. This can be an excellent way to get the level of cleanliness you desire without wasting too much time. Hiring professional cleaning services for your home can be a great way to get the job done and save you time, energy, and stress.
They can take care of all the little details that you don't have time for, from deep-cleaning carpets to dusting hard-to-reach surfaces. Furthermore, many services offer specialized cleaning packages, so you can tailor your service to meet your specific needs and budget. With the help of a professional team, you can keep your home looking neat in no time!
Make Organization Fun! – Tips for Decluttering Quickly and Efficiently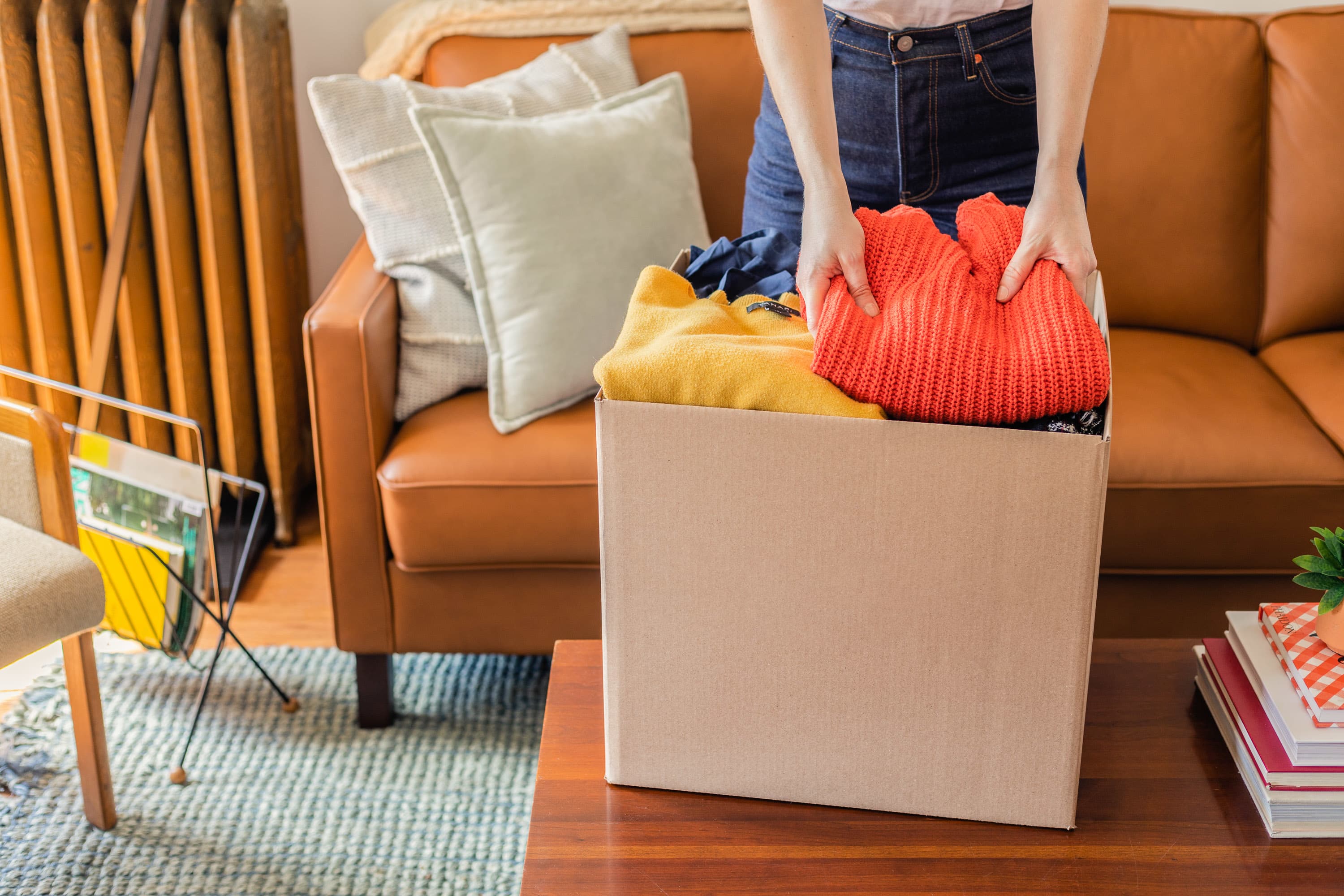 Organizing your home can be a daunting task, but it doesn't have to be. Making organization fun is the key to success! One of the best ways to declutter quickly and efficiently is to break down the task into small manageable chunks. Set yourself a goal for each session – whether that's tidying up one room or tackling one type of clutter – and break it down into steps. Getting organized can also be fun if you make it a game!
Create rewards for yourself when you reach each milestone and strive to beat your records. Doing this can help motivate you and make the process enjoyable. Lastly, remember to use the systems that you create when organizing; making sure everything has its place will help you stay on top of the clutter in your home. With these tips, organizing your home quickly and efficiently can be a breeze!
Use Multi-Purpose Products To Simplify Cleaning
When it comes to cleaning, using multi-purpose products can be a great way to simplify the process. Multi-purpose cleaners come in all shapes and sizes, from all-in-one sprays that tackle dirt, grease, and grime to fabric softeners that can double as laundry detergents. These products are particularly helpful if you're short on time, as you can get the job done in less time and with fewer products.
Moreover, if you're concerned about the environment, multi-purpose products are often made of natural ingredients which are more eco-friendly than traditional cleaners. So make sure to consider using multi-purpose products to simplify your cleaning routine today!
Use Natural Ingredients to Create Eco-Friendly Cleaners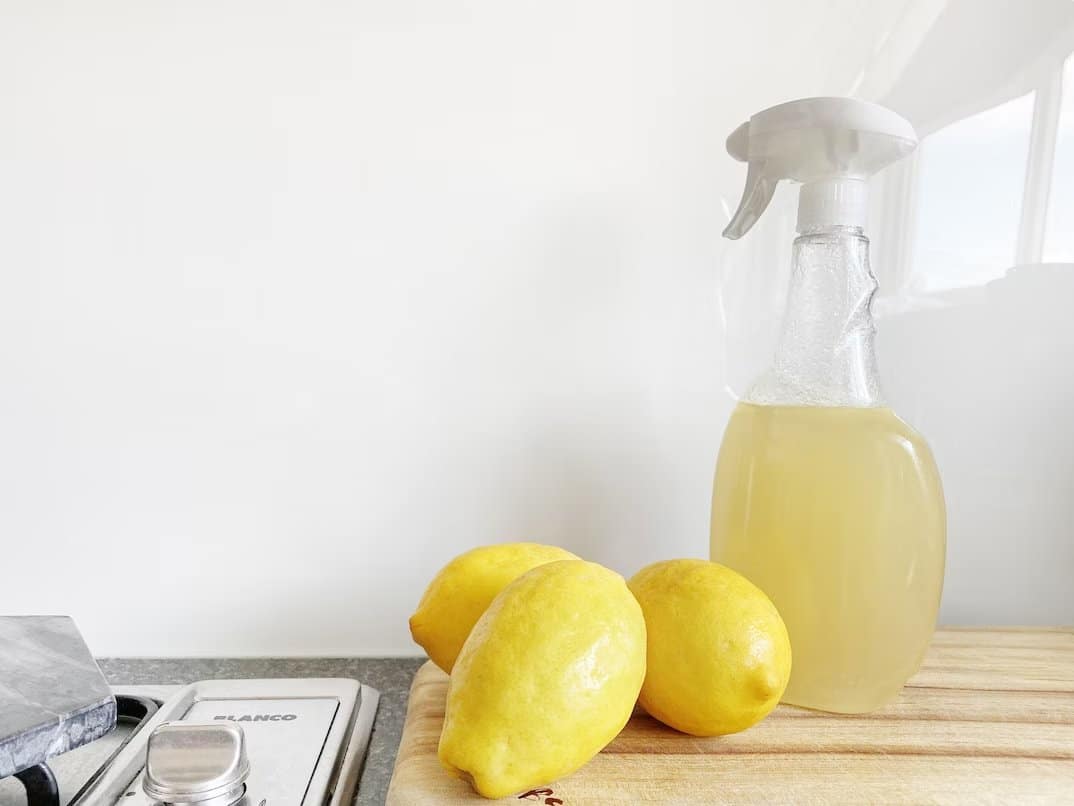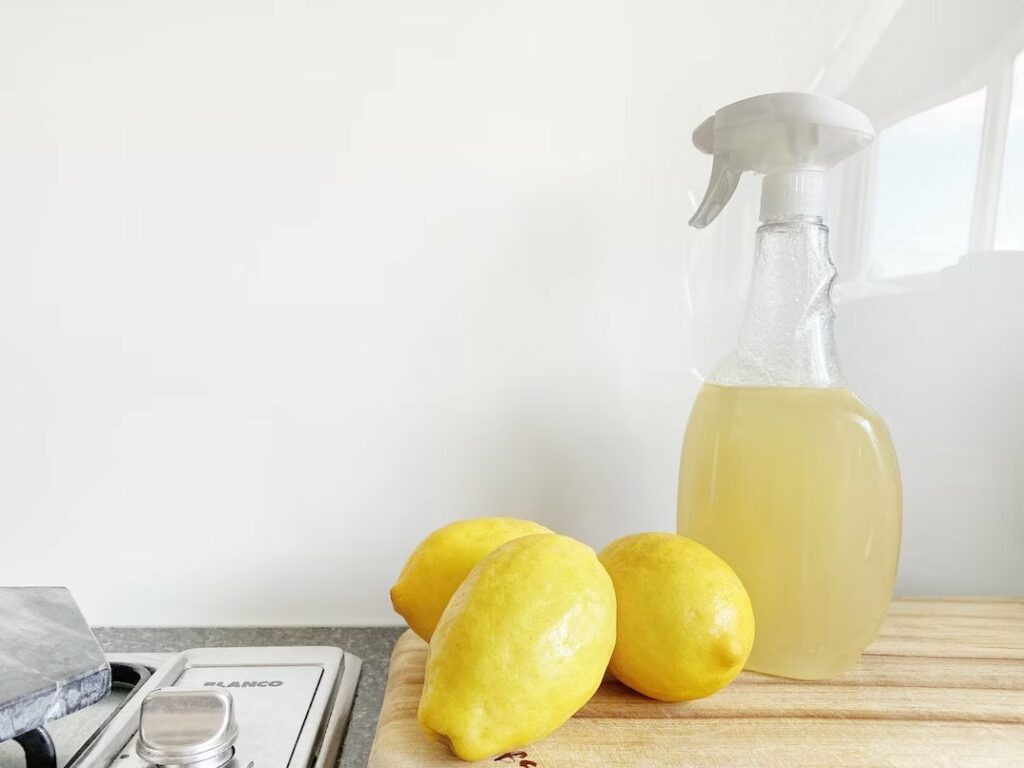 Using natural ingredients to make eco-friendly cleaners is an easy, efficient way to reduce your impact on the environment while still keeping your home clean. Natural ingredients such as vinegar, baking soda, and lemon are often powerful enough to tackle grease and grime without any additional chemicals – so you can get your home sparkling naturally!
Many of these ingredients also offer additional benefits, such as vinegar's ability to remove soap scum from bathroom tiles. Furthermore, using natural ingredients to make your cleaners is often cheaper than buying commercial products, so it can also be an effective way to save money.
Strategize Your Cleaning Routines and Set Up Schedules
Having an effective cleaning routine and sticking to it is the key to keeping your home looking its best. Strategic planning is essential, so take some time to think about what needs cleaning and when, and set up a schedule that works for you. By doing this, it will be less likely that anything will be forgotten or neglected.
Additionally, try breaking tasks down into smaller chunks and spreading them out over the week. This will make the job more manageable and reduce your stress levels. Setting up a routine also makes it much easier to stay on top of deep-cleaning tasks, so you can maintain a healthy home environment all year round!
Conclusion
With the right strategies, anyone can make cleaning and organization a breeze. Whether it's using multi-purpose products to simplify the job or creating eco-friendly cleaners from natural ingredients, there are lots of ways to keep your home looking its best. Setting up schedules and breaking down tasks into smaller chunks is also an effective way to stay organized and reduce stress. With these strategies, you can quickly and efficiently declutter your home – so get to it!