A dream house should look attractive at first look. But when setting up a house, you might neglect or overdo a few things that can bring in dullness. So what's the point of spending so much time and money on your house?
Here you might think about what you should do to get rid of the dullness. To help you, we have come up with some fantastic tips. So ensure that you implement all.
Don't Forget The Curb Appeal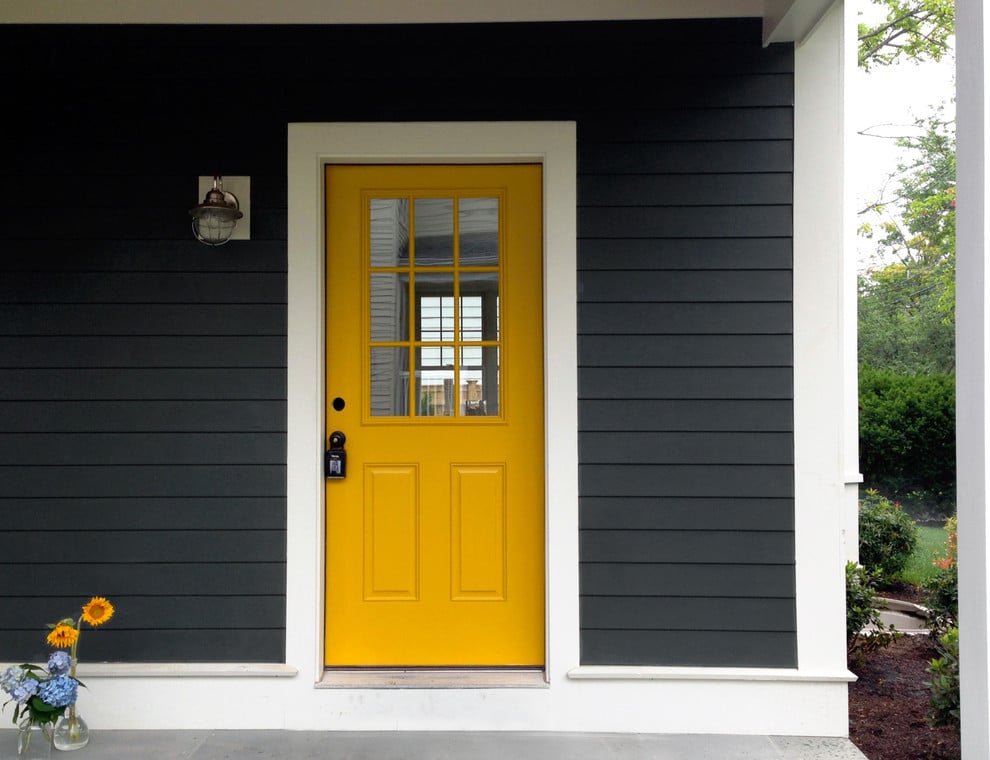 Before coming indoors, you must start to take care of the outdoors!
People often neglect the outer portion of the house, but that is a false approach toward your house. Therefore, paint the front door with vibrant colors. Also, don't forget to place small colorful plants as it will make the curb appeal lively and natural.
Paint the boundary wall as it bears harsh weather and gets damaged. Ensure that you keep it in the best shape.
Put The Plants Inside Your House
When you decide to remove the dullness, the simplest and most attractive way is to add plants indoors. There can be various options to choose from.
Meanwhile, put the plants indoors; there might be a concern that you are worried about the maintenance. But you should know that indoor plants don't need much maintenance, nor do they cost you must.
Flower plants always look great, but you may also select some unique bonsai plants for your house.  
Use Different Paint Colors
Inside your house, you should use different colors for different rooms.
Giving the same texture to every room might create dullness, and it will put all your efforts in vain. Therefore, use unique colors, as every room will tell its own story differently.
For instance, there is a room for a teenager, and it can have dark solid colors. Similarly, the room for elders can have lighter colors with complementary decorations.
Whenever anyone puts step into the room, they would realize its uniqueness.
Put Reasonable Furniture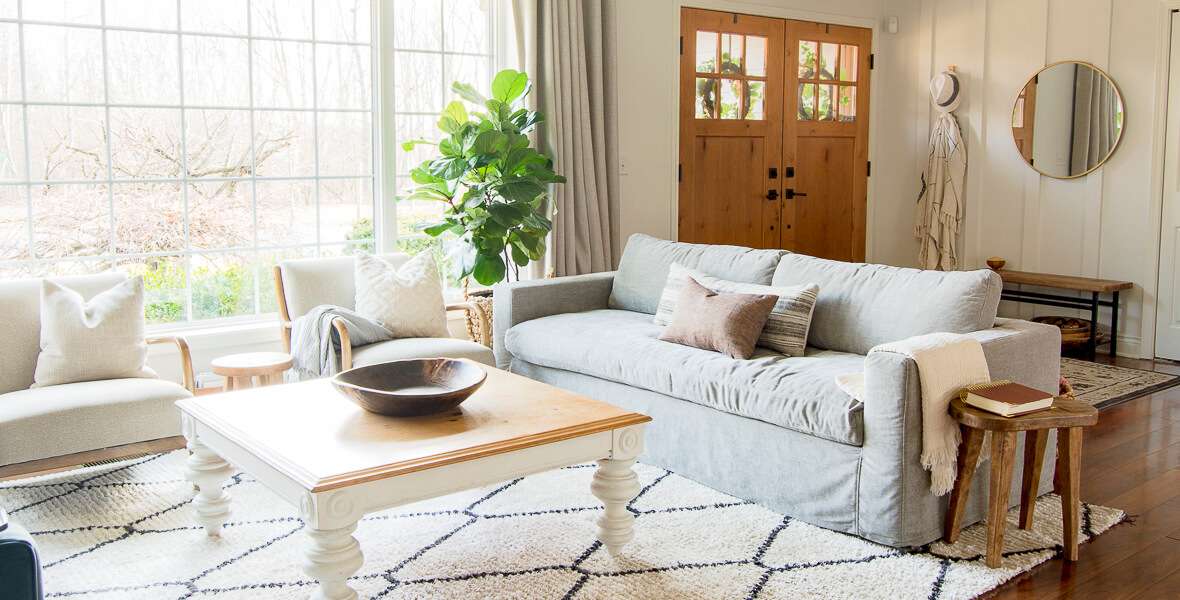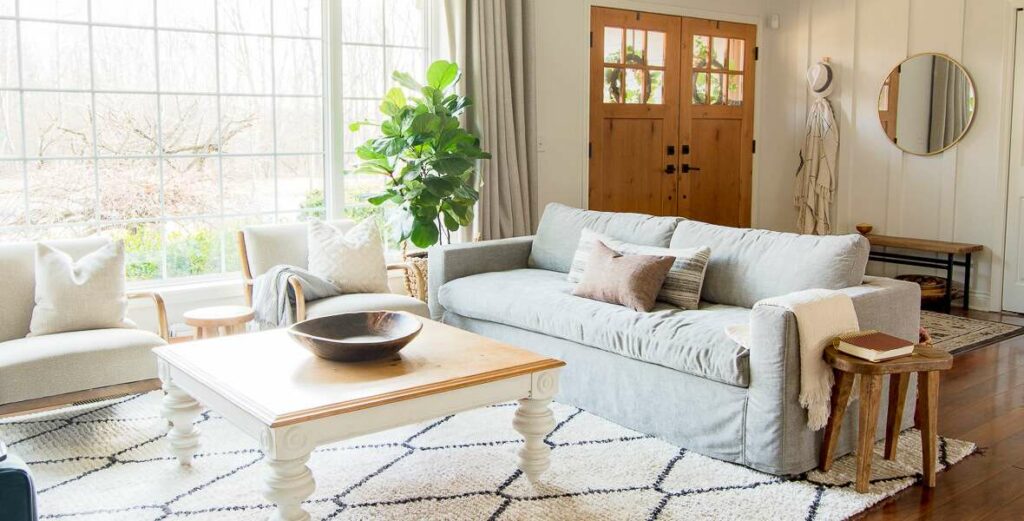 It can be very tricky as furniture can be a make or break related to the beauty of your house.
There is a misconception that if you find something attractive, you must add it to your home. But that shouldn't be done. Instead, choose those things which are best suited to your premises.
Don't forget about the measurements while you purchase the furniture. For example, picking a sofa to put in the living room should best fit the space and leave free movement space.
Ensure To Add Lights
Using natural light is a great initiative, but what would you do in the evenings?
Therefore, you shouldn't miss out on adding lights. You should ensure that every room in your house has excessive light. Even if you read a book or have a get-together in the house, you don't need to put on extra lights. The existing lights should be sufficient.
Furthermore, put trendy lamps, so there isn't any dullness in your house. You may select from a wide range of lights and put them in different rooms, making every place eye-catching. 
Place Beautiful Rugs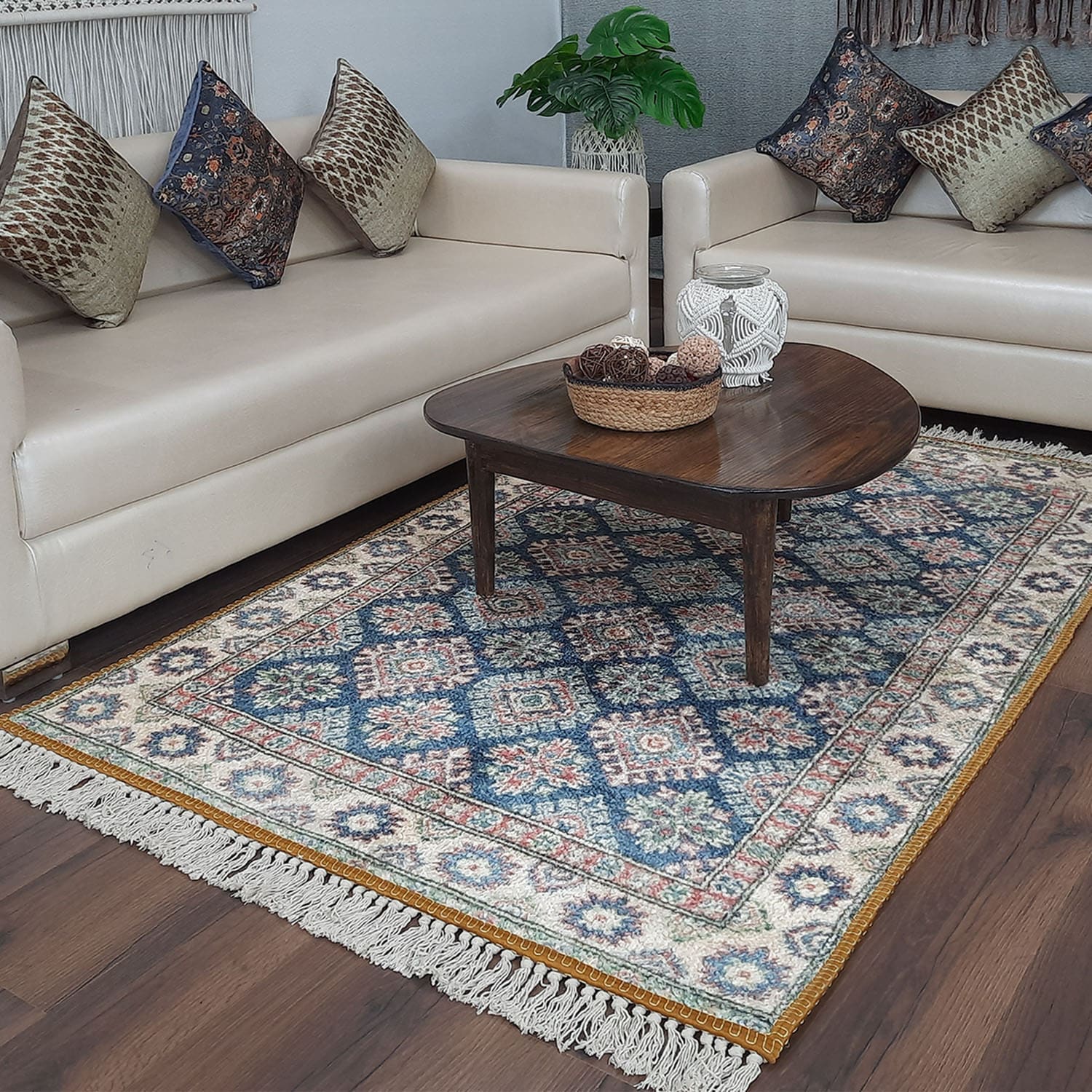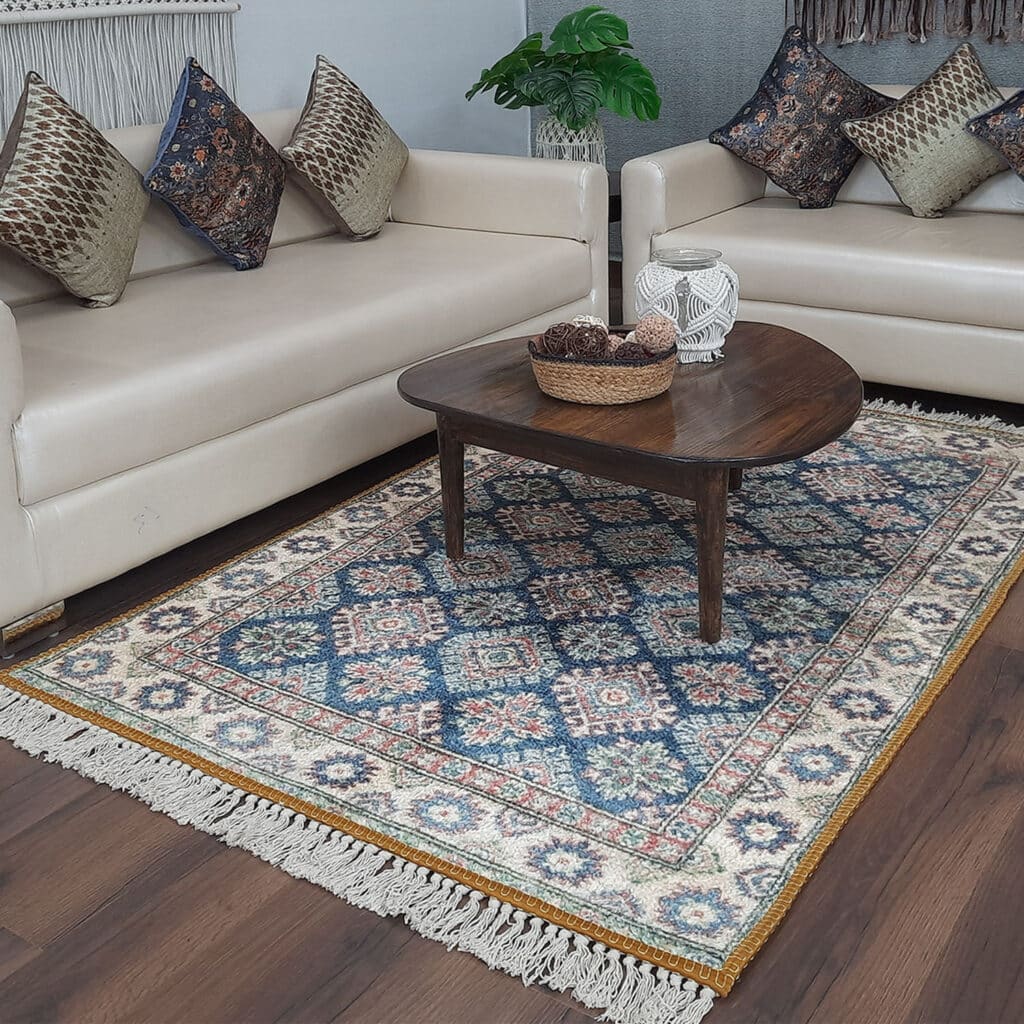 People add tiles or marble to the floor to make it eye-catching.
But often, it's been seen that they miss out on rugs. You should know that rugs are essential in any room, even in the bedrooms. 
Concerning the color combination used in the room, the rug should match it. This approach can make your place extraordinary.
You can choose different designs, just like placing retro rugs, or any other, according to your preference.
Paint The Ceilings
Everything in your house should be taken care of from top to bottom, as are the house's ceilings.
There are unique patterns in the ceilings. But ensure that you make every ceiling different.
You may use white color on the ceiling, as mostly white light is used in the houses. In addition, you may do small paintwork touch-ups on the ceiling, similar to the walls. But keep the base of the ceiling white. You will be surprised to know the fact the place will look more spacious by using white color.
So ensure to use it for your own good!
Use Multipurpose Things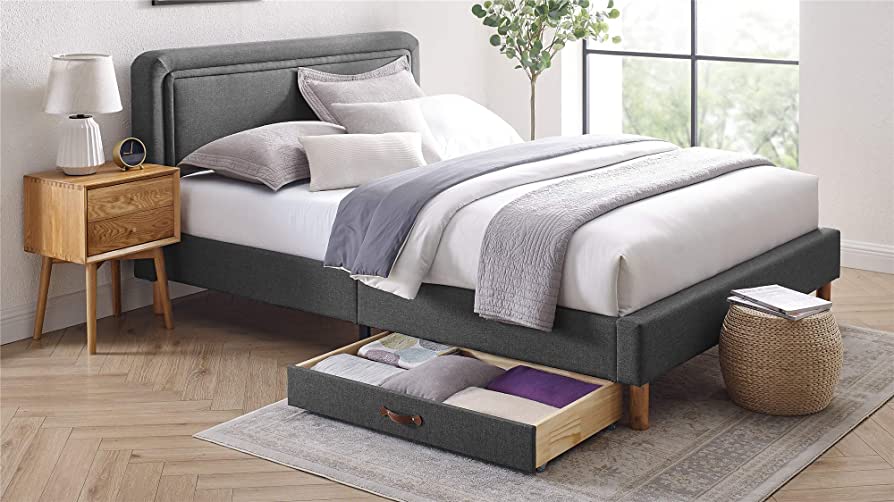 Storage is always an issue in the house, which can also create dullness in your home. So you have to be smart while you set up the house. Therefore, use multipurpose things so that you cut down the clutter in your home. 
For instance, if you place a bed in your room, you should add storage under the mattress. Not only will it make your life easy, but it will also give you extra space to place your belongings.
Add Unique Decorative Items
Removing dullness is the main concern, so add decorative times on the walls.
It can be done by fixing clocks on the walls and adding decoration pieces and wall hangings. Moreover, you can paste some family photos on the wall.
It will add a different texture to the indoor environment, and you don't have to do much.
Never Overlook The Windows
Windows of your house can create a lot of significance while you try to beautify your house. 
So add attractive curtains on the inside and hang plants with the help of plant hangers on the outside. These tactics will ensure that you consider elevating every place, and your home will be attractive from the inside and from the outside.
Moreover, add window frames which will boost up the image of the particular windows.
Conclusion
Building a house is once a task, but then decorating that house is a special duty. It can only be done with the right approach and the right methods.
Emphasizing one thing and neglecting the other aspect will not benefit you, while every corner of the house needs the same attention.
So when you start this work, ensure that you don't miss out on the suggestions mentioned above.