Are you looking to give your house a fresh new look? Now is the perfect time to spruce up your home's exterior. From choosing the right color of paint to adding beautiful landscaping features, many creative ideas will transform your home into a showstopper—and we've got them all here! In this blog post, we'll share some fantastic ways you can improve the exterior of your house and make it stand out from the rest. Keep reading to discover how you can give your property an incredible facelift using these easy tips and tricks!
Upgrade the siding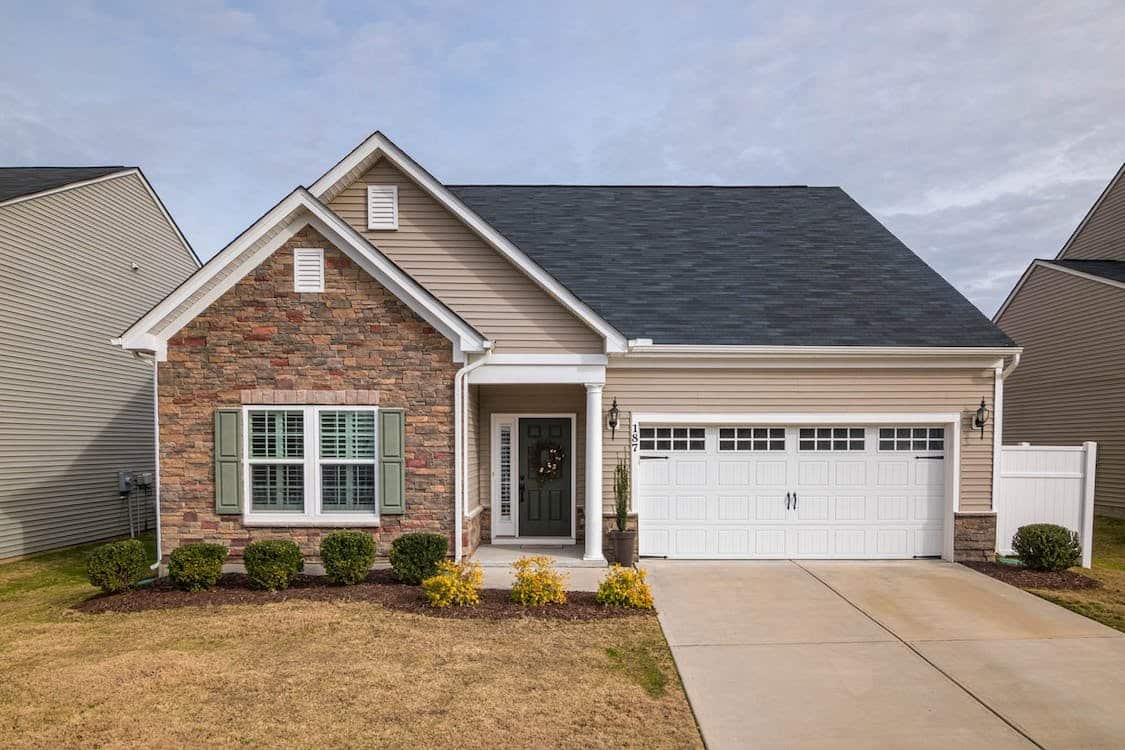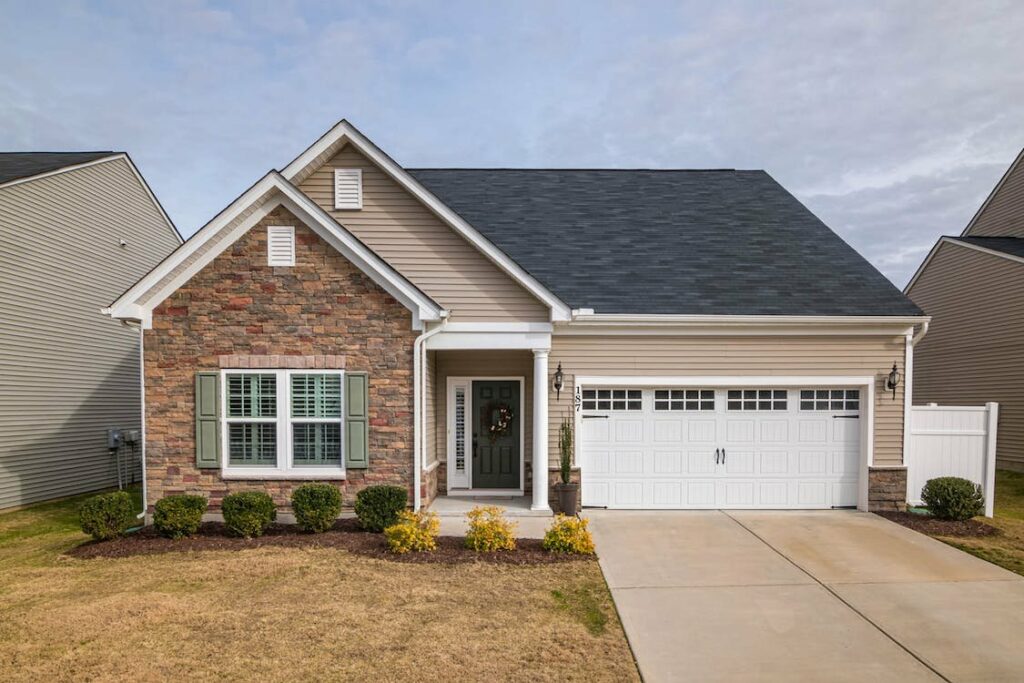 We all want to make sure our homes are stylish and welcoming. And if you're one of the many homeowners in New York looking to upgrade your home exterior, adding new siding to your house can instantly add curb appeal and give your home a fresh new look. Not only will upgrading your siding improve the appearance of your home, but it can also provide added protection from harsh weather conditions.
Attractive, durable siding can also increase the overall value of your home. With so many options for materials, colors, and textures, upgrading your siding allows you to express your personal style and make a statement with the entrance of your home. Don't wait any longer – take the first step towards transforming your home's exterior today.
Invest in a pressure washing service
If you're looking to increase your home's curb appeal, a pressure washing service might just be the solution you're searching for. Over time, dirt, dust, and grime accumulate on the exterior walls of our homes, which can leave them looking dull and uninviting.
By investing in a pressure washing service, you can rejuvenate the appearance of your house without having to repaint or replace any materials. Pressure washing can also clean sidewalks, driveways, and other outdoor surfaces, making your entire property look fresh and new.
Plant some flowers and shrubs around the house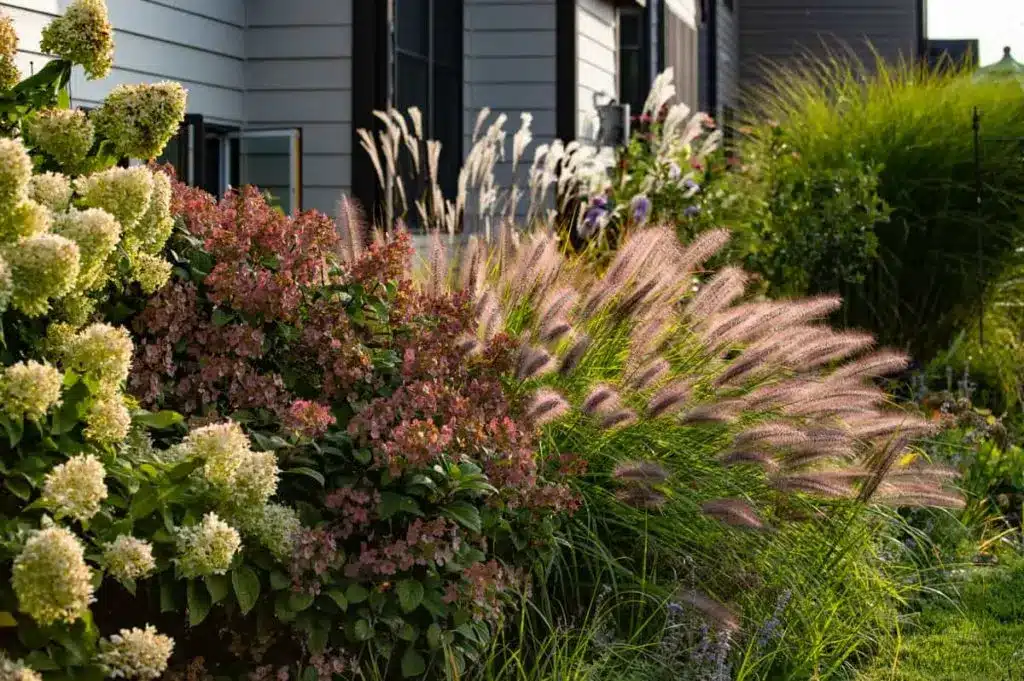 If you want to brighten your home, why not plant some flowers and shrubs around your property? Not only will they add some vibrant colors to the outside of your home, but they'll also bring some added life to your surroundings. Planting flowers and shrubs is an easy and cost-effective way to enhance your home's curb appeal and create a welcoming atmosphere. Plus, it's a great way to get in touch with nature and connect with your surroundings.
Whether you have a green thumb or not, plenty of low-maintenance options will keep your home looking stunning all year round. So, why not give it a go?
Add outdoor lighting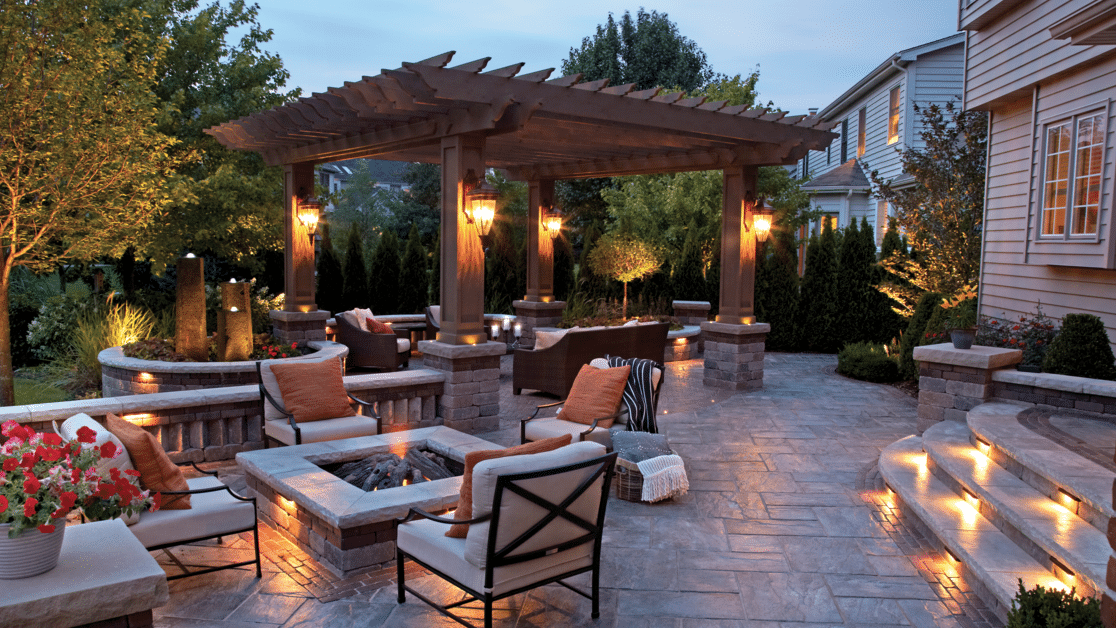 Are you tired of navigating through a dark backyard or garden at night? Adding outdoor lighting to illuminate pathways can solve this problem while creating a warm and inviting ambiance. But where do you start? First, assess your space and consider the type of lighting you want, such as solar or electric.
There are various options, from string lights to integrated step lights, so choose what works best for your needs. Not only does outdoor lighting enhance the beauty of your home, but it also increases safety by illuminating potential tripping hazards. So, why not add some light to your life and transform your outdoor space at the same time?
Replace old windows with new energy-efficient ones
Are you tired of feeling drafts and seeing your energy bills rise every winter? Consider replacing your old windows with new energy-efficient ones. Not only will this upgrade make your home more comfortable, but it will also save you money on your energy bills in the long run. Energy-efficient windows are designed to prevent heat from escaping your home during the winter and keep cool air inside during the summer.
They also offer better insulation, so you don't have to rely on your heating and cooling systems as much. With so many benefits, it's worth considering switching to energy-efficient windows.
Install a decorative mailbox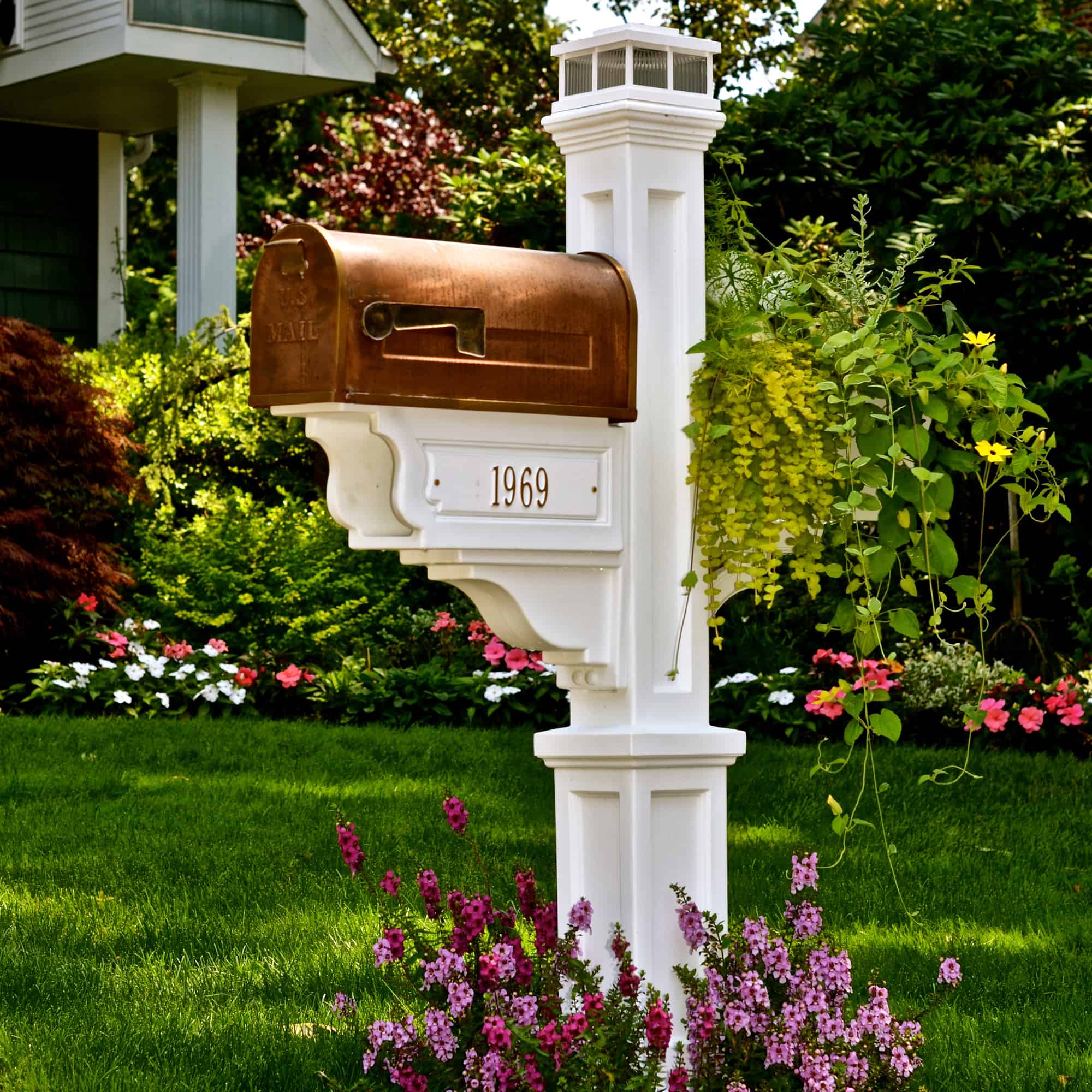 If you're looking for an easy way to add a touch of style and curb appeal to your home, installing a decorative mailbox is the way to go! Not only do they come in various designs and colors to match any home's exterior, but they also serve a practical purpose in receiving your mail.
Whether you prefer a rustic look or a modern design, decorative mailboxes are a great investment that will enhance the overall look of your home. Plus, they make a great first impression on guests and potential buyers. With a little effort and know-how, installing a decorative mailbox is a simple and stylish home improvement project that will pay off in the long run.
Conclusion
When upgrading your home's curb appeal, the possibilities are endless. From simple investments like a pressure washing service to bigger projects like upgrading the siding, there are so many things you can do to add style and finesse to the entrance of your home.
Don't forget about other finishing touches; installing outdoor lighting, planting flowers and shrubs around the houses, and replacing old windows with energy-efficient ones will make your home look more attractive and increase its value in the long run. Of course, don't forget a decorative mailbox—it's a small addition that always brings interest and charm to any front yard. In short, these small decisions now can make such a huge difference down the road.