With the number of disabilities on the rise, it's important to ensure our environments not only make sense for everyone but also create an atmosphere that welcomes and encourages people with needs. Accessibility is about creating comfortable living spaces tailored to a variety of functional abilities and making sure everyone can move around freely, use different features without strain or inconvenience, and feel respected in their environment.
In this blog post, we'll discuss why accessibility matters and how you can achieve it in your own home—from flooring choices that are easy on wheelchairs to effective door widths for wheelchair users. Let's get started by looking at why accessibility is essential for all types of homes.
Understand the Basics of Accessibility in Home Design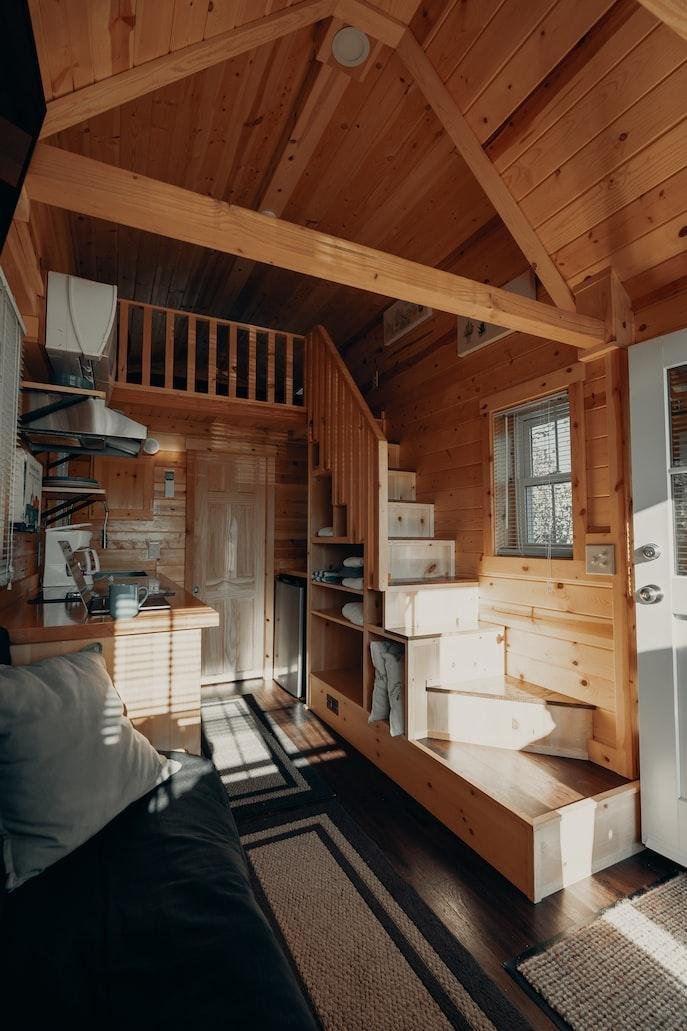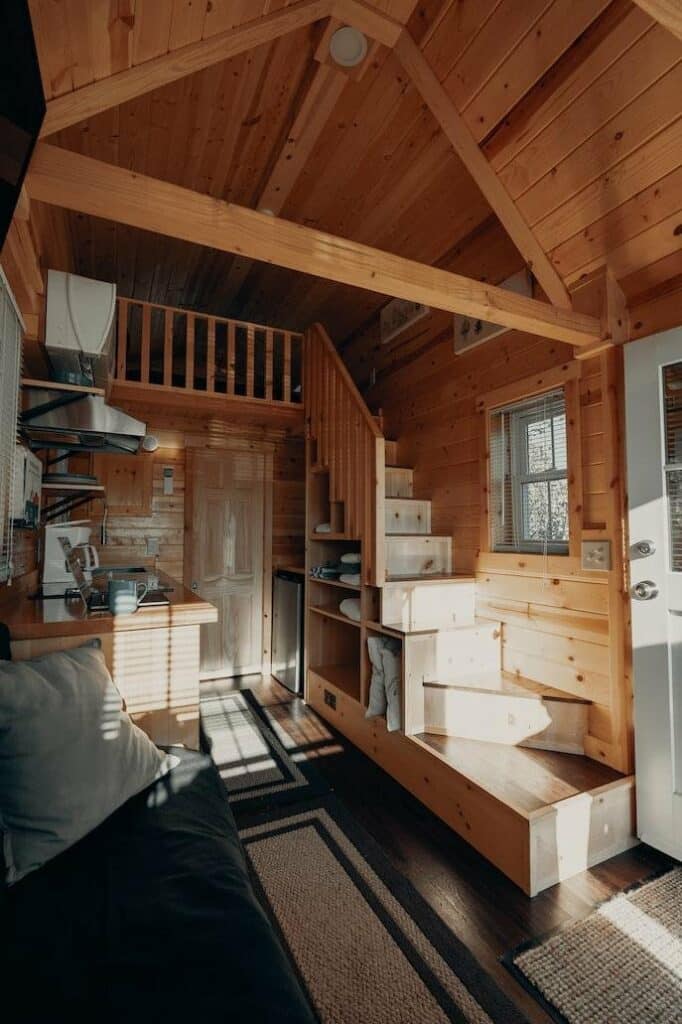 Designing a home that is accessible to everyone is important not only for those with disabilities but for everyone who wants to live in a home that is both comfortable and safe. Accessibility in home design involves making sure that every area within the home can be easily navigated and used by anyone, regardless of their mobility or other physical limitations.
This can include things like wider doorways, lower countertops, and grab bars in the bathroom. By understanding the basics of accessibility in home design, we can all work towards creating living spaces that are welcoming and inclusive for all.
Investigate Local Laws and Regulations Regarding Accessibility
Accessibility is crucial for everyone, regardless of their abilities. It ensures that everyone has equal access to services, spaces, and information. Investigating local laws and regulations regarding accessibility is important as it helps to ensure that all buildings, transport systems, and public spaces comply with the necessary standards.
This can include making sure that ramps and lifts are provided for wheelchair users, braille signage is available for those with visual impairments, and audio announcements are made for those with hearing challenges.
As a society, we have a responsibility to ensure that everyone can access everything that we offer, and understanding the legal requirements is a fundamental step in achieving this.
Look for Smart Home Technology – Make Your Home More User-Friendly
Smart home technology is revolutionizing the way we live in and interact with our homes. One of the most useful innovations in recent years is the stairlift, which can make home access much more user-friendly for those who have difficulty climbing stairs, where the most common solution is Acorn 130 Straight Stairlift, as it's mentioned on the Acorn Stairlifts page. Whether you're dealing with mobility issues, recovering from an injury, or simply looking for an easier way to navigate your home, a stairlift can be a game-changer.
With features like customizable speed and comfort settings, safe and secure options for carrying heavy items, and intuitive controls for ease of use, it's no wonder that more and more people are taking advantage of this technology to make their homes more convenient and accessible.
So why not join the trend and experience the benefits for yourself?
Consider Your Home's Floor Plan
Your home's floor plan is an often overlooked aspect of your living space. While it may seem like a mundane detail, the way your home is laid out can greatly impact how accessible and efficient your daily routine is. By taking the time to consider your floor plan and how to make the most of each space, you can create a welcoming and functional home that works for you and your family's needs.
From optimizing storage solutions to reconfiguring living areas, there are countless ways to maximize your accessible spaces and create a truly personalized living experience. So why not start today and see how you can transform your home's floor plan into a space that truly represents your unique style and needs?
Financing Opportunities to Fund Accessibility Upgrades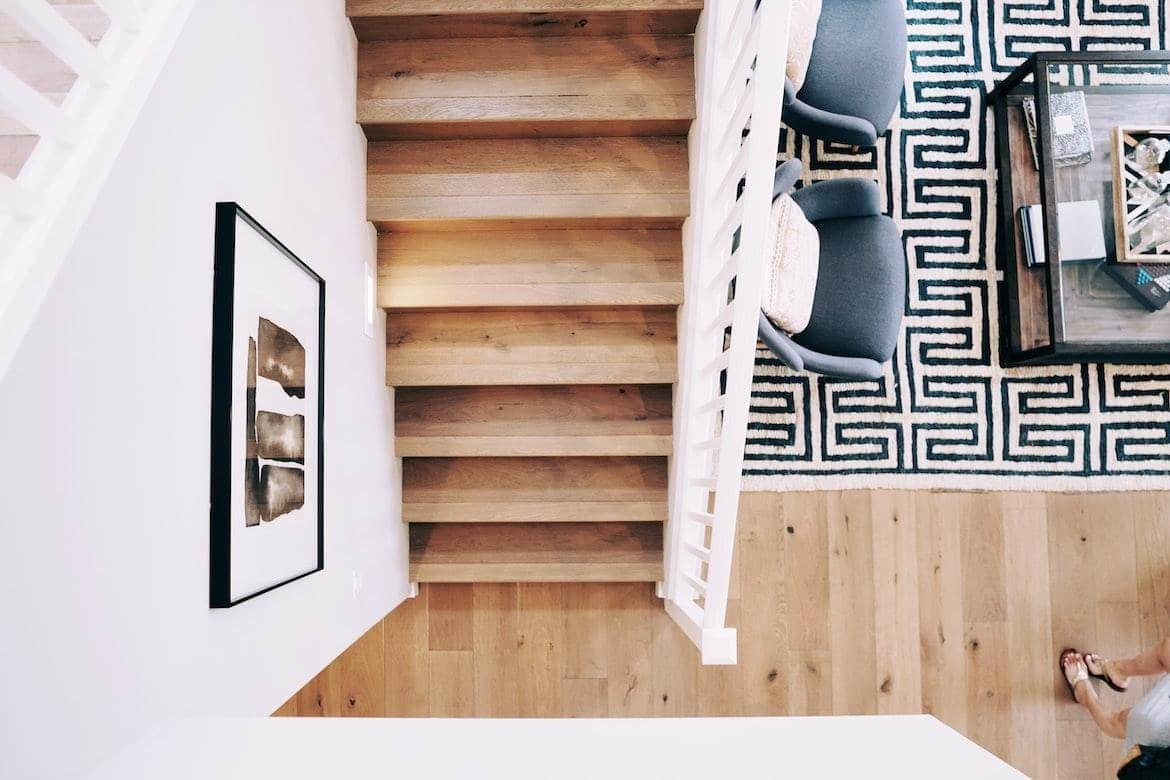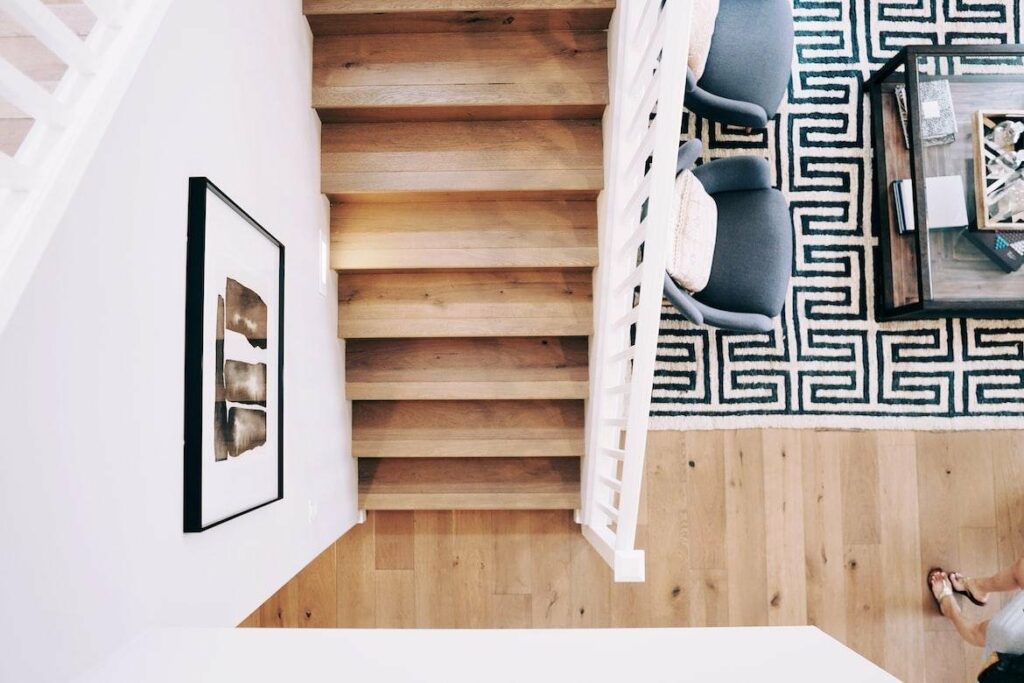 As buildings age, they often do not keep up with new accessibility standards, making it difficult for people with disabilities to navigate them. Fortunately, there are financing opportunities available to fund accessibility upgrades. These upgrades will not only improve accessibility but also increase the overall value and safety of the property.
Accessibility upgrades can include adding wheelchair ramps, installing handrails or grab bars, widening doorways, and creating accessible restrooms. It's important to investigate financing opportunities such as grants, low-interest loans, and tax credits to make these upgrades possible.
Work with an Experienced Contractor
When it comes to renovating or building a property, it's important to work with an experienced contractor to ensure everything is properly installed. The last thing you want is to spend your time and money on a project only to have it fall apart due to poor installation. With an experienced contractor, you'll have the peace of mind that your project is in good hands. They have the knowledge and expertise necessary to ensure that everything is installed correctly and to code.
Plus, they can offer advice and guidance throughout the process to help you make the best decisions for your unique situation. So, if you're planning a renovation or build, be sure to choose a reliable and experienced contractor to ensure the job is done right the first time.
Conclusion
Creating an accessible home is about more than just installing a few special fixtures and calling it a day—it's about creating a safe, inviting environment for everyone who enters it. Whether that means making upgrades for aging relatives or just enhancing accessibility for your family, you can make the process easier by following these key steps: understanding the basics of accessible home design, researching local laws and regulations, investing in smart home technology, optimizing floor plans for accessibility, exploring financing opportunities, and working with an experienced contractor when necessary.