Your bedroom is one of the most important rooms in your house, and it's important to feel comfortable in your own private sanctuary. However, since around 5.4 million Brits live in a flat, maisonette or apartment, many don't have the ample bedroom space available to feel truly relaxed. But you don't need to start looking at new homes just yet. There are many ways to make the most of the space you already have; here are 6 Tips On How To Maximize Space In Bedroom.
Use fitted furniture
Keeping your bedroom clutter free is essential for maximising space – and fitted furniture is a great solution for keeping things in order. For example, a built-in dressing table can help you properly store and organise your make-up and trinkets. While investing in fitted furniture is definitely an investment to be considered, it's well worth the payoff to maximise the space in your small bedroom.
Create storage under the bed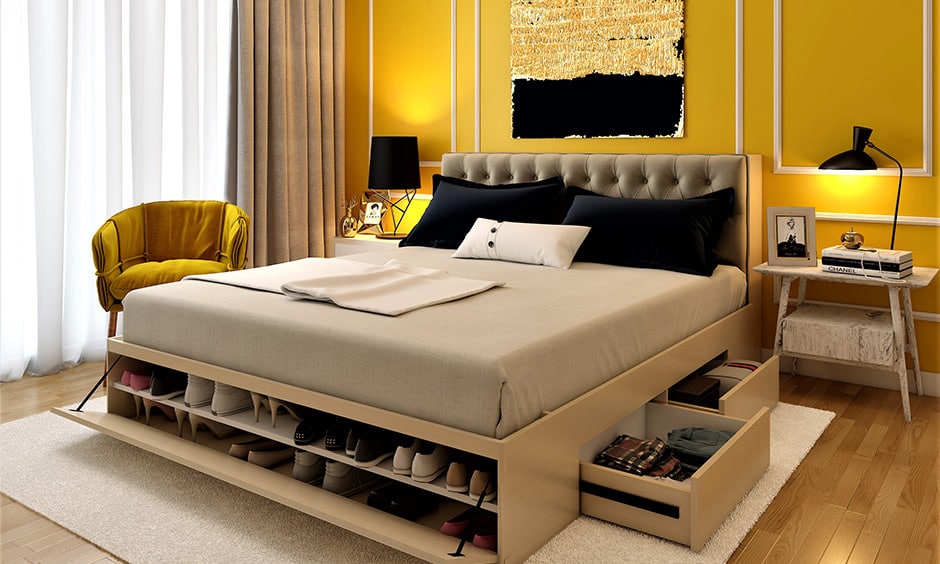 As well as fitted furniture, beds with drawers underneath also make a smart storage solution for those looking to streamline a smaller bedroom. If your space doesn't lend itself to draws that open widely, decorative bins or baskets also make great additional storage under your mattress frame. 
Use mirrors
Have you ever believed a bar or restaurant was double the size because of all the mirrors? Well, reflective surfaces are actually a great way to create an optical illusion of continuing space. To make your boudoir seem twice as large, try adding mirrored wardrobes or tables.
Paint it white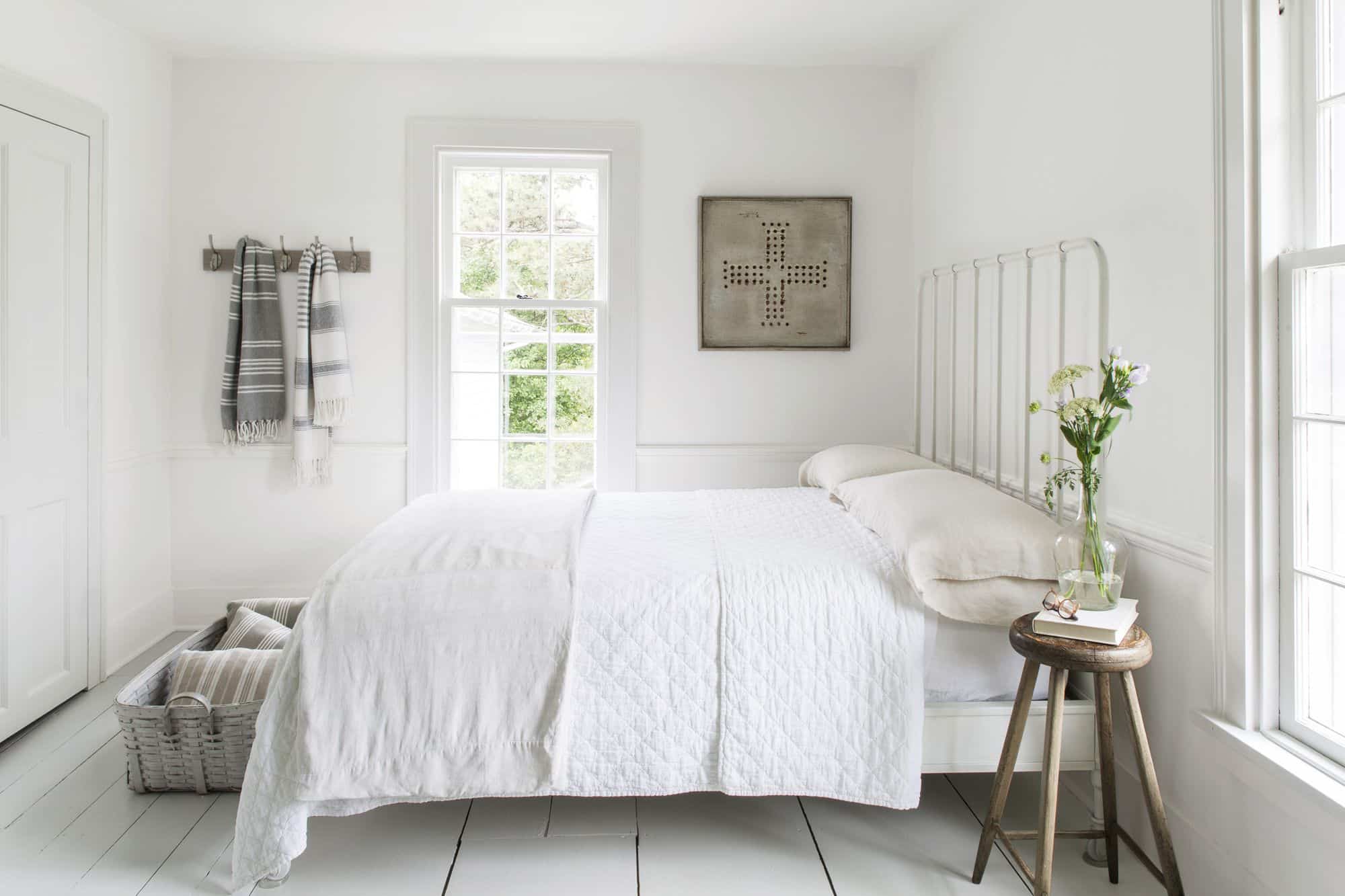 Busy patterns and dark colours can quickly make a room seem even smaller; decorating your walls and ceilings with white paint can visually open a tiny space, leaving you to go crazy with colours and patterns in rooms that are slightly bigger in size.
Build into alcoves
Many small-bedroom owners are blessed with alcoves and awkward spaces, and chances are, these eaves are currently doing nothing. An easy way to maximise the space in the bedroom is to maximise these awkward coves with clever organisation solutions, for example, alcoves make perfect places for bookshelves or even a tiny home office.
Use a slim headboard
Sometimes it's the smallest tweaks that make the world of difference. Open up your bedroom by replacing your footboard-style bed frame with a simple modern platform bed and convert your teeny bedroom space into a luxurious master suite.
If you're struggling with a bedroom that's just slightly too small, our 6 expert tips will help you quickly convert your tiny, cramped space into a must-see retreat in no time.