DIY Room Decor – A space without décor is empty and lifeless. COVID confined people at home for over a year, and you must have had enough time to look at your walls. You can transform a house by adding different accessories which reflect your personality to make it more homely on a budget.
Implementing affordable DIY project ideas like beautiful pottery painting ideas or homemade paper flowers can make an incredible difference in your home. Adding some flair is simple today, thanks to the internet. See below beautiful home décor ideas that you can DIY.
Gold Accent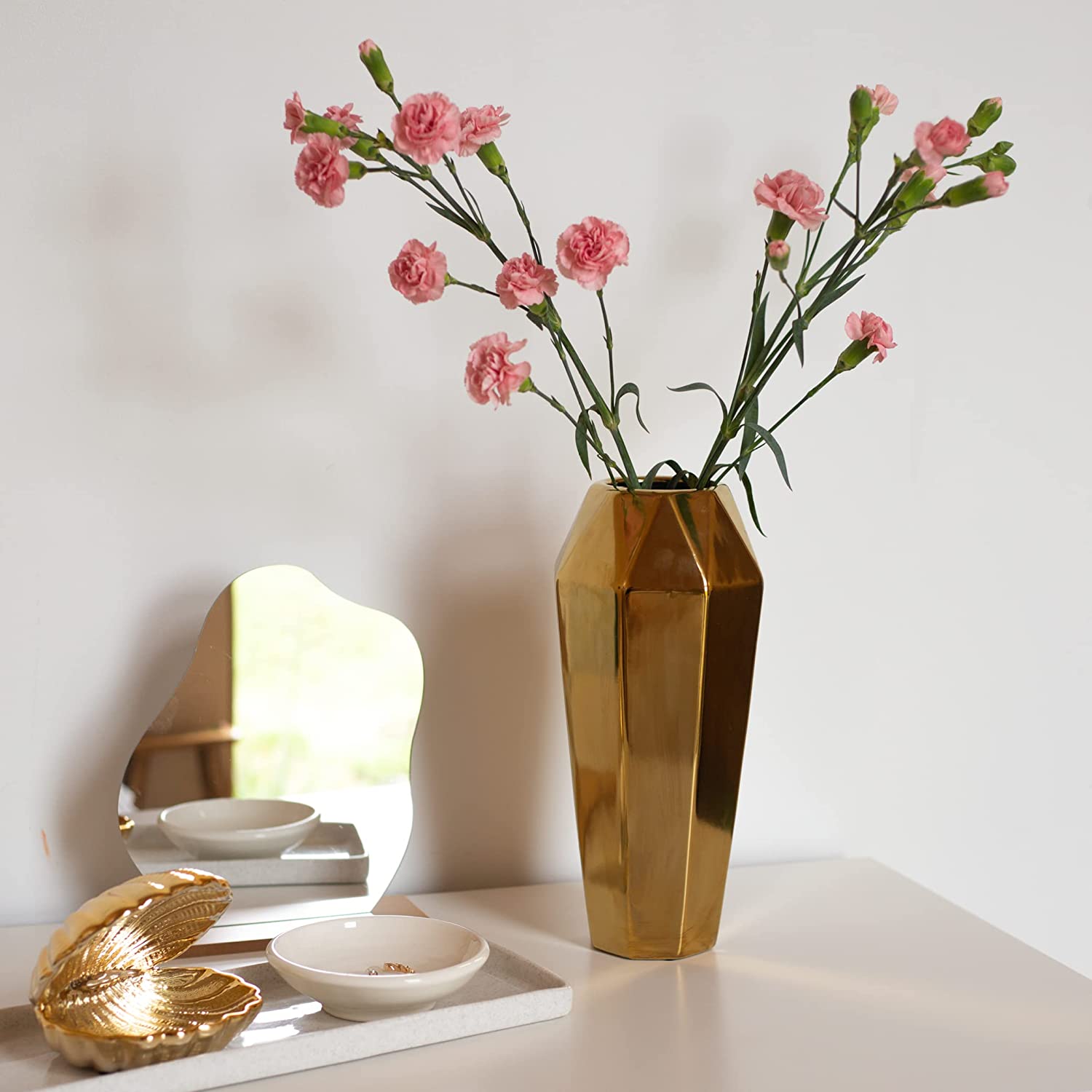 A metallic gold spray is magical when it comes to DIY projects. First, identify furniture pieces, items, or centerpieces you wish to give a new look and take them to a well-ventilated area. Clean the surfaces of the things, and if possible, sand them to ensure they are smooth and clean. Spray them with the metallic gold and leave them to dry before bringing them in. Protect any area you don't plan to spray with painter's tape to get a clean result.
You can also update your plain flower pot with metallic gold spray paint. The green plants in gold pots are a beautiful sight to behold!
Throw some golden-colored frames or handles to create a theme.
Paper flowers
Tissue paper has much more uses than you can imagine. Prepare the tissue in your favorite colors and cut the sheets to the same size. Then stack and fold them into a flower-like shape by folding the tissue paper, which looks like petals.
When making paper flowers, make several, lay the sheets on top of each other, then cut them into many pieces- 12 is the best number. Trim the end of the papers to achieve a round edge for a petal-like outcome. You can add a stem at the center, fold the tissue in the middle, and twist the tissue paper. More colors will give you a beautiful piece. Also, search online for thousands more ideas on tissue paper flower ideas.
Spruce up your naked walls with tissue paper flowers and turn your drab walls exciting. These flowers make beautiful home décor pieces and are excellent as a party decoration. You can also frame the flower décor piece with a transparent gas and enjoy spectacular wall art.
Personalized Canvas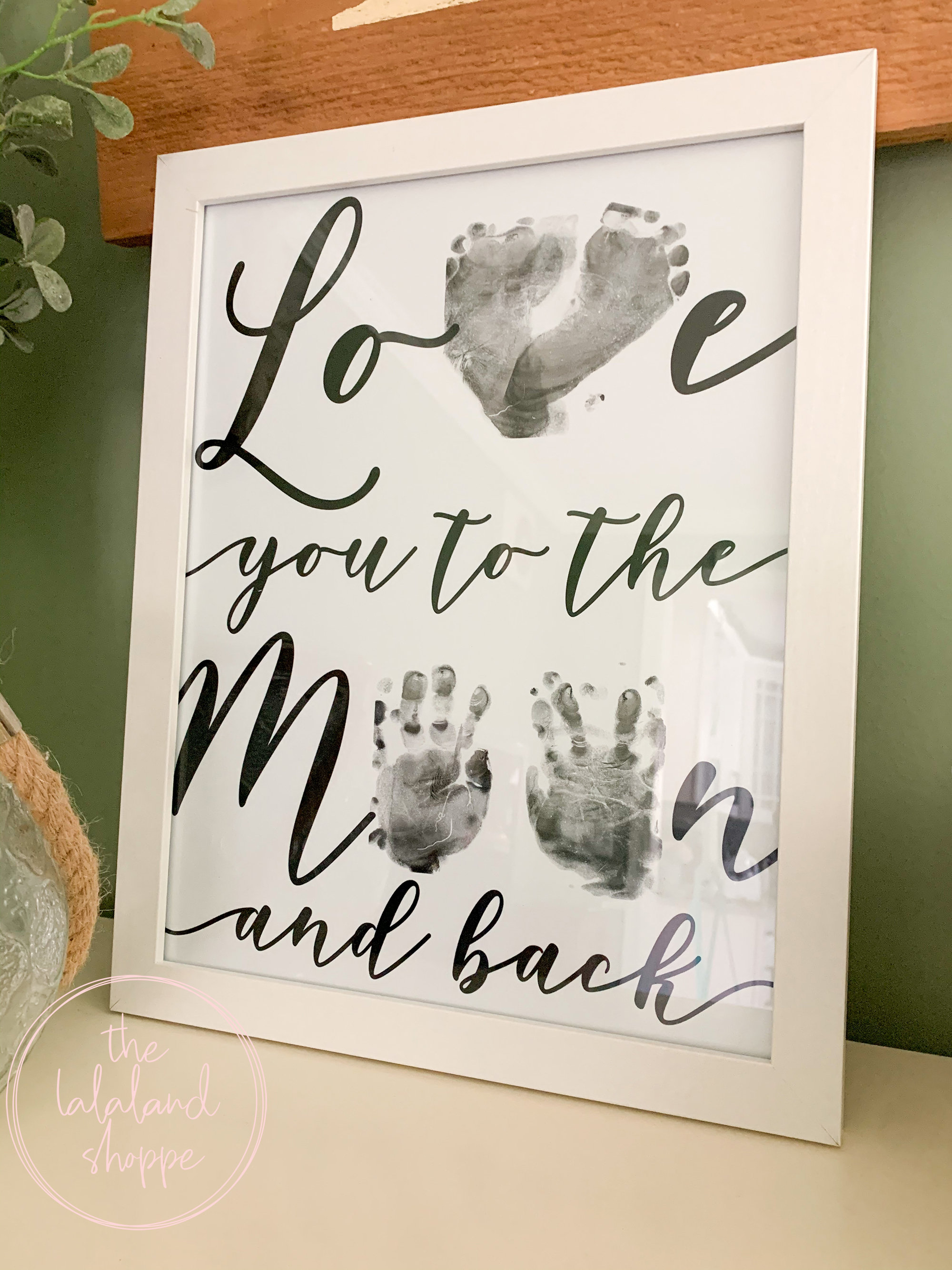 According to Artist Mahmoud Hamadani, art has no limits. There are beautiful memories in homes, with some hanging on canvas and used as a wall. Think of a favorite expression unique to your household, quote, or song. Write on a blank canvas.
Also, consider capturing a newborn's hand or footprints by dipping the part in paint and printing it on a white canvas.
Such DIY projects outgrow all trends and fads as they are original and personal. You can choose to frame it or create a board for personalized wall art.
Mosaic Mirrors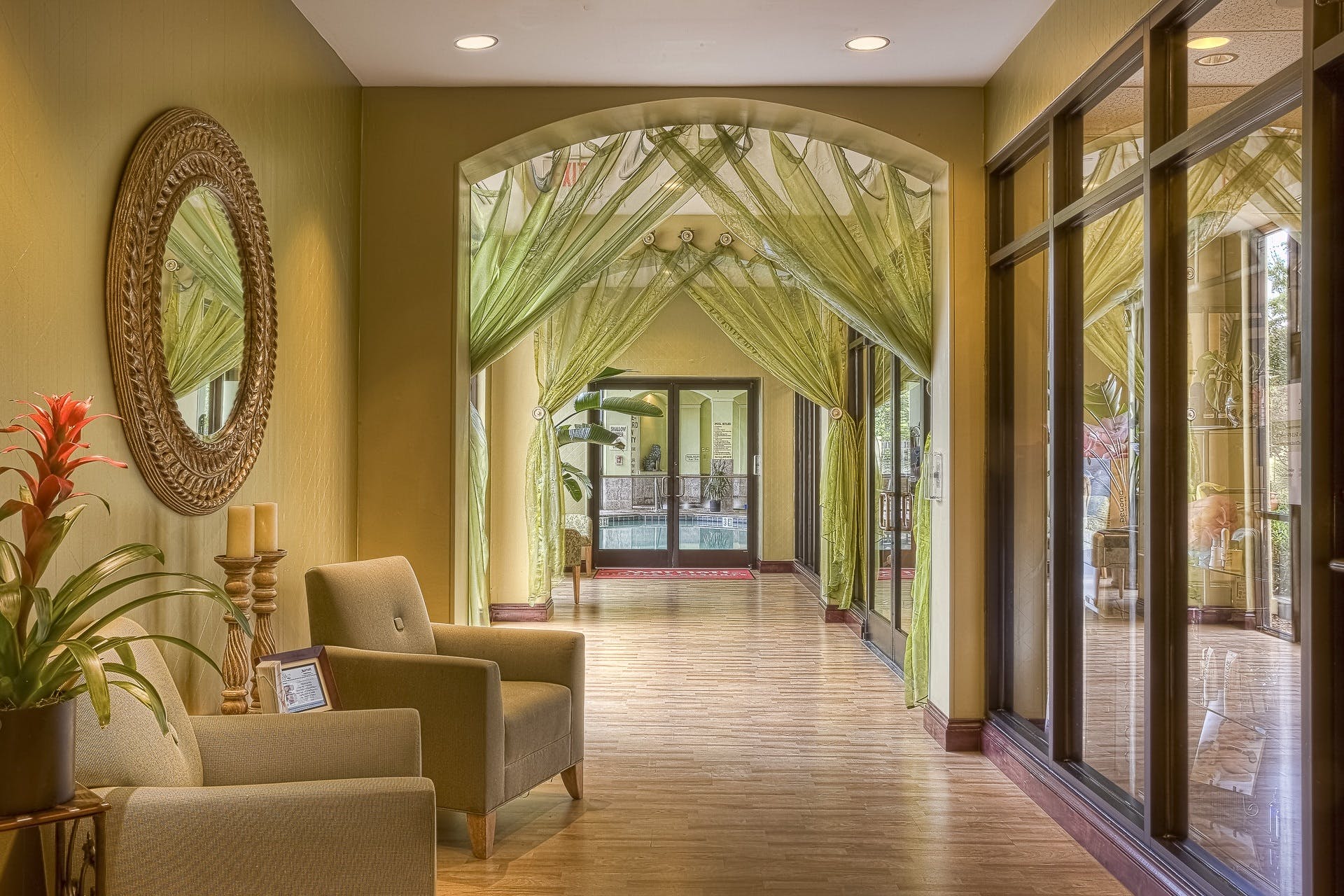 Mirrors are an excellent addition to any home, whether to create a huge room illusion or a beautiful home décor idea. The appeal for mosaics is timeless and remains a show stopper.
You can use materials of your choice to personalize the artwork. Regardless of your style, you will always find something that will be a focal point. Mosaic mirrors are intricate, unusual, and pretty, hence will always be eye-catching.
This is another budget-friendly project that will take a short time. The materials are considered fair as you can get anything of your choice for the frames, from cereals in the kitchen, broken glasses, buttons, colorful stones, or marbles.
While rectangle and square mosaic mirrors are easiest to DIY, don't limit yourself if you can pull circle and oval shapes. Just ensure that you get the shape right.
Chalkboard or Quote Poster
Depending on the role of the space, these are blackboards used for various things. You can add a DIY chalkboard in any part of the room and make your space fun. Consider painting a quotes panel in the living room, a small command center in the kitchen or an entire wall in the bedroom for the chalkboards.
Use the kitchen chalkboard to note the shopping list, grocery list, and menu. On the bedroom wall, paint it near the children's play area for them to enjoy extra activities like writing on the board.
Inspirational quotes when studying or working are a breath of fresh air. You can dedicate an oversized wall art just above your study table for inspirational quotes to keep you on track. Since seasons change, chalkboards are the best quote posters as you erase the previous one and write another one.
Paint a Wall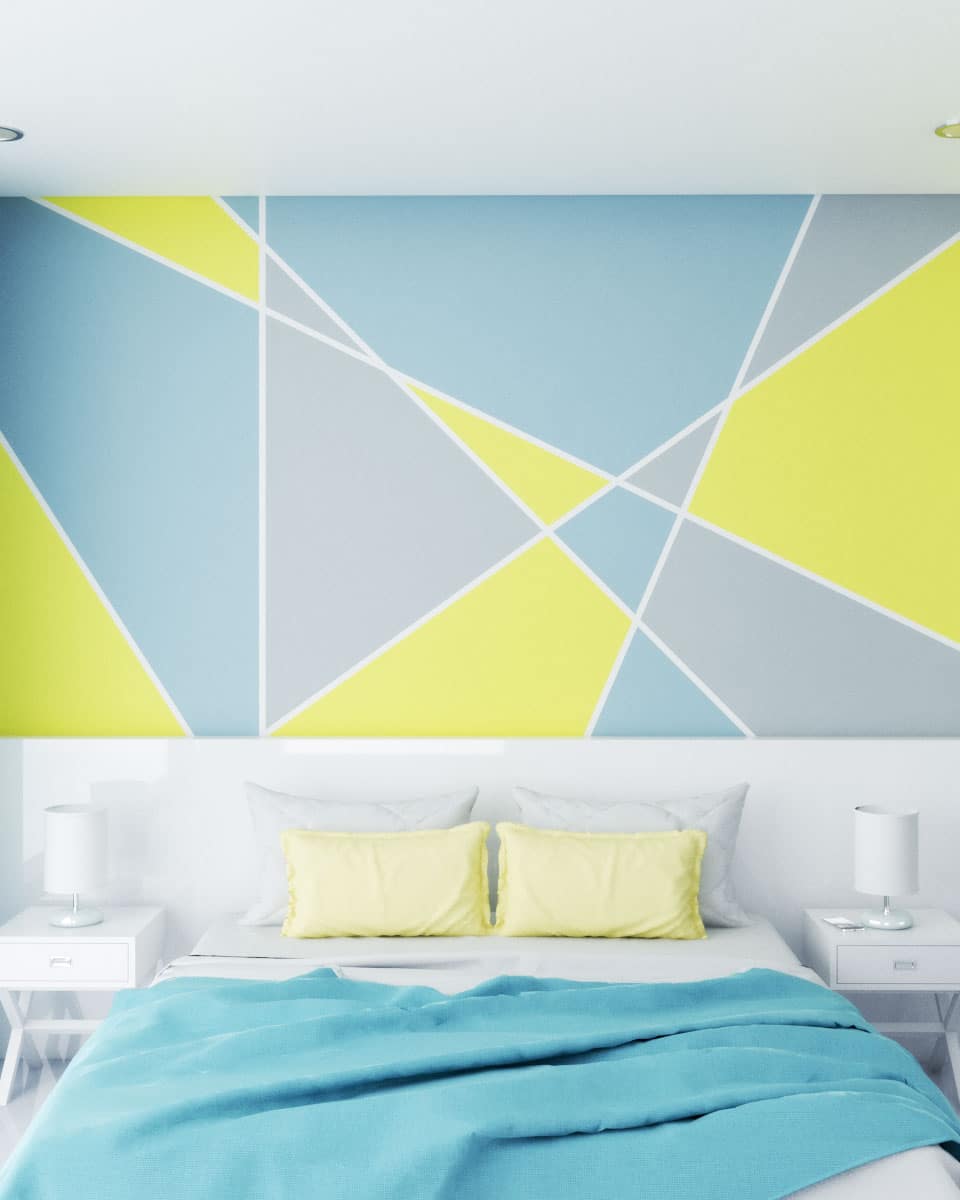 A coat of paint is a game-changer in the interior design world. You can either contact painting companies in Melbourne or do it yourself. However, it takes more than paint to get a masterpiece. You can consider using paint to create a geometric accent or wallpaper effect as the DIY Room Decor. The only requirement you need is painter's tape for the geometric patterns. Allow the paint to dry properly before removing the tape. If the rest of the room has neutral colors, feel free to include the colors you love. While at it, ensure you synchronize your choice of color to the rest of the room.
If drama-filled and vibrant patterns are not your thing, you may still choose to paint one adjacent wall with a different color from the rest. You can choose to add some art pieces to the painted wall.
You may also opt for wallpaper and cut the labor costs by half. Wallpapers are now popular and come in very interesting designs to accommodate all personalities.
Related: Simple Living Room Decor Ideas
Conclusion
Many people now spend more time in their homes, hence the need to spruce up your space. In these harsh economic times, everyone wants the best bargain.
One of the most accessible DIY Room Decor ideas is to change your curtains for a complete makeover. You can use curtains as a decorative addition. This works perfectly in a rented space as most landlords do not allow remodeling. This guide will help you turn your space into a haven where you like spending time.