In the world of interior design, the small details matter, and choosing the right tap for your kitchen or bathroom sink can make all the difference. Modern taps come in a variety of styles, colors, and materials, each with unique features and benefits. From minimalist designs to statement pieces, there are taps available to suit any taste and budget. However, with so many options to choose from, it can be overwhelming to decide which type of tap is best for you. To make things easier, it's important to understand the different types of taps available on the market.
That's why we've put together this comprehensive overview of different types of modern taps. We will cover popular styles like mixer taps and wall mounted taps, as well as more unique options like pull-out taps and touchless taps. Additionally, we'll highlight factors to consider when choosing a tap such as usability and water efficiency.
1. Single lever taps: Easy to use and control water flow with a single lever.
These taps typically have a sleek and contemporary design which complements the aesthetics of modern bathrooms and kitchens. They are often available in a variety of finishes such as chrome, stainless steel, and matte black, making them versatile enough to fit into any interior design. The single lever design allows for simple operation by anyone, including children and the elderly. Furthermore, this type of tap is ideal for individuals with limited mobility, as the operation requires only one hand.
2. Mixer taps: Combine hot and cold water to adjust water temperature and flow.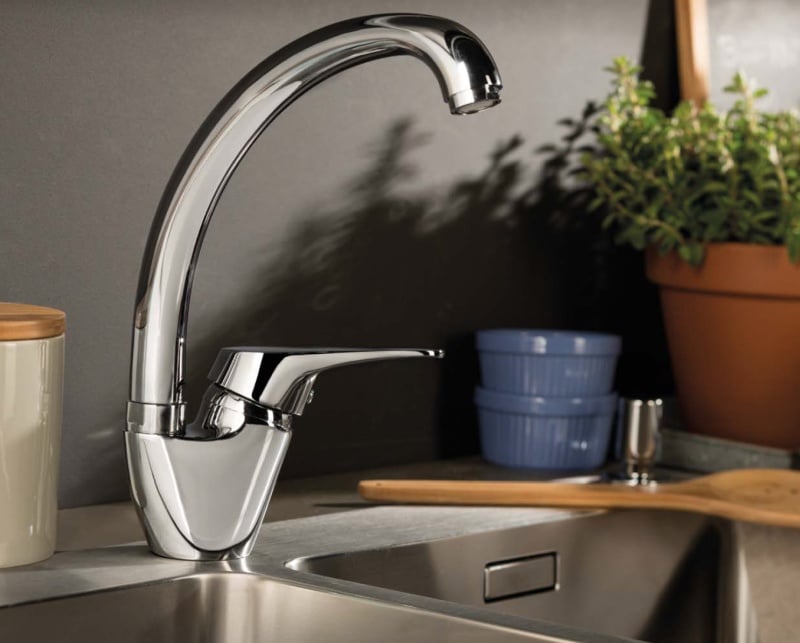 Mixer taps are a popular choice for modern homes and businesses due to their versatility and ease of use. As the name suggests, mixer taps are designed to combine hot and cold water to adjust the water temperature and flow rate according to the user's preference. This type of tap typically features two separate handles, with one controlling the hot water and the other controlling the cold water. The user can interchangeably adjust the two handles to obtain the desired temperature and flow rate.
3. Wall-mounted taps: Ideal for modern bathrooms with a minimalist look.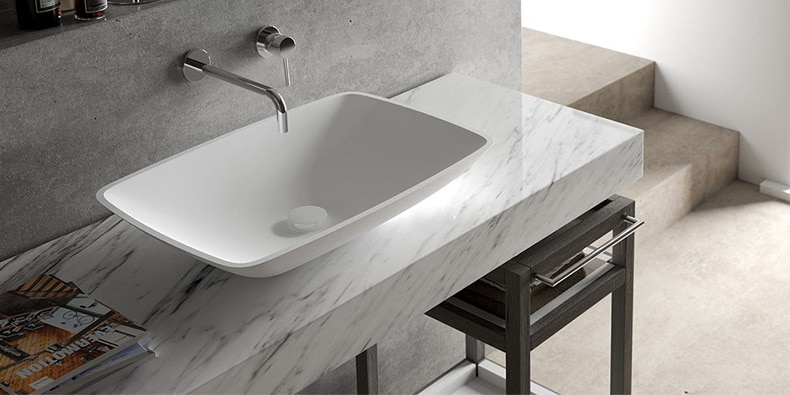 These taps are designed to be mounted onto the wall instead of a traditional sink or basin, which creates a sleek and clean appearance. They're ideal for those who crave simplicity in their bathroom design and want to make a statement with their fixtures. Wall-mounted taps come in many different designs and finishes, so you're sure to find one that complements your bathroom's aesthetic. They're also a practical choice for small spaces, as they take up less countertop room and provide a streamlined look.
4. Pull-out spray taps: Convenient for washing dishes and cleaning in the kitchen.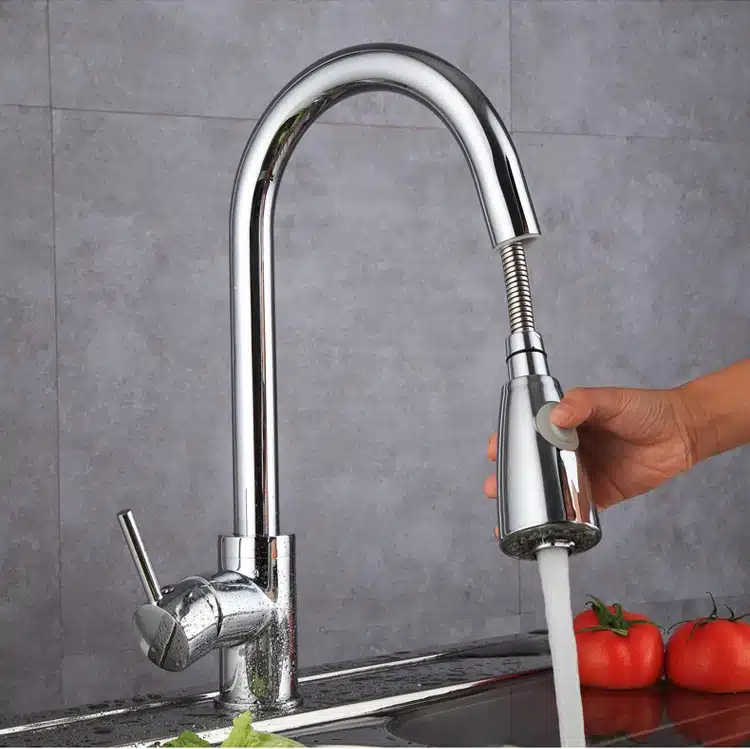 Pull-out spray taps have become increasingly popular in modern kitchens due to their efficiency and effectiveness. These taps have been designed to incorporate a retractable hose that allows for easy cleaning of dishes, sink surfaces, and even fruits and vegetables. They feature a spray head that can be pulled out for extended reach and maneuverability, making it easier to fill large pots or pans, rinse dishes, or clean hard-to-reach spots in your sink. They offer excellent flexibility and functionality, making them more convenient and useful in any kitchen.
5. Sensor taps: Touchless control of water flow and temperature for improved hygiene.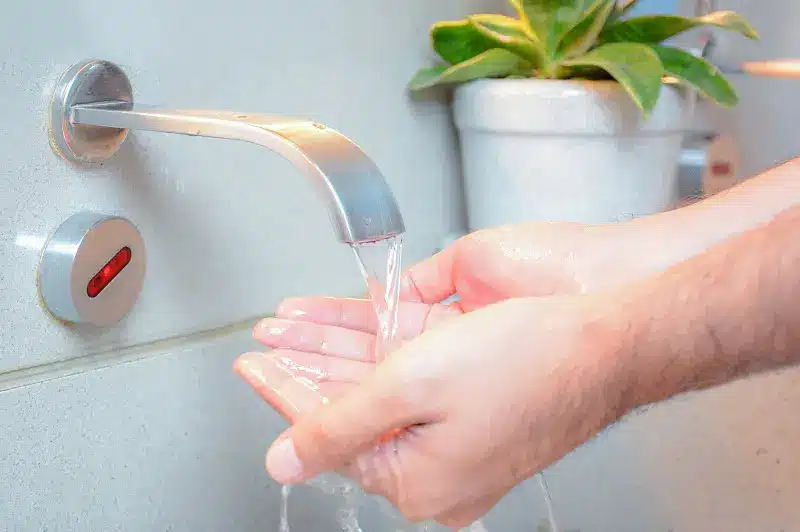 Modern taps have revolutionized the way we interact with water in our homes and public places. One such innovation is sensor taps. Sensor taps are commonly used in public restrooms, restaurants, and hospitals. They eliminate the need for physical contact, reducing the spread of germs and disease. They are also eco-friendly as they reduce water wastage by shutting off automatically after use. Sensor taps are highly customizable, allowing for adjustments in flow rate, temperature, and sensing distance.
Conclusion
Modern taps have come a long way since their humble beginnings. They are now available in a wide variety of types, each with their unique features and benefits. The decision on which type of tap to choose ultimately comes down to personal preference and the specific needs of your household. However, knowing the different types of taps and their functions can make the selection process much easier. So, whether it's a mixer tap, mono block tap, or pillar tap, there is a perfect tap out there for every sink and every taste.